From China to Agra: 27 Illegal Cricket Betting Sites Shut Down in Major Operation, Full Detail Inside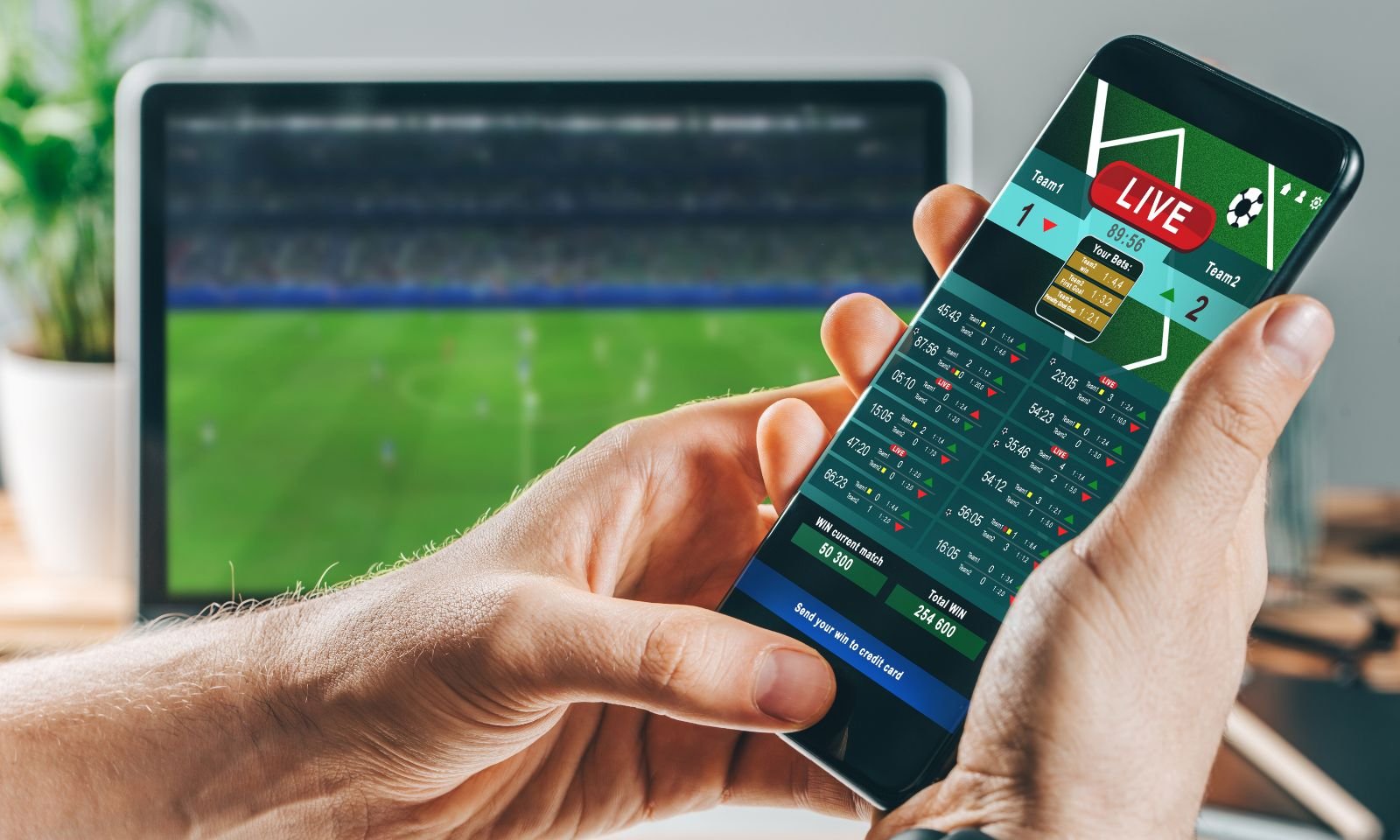 AGRA: The Cyber Cell in Agra has taken proactive action against copyright violation, illegal online gambling and betting activities. A total of 27 illegal websites involved in betting and online gaming have been blocked, safeguarding approximately 15 lakhs of Indians from potential fraud and saving an estimated Rs 38 thousand crores from being transferred to foreign shores, primarily China.
Unveiling the Operation
Agra Police, initiated an investigation following a complaint filed by Hotstar India Company regarding the unauthorized copying of live content, live games, third-party apps, and more. These infringements were made possible through the download and dissemination of the content through various web portals and foreign servers, including those in China, Vietnam, Philippines, and Russia.
ALSO READ: Looking For Nodal Officers Of Banks, Telecoms, Social Media? Click The Link Here To Fetch Numbers – Details Inside
Uncovering the Extent of Fraud
The investigation exposed a vast network of fraud, with millions of rupees being funnelled through rented bank accounts and virtual payment accounts (VPAs). Criminals were able to deposit subscription amounts ranging from Rs 300-500 into these accounts associated with the illicit firm Ekbet.
Along with Sri Lankan Police, the Cyber Cell in Agra is working diligently to ensure the upcoming matches during the World Cup 2023 are conducted without the shadow of online fraud looming over them.
Dismantling the Criminal Network
As a part of the operation, 27 illegal gambling websites operating from foreign locations were blocked, preventing Indians from falling prey to fraudulent activities. The police closed down over 7000 Mule Bank accounts and 19000+ VPAs involved in facilitating the operations of these gaming websites across India.
ALSO READ: Here Is How You Can Protect Your Instagram Account From Phishing Attacks: 6 Tips To Know
Smart Policing at Work
In a demonstration of efficient law enforcement, the Agra Police have taken significant steps against online betting and gaming fraud. Here are the key statistics of the operation:
Total accounts blocked or put on hold: 6000+
Total VPAs blocked: 18000+
Amount held : 4.2 Cr+ (settled outside India through crypto and others)
Average transaction in each account: 25 lakh to 27 crore
Daily usage across all accounts: Between 4 crore to 80 crore
Total credit/debit amounts: 1600 crore+
The Blocked Websites and Apps
The proactive operation led to the blocking of several gambling websites and apps, curtailing the avenues for fraudulent activities. Some of the blocked websites and apps include:
The successful crackdown on illegal betting and gaming websites underscores the commitment of law enforcement to protect Indian citizens from financial fraud and uphold the integrity of online platforms. This operation sets an example of smart policing, leveraging technology and collaboration to maintain a secure and fair digital landscape.
Follow The420.in on
 Telegram | Facebook | Twitter | LinkedIn | Instagram | YouTube