Unveiling the Jet Airways Scandal: ED Attaches Rs. 538 Crore in Assets of Founder Naresh Goyal in Money Laundering Case
– ED provisionally attaches properties valued at Rs. 538.05 crore in the Jet Airways money laundering case.
– Properties include 17 residential flats and commercial premises linked to founder Naresh Goyal.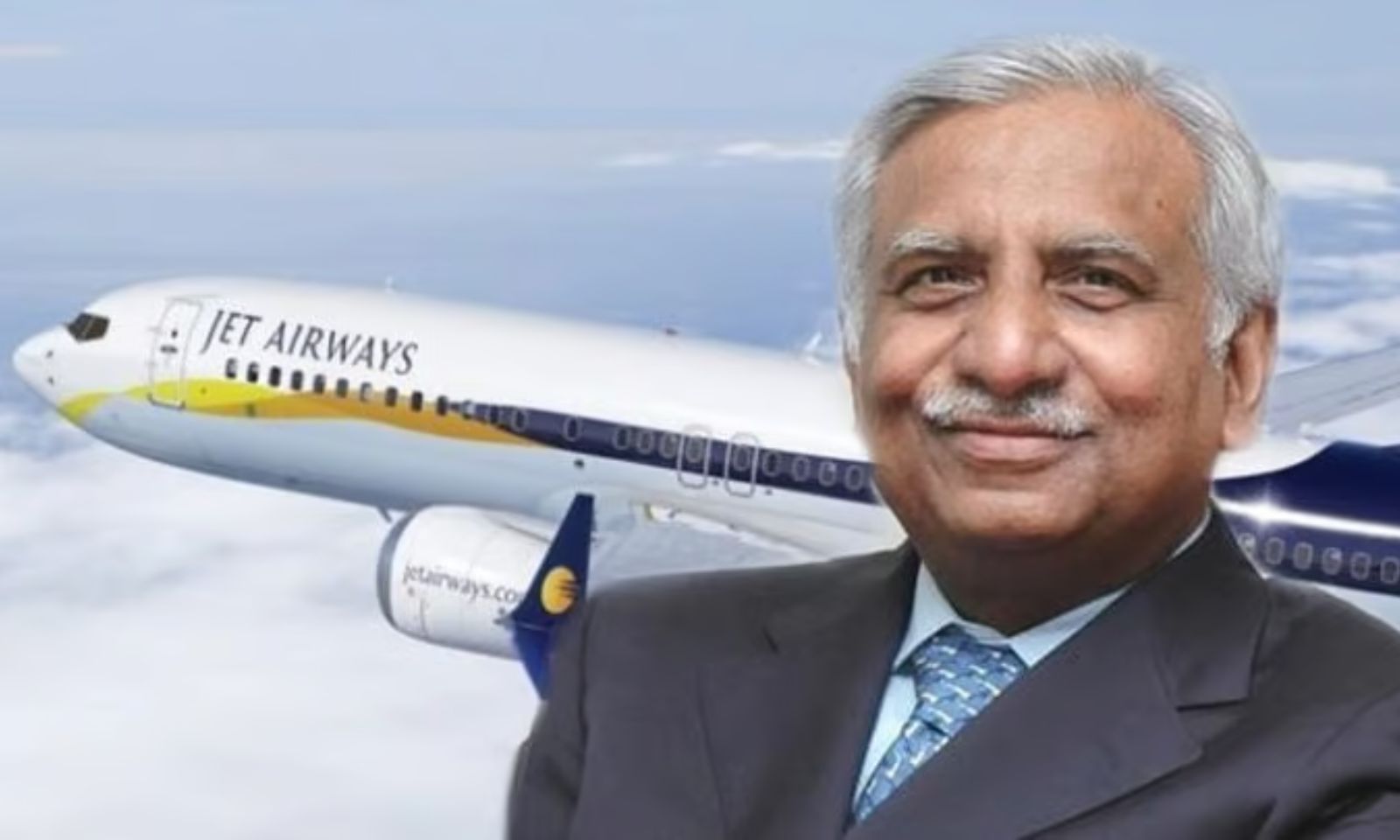 NEW DELHI: The Enforcement Directorate (ED) has seized properties worth a staggering Rs 538.05 crore as part of an ongoing money laundering investigation into Jet Airways. The seized properties include 17 residential flats, bungalows, and commercial premises, all linked to the founder of Jet Airways, Naresh Goyal, and his family members.
Properties in Various Locations
These properties are located in London, Dubai, and various cities across India. They are registered in the names of various companies, including Jetair Private Limited and Jet Enterprises Private Limited, as well as in the names of Naresh Goyal, his wife Anita, and their son Nivaan, according to a statement by the federal agency.
In an official statement, the ED said, "Directorate of Enforcement has provisionally attached properties worth Rs 538.05 Crore under the provisions of Prevention of Money Laundering Act (PMLA) 2002 in the money laundering investigation against Jet Airways (India) Limited (JIL)."
Arrest of Jet Airways Founder
This recent development comes on the heels of the arrest of Jet Airways founder Naresh Goyal by the Enforcement Directorate in September. He was apprehended in connection with a bank fraud-linked money laundering case, where he stands accused of cheating and misappropriating loan funds for personal asset creation.
The ED has alleged that Goyal masterminded an extensive financial fraud scheme, systematically diverting JIL's funds through inflated General Sales Agent (GSA) commissions and substantial, unexplained payouts to professionals and consultants. Additionally, loans were granted to JetLite Ltd, a 100% subsidiary of JIL, for the acquisition of Air Sahara. Subsequently, these loans were written off through provisions in the balance sheets.
Bank's Complaint Triggers Investigation
The bank's complaint, filed in November last year, included charges of cheating, criminal conspiracy, criminal breach of trust, and criminal misconduct against Naresh Goyal, his wife Anita, Gaurang Shetty, and public servants, among others.
In May, the Central Bureau of Investigation (CBI) registered a fraud case, followed by the ED filing a money laundering case. The FIR was initiated based on the bank's complaint, alleging that credit limits and loans amounting to Rs 848.86 crore were granted to Jet Airways (India) Ltd (JIL), with Rs 538.62 crore remaining outstanding. The account was declared "fraud" on July 29, 2021, by the bank.
The bank further alleged that a forensic audit of JIL revealed that "related companies" received Rs 1,410.41 crore out of a total commission expenses, indicating the siphoning off of funds from JIL.
As the investigation into this complex financial scandal continues, further details are expected to emerge, shedding light on the intricacies of the case involving Jet Airways and its founder, Naresh Goyal.
Follow The420.in on
 Telegram | Facebook | Twitter | LinkedIn | Instagram | YouTube