Operation First Light: 2,000 Scammers Involved In Social Engineering Fraud Busted By Interpol, Details Inside
NEW DELHI: A massive Interpol operation resulted in the seizure of $50 million in illicit funds and the arrest of 2,000 accused scammers from a variety of countries.
Interpol, or the International Criminal Police Organization, conducted a large-scale investigation into "social engineering" frauds, which are prevalent online schemes in which hackers deceive web users into disclosing private information and subsequently swindle them.
According to a press release issued on Wednesday, the two-month operation, codenamed "First Light 2022," was coordinated by Interpol and local police agencies from around the world.
ALSO READ: Europol Arrests Over 100 Fraudsters Linked To Italian Mafia; Minted 10 Million Euros In Last Year
During the probe, authorities said they identified 3,000 different individuals, frozen 4,000 bank accounts, arrested "approximately 2,000 operators, fraudsters, and money launderers," and raided 1,770 sites around the world.
Modus-Operandi
Fraud using social engineering refers to schemes that persuade victims to provide private or sensitive information so that it can be used for illicit financial advantage.
Through social media and messaging platforms, scammers would advertise highly lucrative online marketing positions where victims would initially earn meagre wages before being asked to acquire new members in order to earn commissions.
ALSO READ: Two Operators Behind Hundreds Of Ransomware Attacks Arrested In Ukraine: Europol
Chinese Scammers Involved
Among those apprehended was a Chinese individual wanted in connection with a massive Ponzi scam involving 24,000 victims and the theft of 34 million euros, according to authorities.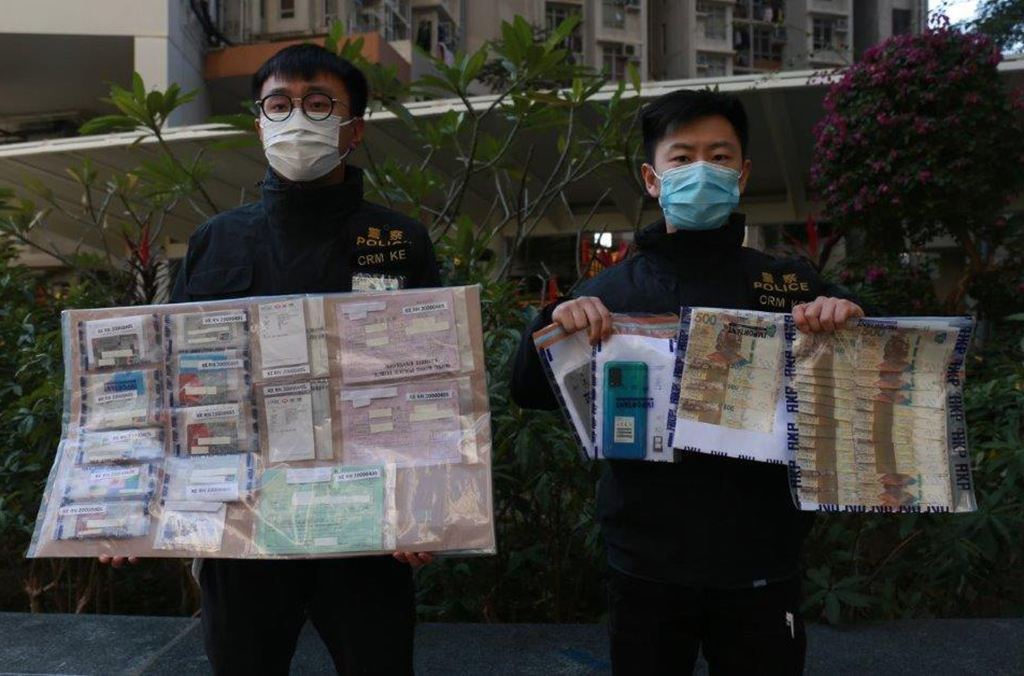 At this moment, the bulk of suspects have not been officially identified. Authorities stated that 76 different countries took part in the "clampdown," but provided no further specifics.
Scam In Numbers
Although results are still coming in, preliminary figures reached so far include:
1,770 locations raided worldwide
Some 3,000 suspects identified
Some 2,000 operators, fraudsters and money launderers arrested
Some 4,000 bank accounts frozen
Some USD 50 million worth of illicit funds intercepted
"The international nature of these crimes can only be addressed successfully by law enforcement working together beyond borders, which is why INTERPOL is critical to providing police the world over with a coordinated tactical response," added Mr Corcoran.
"The transnational and digital nature of different types of telecom and social engineering fraud continues to present grave challenges for local police authorities, because perpetrators operate from a different country or even continent than their victims and keep updating their fraud schemes," said Duan Daqi, Head of the INTERPOL National Central Bureau in Beijing.
Follow The420.in on
Telegram | Facebook | Twitter | LinkedIn | Instagram | YouTube