India Prepares to Deploy Trained 'Cyber Commandos' for Cyber Defence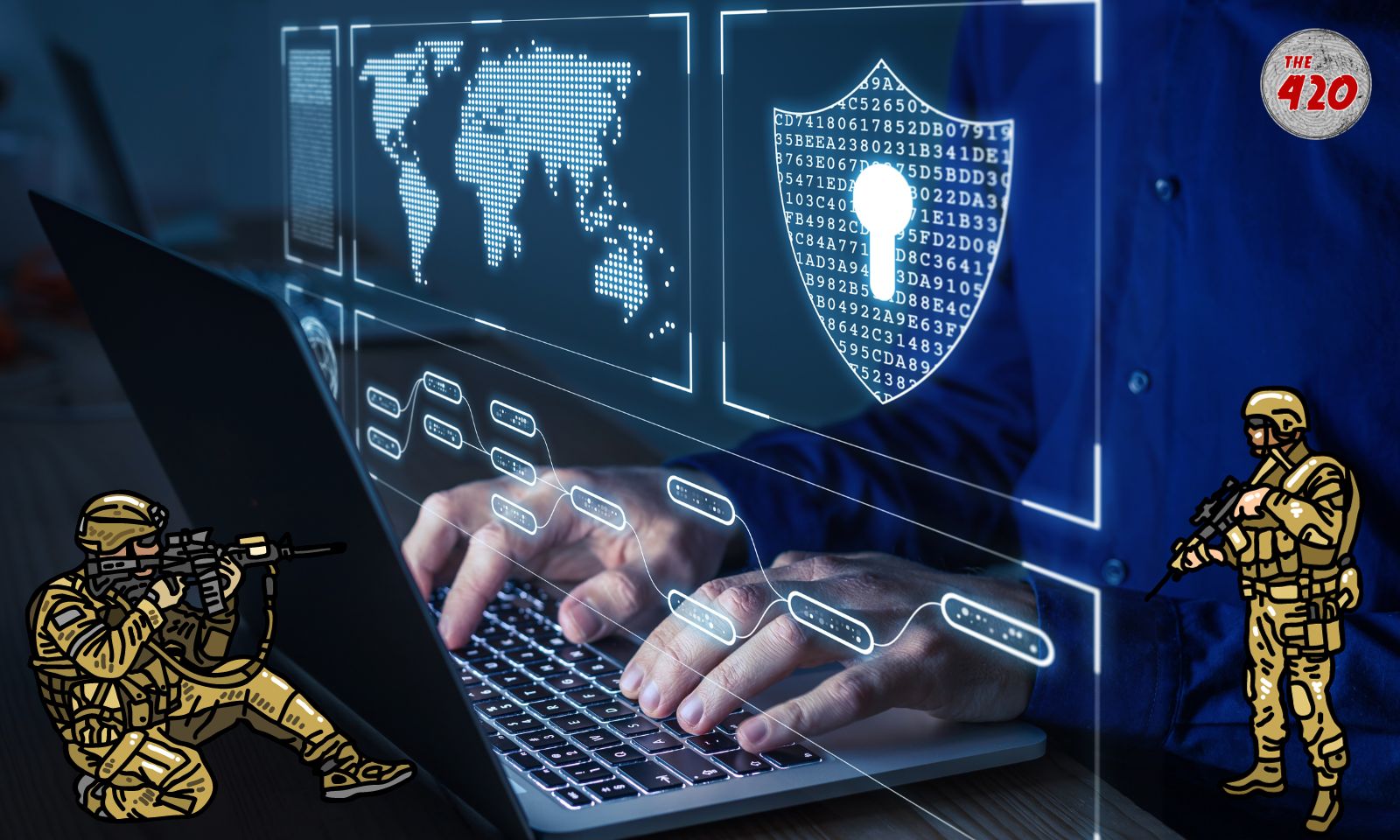 New Delhi:  As India braces for the increasing sophistication of cyber threats, the central government is taking proactive measures by creating a dedicated unit of 'cyber commandos' sourced from police forces across states, Union Territories, and central police organizations. The Ministry of Home Affairs (MHA) has recently communicated its directive to all states and UTs, urging them to identify ten suitable candidates for this specialized unit.

Prime Minister's Vision for Enhanced Cybersecurity
The concept of a 'cyber commando' wing was first introduced earlier this year during the DGPs/IGPs Conference, with Prime Minister Narendra Modi championing its establishment. The vision behind this initiative is to bolster cyber defense capabilities, safeguard information technology networks, and conduct thorough investigations in cyberspace.
ALSO READ: Loud Beeps and Flash Alerts: India's First Nationwide Emergency Test Shakes Up Phones
Strengthening the Nation's Cyber Defense
The MHA's recent communication, accessed by The420, underlines the critical role of the proposed specialized wing. It emphasizes that the cyber commando wing will play a vital role in countering cyber threats, defending IT networks, and conducting cyber investigations. The selected commandos will be chosen based on their proficiency and aptitude in IT security and digital forensics.
ALSO READ: FCRF Report: India Battling Cyber Threats with Online Financial Fraud Dominating at 77.41%
A Comprehensive Training Program
The envisioned cyber commando wing will be an integral part of police organizations, comprising skilled and well-equipped personnel from various states, UTs, and central police organizations. The MHA letter indicates that these 'cyber commandos' will undergo specialized residential training, ensuring they are equipped to respond effectively to cyber threats and incidents. The training will be conducted in collaboration with top institutions and the Indian Cyber Crime Coordination Centre (14C), MHA.
Empowering the Cyber Commandos
The selected commandos will receive extensive training and the necessary tools to effectively tackle and counter cyber threats. They will also be entrusted with the crucial responsibility of safeguarding the nation's cyber infrastructure. While these 'cyber commandos' will primarily serve their parent organizations, they may be requisitioned for national duties during urgent situations.
ALSO READ: Looking For Nodal Officers Of Banks, Telecoms, Social Media? Click The Link Here To Fetch Numbers – Details Inside
In light of this initiative, the MHA has called upon all police organizations to identify at least ten candidates possessing basic knowledge of computer networks and operating systems. The objective is to form a pool of adept individuals who can contribute effectively to the cyber commando wing.
This strategic move underscores India's commitment to fortifying its cybersecurity measures, aligning with the evolving cyber landscape. Stay tuned for further updates on the development and deployment of the cyber commando wing, which is poised to significantly bolster the nation's cybersecurity posture.
Follow The420.in on
 Telegram | Facebook | Twitter | LinkedIn | Instagram | YouTube