Cryptocurrency Scam Unraveled: Navi Mumbai Cyber Police Freeze Rs. 32.66 Crore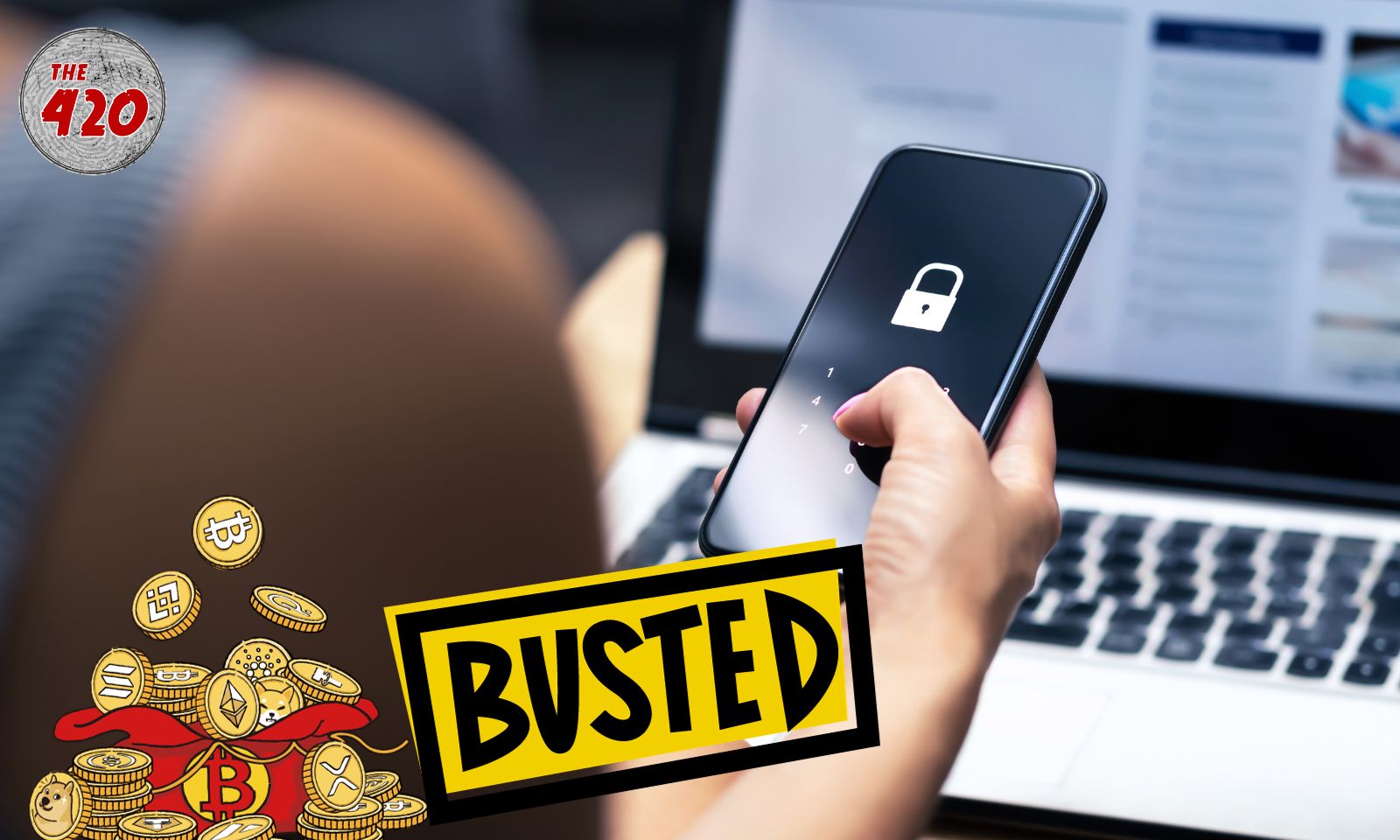 Navi Mumbai: In the ongoing investigation into a cryptocurrency fraud case, the Navi Mumbai cyber police have frozen multiple bank accounts containing a staggering sum of Rs. 32.66 crore, as confirmed by an official statement on Wednesday.

The Fraudulent Deception
The investigation traces its origins back to August when a concerned individual filed a complaint with the Navi Mumbai cyber police. The complainant, who had invested a substantial Rs. 6.6 crore in cryptocurrency trading, alleged that he fell victim to a fraudulent scheme.
According to the complaint, the victim was lured into the deceptive web of cryptocurrency trading by an individual who had initially struck up a friendly connection. This person, later identified as a woman, promised substantial returns on cryptocurrency investments.
ALSO READ: Hyderabad Police Unravel Massive Rs 712 Crore Scam: Chinese Masterminds Employ Creative Tactics to Deceive Victims
A Deceptive Promise Unravels
The complainant, initially enthusiastic about the prospects of cryptocurrency trading, started investing substantial amounts into the scheme. At the outset, he received a total of Rs. 75 lakh in returns on various occasions, further fueling his trust in the operation.
However, the promised returns began to dwindle, and eventually, the victim ceased to receive any returns on his investments. Concerned and feeling cheated, the victim decided to take legal action against the cryptocurrency fraudsters.
ALSO READ: Rs 903 Crore Investment Fraud Running From China Busted By Hyderabad Police: Here Is All You Need To Know
Official Action
The cyber police registered a case in response to the victim's complaint, invoking various sections of the Indian Penal Code and the Information Technology Act. In their pursuit of justice, a dedicated police probe team diligently traced the flow of funds to different banks.
Over the course of the last few weeks, this team successfully froze bank accounts involving a staggering Rs. 32,66,12,091, effectively preventing the alleged fraudsters from further exploiting these funds.
Arrests Made in Ghatkopar
Their investigative efforts led them to Ghatkopar, a neighboring area in Mumbai. In the final week of September, the police zeroed in on two individuals suspected to be key players in the cryptocurrency fraud scheme.
The apprehended suspects were identified as Balu Sakharam Khandagale, 42 years old, and Rajendra Ramkhilavan Patel, 52 years old. During their questioning, it became apparent that these individuals had provided mobile numbers, bank account details, cheque books, and ATM cards of various individuals to other members involved in the fraudulent operation.
Continuing the Pursuit of Justice
While two significant arrests have been made, the police are relentless in their efforts to apprehend all individuals involved in the cryptocurrency fraud scheme. The investigation continues to unearth leads, and authorities remain committed to bringing all those responsible to justice.
The Navi Mumbai cyber police, in collaboration with various banks, have taken decisive steps in freezing substantial funds and making significant arrests. Their dedication to upholding the law and bringing those responsible to justice sends a strong message to fraudsters operating in the cryptocurrency space.
Investors and the general public are urged to exercise caution and due diligence when approached with enticing investment opportunities, especially in the volatile cryptocurrency market.
Follow The420.in on
 Telegram | Facebook | Twitter | LinkedIn | Instagram | YouTube