Scam 2020: Exposing The MLM Ponzi Nexus Operated During The Pandemic
Online scammers have successfully implemented their scams in this pandemic. Especially, the multi-level marketing scammers. These scams happen online and the mode of operation which the scammers deploy is a classic observation of manipulating with people's feelings through social media posts while giving out fake information about the success stories of the multi-level marketing people. People fall victim to these schemes and end up losing their money. They are too scared to confront these scammers and often silence themselves out of the shame of the inability to mint out money from the 'life changing' money-making scheme which they were perceiving to be very easy in the beginning.
There are many multi-level marketing companies in the market which are emerging these days. The uniqueness in the new method is to sell a virtual product. These companies sell education services in the name of skill improvement and online FOREX, Cyrpto, etc. trading. Although these educational services can be availed through online platforms like YouTube, these scammers deprive people of hundreds of dollars from their pockets and they end up in a debt trap when they are unable to make the money which they put into it.
But why do the people invest their money in these shady schemes?
These people are socially engineered by the scammers though show off posts on social media. Suppose a person named Viraj Shedge is running an MLM scam company, he will travel to places to do conferences to make more people sign up for his scheme. While he is in those places/cities, he will stay in lavish hotels, show off his lavish lifestyle and bait the people into the scheme saying that they would also enjoy a similar lifestyle if they sign up for the scheme. He will talk about the pandemic and the economic slowdown to make people realize the 'danger' of not investing in his scheme. Some people get persuaded by these tactics and sign up for these schemes.
There are regional level self-proclaimed influencers who target the people of their specific regions. They show off photos with iPhones, videos of them addressing gatherings with heroic background music playing. They tell their stories like, "I was an engineer 6 months ago… left my high paying job… now my life has changed… I am earning several lakh rupees through this… join the scheme now". These are no one but scammers!
When people sign up for the MLM scheme, they are given the 'educational material', a non-RBI recognized overseas trading platform and the open hand to add more members to the scheme. These were the three main features of schemes like these. People often think while signing up that they would be making lakhs of rupees by trading but since trading is not such an easy task, most of them end up getting failed in it and they go for the other option to make money which is by the multi-level marketing scheme. They cross all the limits while doing the MLM pitching because they have a lot of pressure to meet out their monthly resubscription costs for the scheme. But this is not really the fault of the people who fall victim to such schemes. They have to prevent themselves from entering into the debt trap and they do whatever which is at their disposal to get more and more subscribers to such schemes.
The fundamental mistake is of the people who run these schemes because they are well aware of the psychological impact which this has on the people. Similar to psychological impacts of games like blue whale, this renders the people into pushing themselves off the limits to proliferate the scheme. They are too afraid to speak because they find themselves very small in front of these big enterprises. When people are unable to get their desired money out of the scheme, they try contacting their superiors but they are either scared off or ignored.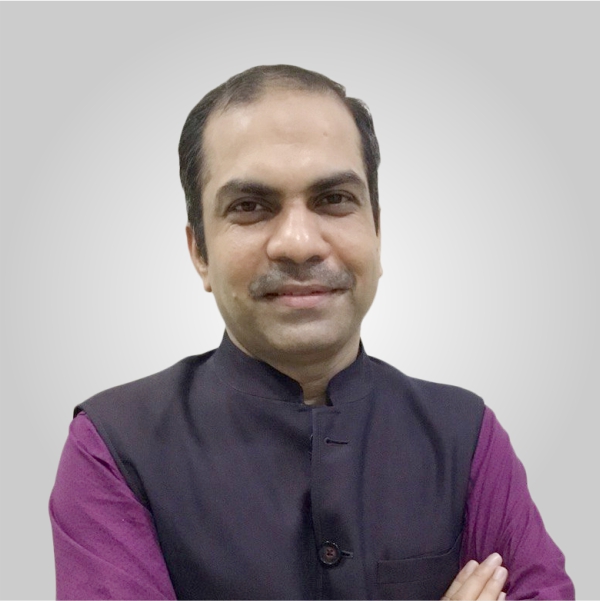 "This is an entirely new kind of scam which we have seen, having the involvement of financial gains through the use hawala and its psychic impact generated through hypnotisation towards the lower end of the employees in the pyramid," said Amit Dubey, a National Cyber Security Expert specializing in areas of Cyber Crime investigation, training and research.
Subsequently, the money which the owners earn through these schemes goes out of India. Most of these Multi-Level Marketing scam companies run from Utah, USA and their non-registered trading platforms run from servers in and around the Russian region. The money trail of these companies should be legally scrutinized as they could be responsible for funding anti-India activities. One similar observation was in the case when Q-Net was being looked into by National Investigative Agency into alleged funding of terror accused Zakir Naik (radical Islamist who fled India after the Dhaka terror attacks of 2016). These companies can be booked under IPC section 420(cheating), The Prize Chits and Money Circulation Schemes (Banning) Act and a number of other provisions in different acts according to the revelations.
"Such schemes which affect a lot of people and have shady backgrounds must be held accountable. These companies and their executives are using technology in a misleading way to socially engineer our youth and making them lose their money. Law enforcement agencies should take immediate steps to get them prosecuted and the dues of the poor people be returned to them." said Nitin Pandey, a renowned National Cyber Security Expert, Trainer & International Speaker from Lucknow.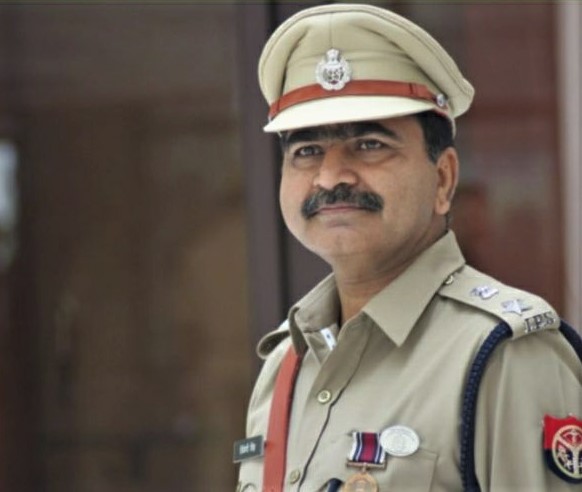 Prof. Triveni Singh, Superintendent of Police, Cyber Crime, Uttar Pradesh said, "We are entirely aware of such scams being committed. Cyber Agencies across India are fully prepared to nab such criminal and fraudulent nexuses. We urge citizens to report incident online or in cyber police stations so that we can take appropriate legal actions against them."
Also Read: Step By Step Guide: How To File Cybercrime Complaint Online In India
If you are a victim of such frauds contact us at priyamprofessional@protonmail.com. Your identity will be safe with us and we would hold these scammers accountable.