Breaking Barriers: Indian-American Shohini Sinha Appointed To Head FBI's Salt Lake City Division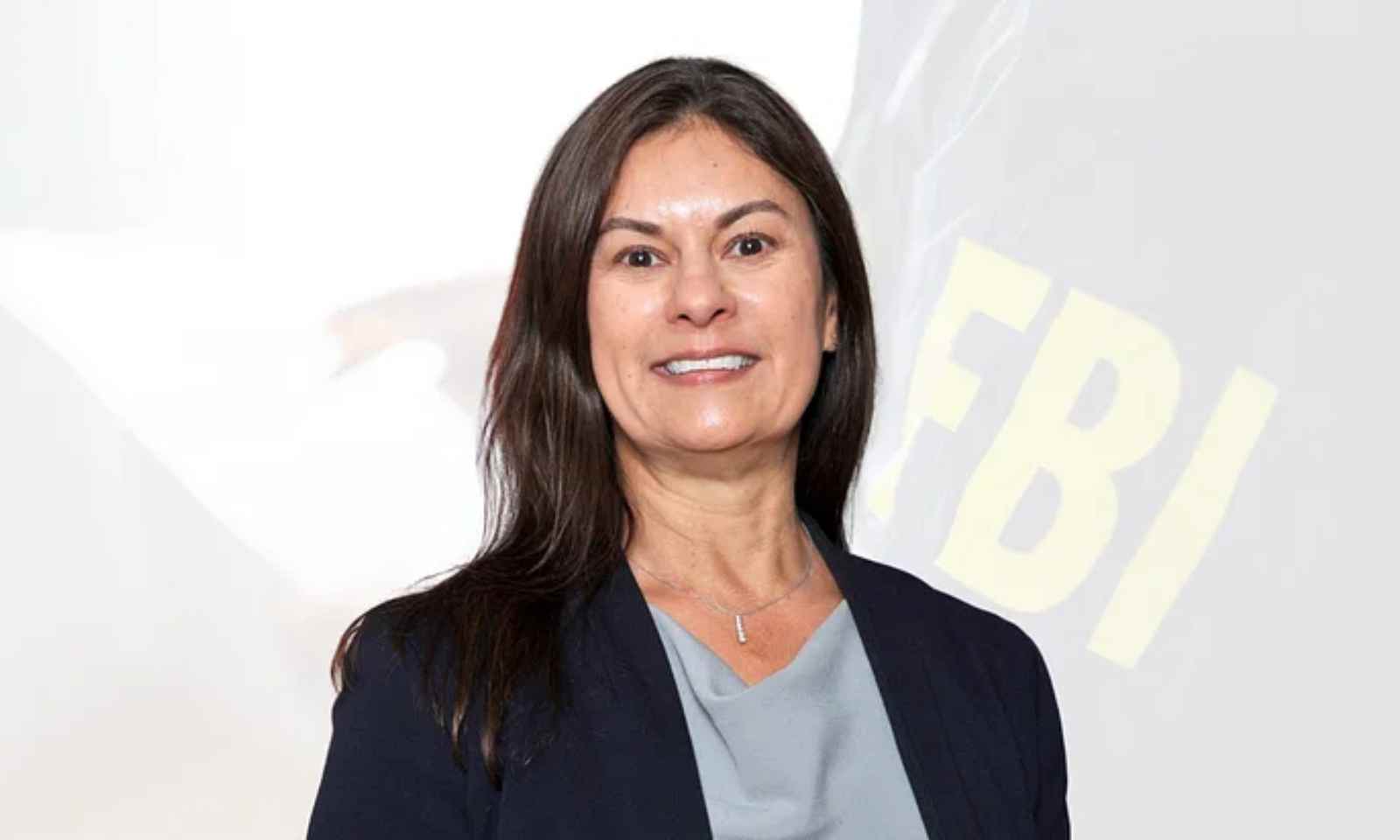 The Federal Bureau of Investigation (FBI) has announced the appointment of Indian-American Shohini Sinha as the special agent in charge of the Salt Lake City Field Office. Sinha's distinguished career trajectory within the FBI, marked by her expertise in counterterrorism, cyber intrusion, and leadership, has culminated in this significant appointment.
A Remarkable Journey of Service
Shohini Sinha's journey within the FBI began in 2001 when she joined as a Special Agent. Her commitment and dedication to the agency were evident from the outset, as she was initially assigned to the Milwaukee Field Office, where her focus primarily centered on counterterrorism investigations.
Sinha's exceptional performance in this capacity led to various temporary assignments, including stints at the Guantanamo Bay Naval Base, the FBI Legal Attaché Office in London, and the Baghdad Operations Center.
ALSO READ: Victim Of A Cyber Attack? Now Dial 1930 & 155260 To Register Complaint And Get Your Money Back
Climbing the Ranks of Excellence
Recognizing her leadership potential and capabilities, Sinha's career continued to ascend within the bureau. In 2009, she was promoted to the role of Supervisory Special Agent and transferred to the Counterterrorism Division in Washington, D.C. Her responsibilities expanded to include serving as the program manager for Canada-based extraterritorial investigations. Sinha was instrumental in fostering productive liaison efforts between the FBI and Canadian law enforcement agencies.
ALSO READ: Step By Step Guide: How To File Cybercrime Complaint Online In India
Subsequently, in 2012, Sinha assumed the role of Assistant Legal Attaché in Ottawa, Canada, a position that involved collaborative counterterrorism efforts with agencies like the Royal Canadian Mounted Police and the Canadian Security Intelligence Service. Her significant contributions led to yet another promotion in 2015 when she became the Field Supervisor in the Detroit Field Office. In this capacity, she led squads dedicated to investigating international terrorism matters, showcasing her leadership skills and strategic acumen.
A Transition to Cyber and Leadership
Sinha's remarkable versatility was evident when she transitioned to the cyber intrusion squad in early 2020, where she successfully tackled both national security and criminal cyber intrusion cases. Her proficiency in handling complex and evolving challenges resulted in another promotion later that year when she became the Assistant Special Agent in Charge for national security and subsequently criminal matters at the Portland Field Office.
ALSO READ: Looking For Nodal Officers Of Banks, Telecoms, Social Media? Click The Link Here To Fetch Numbers – Details Inside
A Well-Earned Appointment
In 2021, Shohini Sinha was selected to serve as the Executive Special Assistant to the Director, a testament to her exceptional capabilities and demonstrated commitment to the FBI's mission. Throughout her career, Ms. Sinha's dedication, expertise, and innovative thinking have consistently set her apart.
Prior to joining the FBI, Sinha's background included work as a therapist and later as an administrator for a private, not-for-profit clinic in Lafayette, Indiana. Her academic achievements include a bachelor's degree in psychology and a master's degree in mental health counseling from Purdue University.
Leading the Salt Lake City Field Office
As the newly appointed Special Agent in Charge of the Salt Lake City Field Office, Sinha is poised to bring her wealth of experience and leadership to this crucial role. Her track record of excellence and her demonstrated ability to navigate complex challenges make her a fitting choice to lead the dedicated men and women of the Salt Lake City Field Office.
Director Wray's selection of Shohini Sinha reflects the FBI's commitment to placing experienced and talented individuals in key leadership positions, ensuring that the bureau continues to fulfill its vital mission of protecting and serving the American people.
Follow The420.in on
 Telegram | Facebook | Twitter | LinkedIn | Instagram | YouTube