Maharashtra's Rs 837 Crore Cyber Shield: State Approves Massive Project to Tackle Cybercrime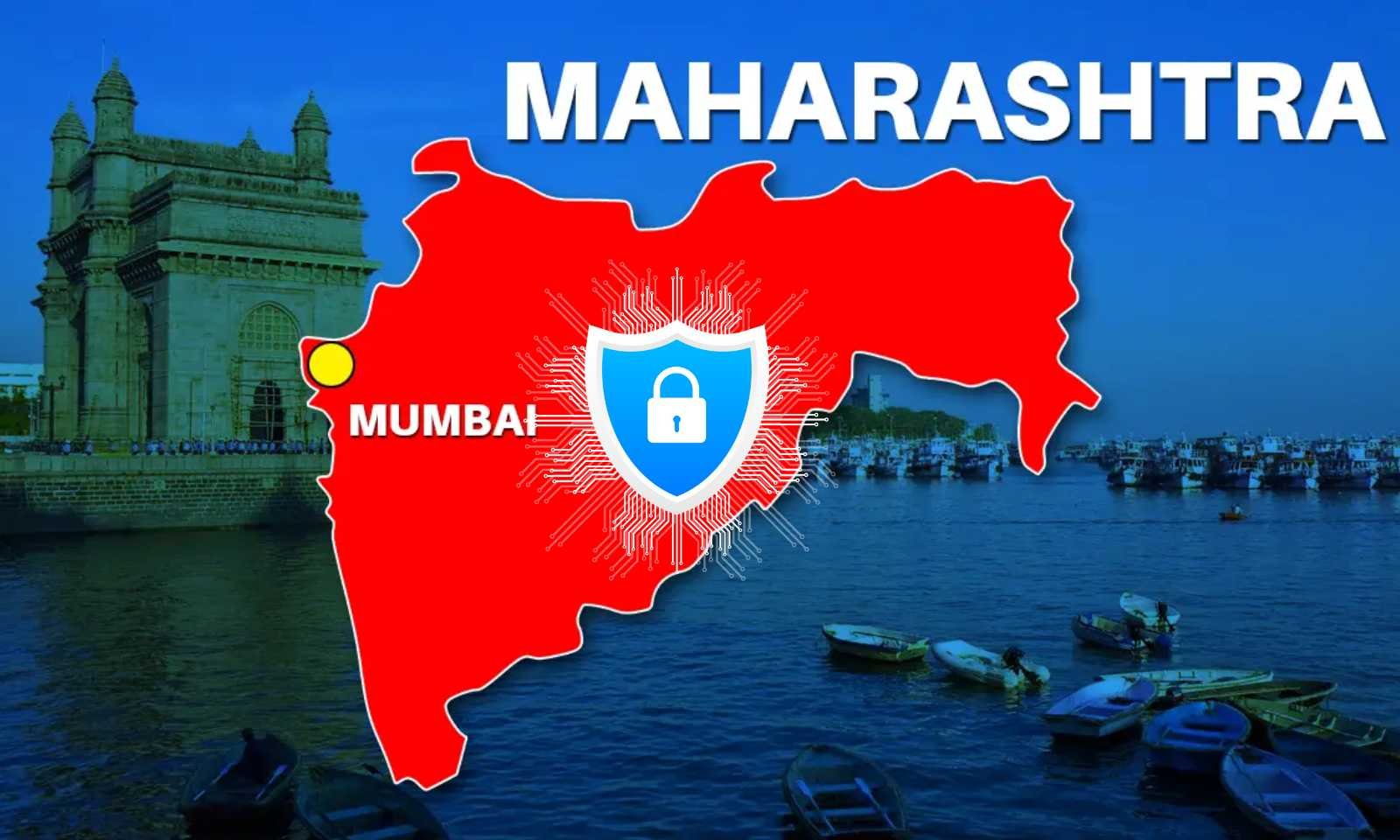 MUMBAI: In a significant move aimed at bolstering cybersecurity and safeguarding citizens against cybercrimes, the Maharashtra cabinet gave its unanimous approval on Wednesday for a Rs 837 crore cyber safety project. The project, which received a green light from the state government, is set to bring cutting-edge technologies together to combat the rising menace of cybercrimes across the state.
Modern Technology for Enhanced Safety
The ambitious project aims to consolidate various state-of-the-art technologies under one comprehensive framework. Among its key components are a Control and Command Centre, Technology-Assisted Investigation tools, a Centre of Excellence, a Computer Emergency Response Team (CERT), a cloud-based Data Centre, and a Security Operations Centre. These components are designed to work in synergy, providing a robust defense against cyber threats.
ALSO READ: Your FedEx Package Has Drugs: Know The Latest Scam Where Scammers Impersonate Cops
24×7 Support for Citizens
One of the most significant features of this project is the establishment of a 24×7 call centre, where citizens can promptly register their complaints related to cybercrimes. This proactive approach will ensure that individuals can report incidents as soon as they occur, enhancing the efficiency of cybercrime investigations.
Utilizing Modern Technologies and Expertise
The statement released by the government highlights that the project will leverage modern technologies and a skilled workforce to investigate cybercrimes comprehensively. This integrated approach is expected to not only expedite investigations but also improve the likelihood of successful convictions, ultimately deterring potential cybercriminals.
ALSO READ: Search All India Police Station Phone Numbers & Mail ID Through This Search Engine
A Multifaceted Approach to Cybersecurity
This substantial investment underscores the state's commitment to protecting its citizens and infrastructure in the digital age. Cybercrimes have become increasingly sophisticated, and this initiative reflects the government's recognition of the need for a multifaceted approach to combat the ever-evolving threat landscape.
Financial Relief for Sugar Cooperative Factories
In another noteworthy decision taken by the cabinet, financially-stressed sugar cooperative factories in the state will receive much-needed relief. These factories will have access to loans from state cooperative banks, with the assurance of support from the state government. This move aims to alleviate financial stress and boost the sugar industry, which is vital to Maharashtra's economy.
The approval of the Rs 837 crore cyber safety project signifies a significant step towards bolstering the state's cybersecurity infrastructure and protecting citizens from the growing menace of cybercrimes. With the integration of modern technologies and a proactive approach to investigations, Maharashtra aims to set an example in the fight against cyber threats, ensuring a safer digital environment for its residents.
Follow The420.in on
 Telegram | Facebook | Twitter | LinkedIn | Instagram | YouTube