RBI Introduces Stringent IT Guidelines for Banks and NBFCs to Ensure Security and Resilience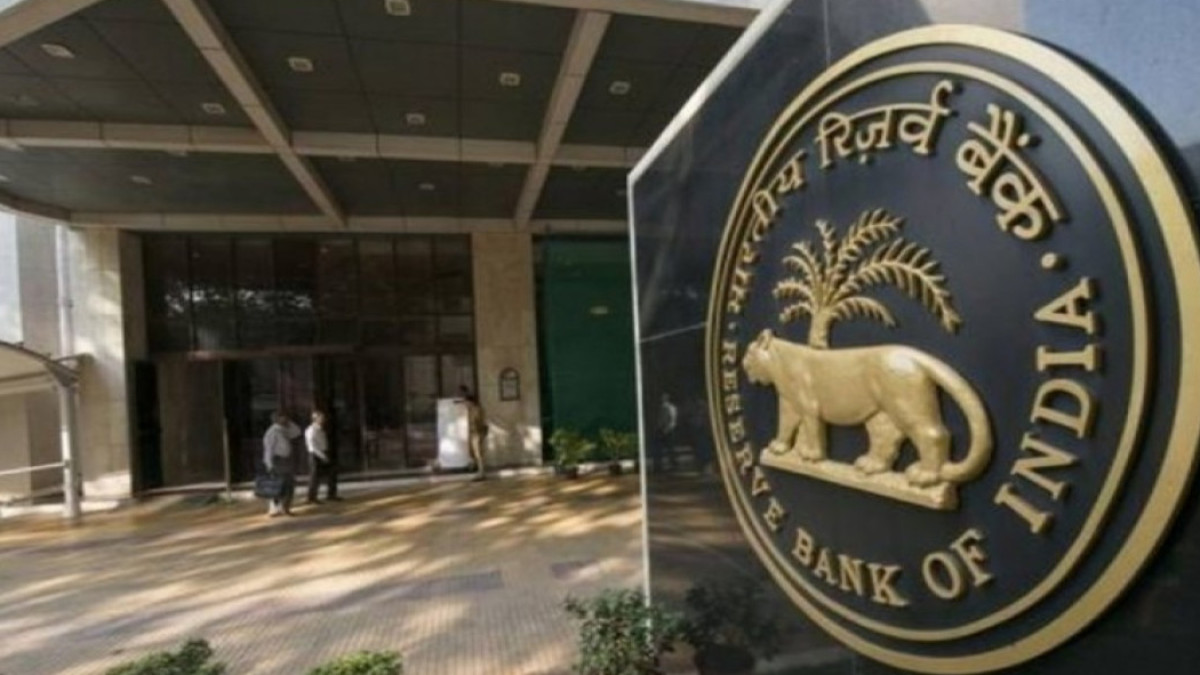 MUMBAI: In a bid to fortify the security and operational resilience of financial institutions, the Reserve Bank of India (RBI) unveiled a set of comprehensive guidelines focusing on Information Technology (IT) governance and controls. The guidelines aim to bolster strategic alignment, risk management, resource management, performance evaluation, and business continuity and disaster recovery management for banks and Non-Banking Financial Companies (NBFCs).
Key Directives and Implementation
The RBI has officially released the final guidelines known as the Reserve Bank of India (Information Technology Governance, Risk, Controls, and Assurance Practices) Directions, 2023. These regulations are set to take effect from April 1, 2024. According to the latest directives, regulated entities (REs) are mandated to establish a robust IT Service Management Framework, ensuring the operational resilience of their entire IT environment.
One significant aspect highlighted in the directions is the necessity for REs to develop a documented data migration policy. This policy should outline a systematic process for data migration, ensuring data integrity, completeness, and consistency throughout. Specifically, it necessitates signoffs from business users and application owners at each migration stage and the maintenance of comprehensive audit trails, among other stipulations.
The guidelines further emphasize the imperative need for stringent security measures in various areas. They stress that every IT application capable of accessing or impacting critical or sensitive information must possess necessary audit and system logging capabilities. Additionally, it should provide comprehensive audit trails to trace any potential security breaches or irregularities.
The RBI's directives also delve into cryptographic controls, emphasizing the significance of robust key length, algorithms, cipher suites, and applicable protocols utilized in data transmission channels, data processing, and authentication purposes. The aim is to ensure a strong shield against potential cyber threats and unauthorized access to sensitive information.
Mitigating Risks and Ensuring Cyber Incident Analysis
Mitigating risks, especially those related to IT and cybersecurity, is a pivotal aspect outlined in the guidelines. The risk management policy of regulated entities must encompass all IT-related risks, including cybersecurity threats. The Risk Management Committee of the Board (RMCB) is tasked with periodically reviewing and updating this policy at least once a year.
To enhance preparedness against cyber incidents, the RBI has directed REs to conduct thorough analyses to evaluate the severity, impact, and root cause of any such incidents. Subsequently, they should adopt necessary corrective and preventive measures to mitigate adverse impacts on their business operations.
The RBI's recent directives underscore a proactive approach to fortify the IT infrastructure of banks and NBFCs against potential cyber threats, ensuring a secure and resilient financial ecosystem. Compliance with these guidelines is critical, not only to meet regulatory standards but also to ensure the safety and security of sensitive financial information and operations. As the April 2024 deadline approaches, regulated entities are expected to gear up and implement the necessary measures to align with the RBI's stringent IT governance and control mandates.
Follow The420.in on