Rescued from Cyber Fraud Hell: NRIs Return from Cambodia Nightmare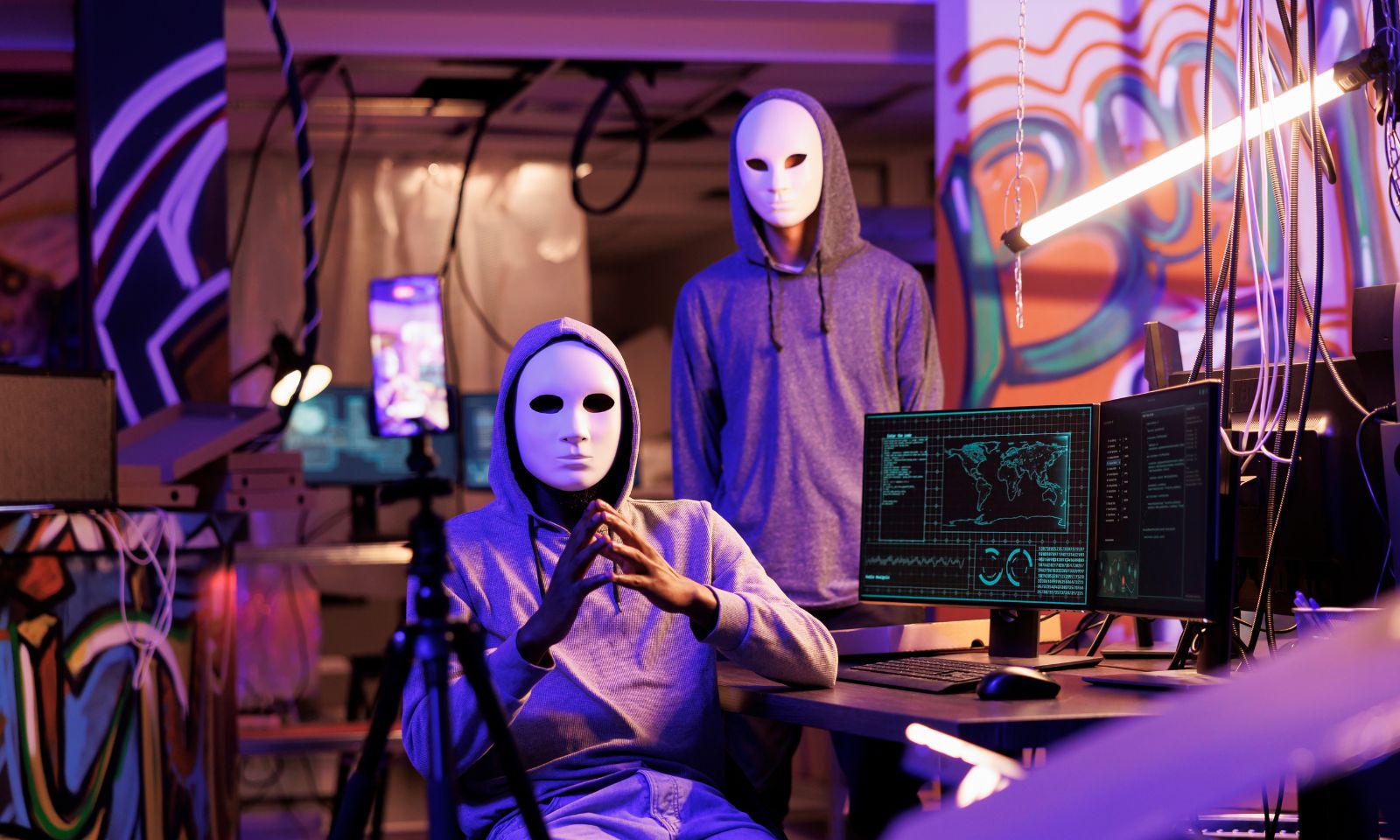 BANGALORE: The Non-Resident Indian Forum, Karnataka (NRIFK), sprang into action to save Indians stranded in Cambodia and allegedly forced into cyber fraud activities by Chinese companies. The forum not only rescued Ashoka from Magundi village in Chikkamagaluru but also promptly encouraged him to file a complaint with the police and embassy, aiming to hold the responsible agencies accountable for their actions.
The Plight of the Exploited
Ashoka, one of the two Kannadigas rescued from Cambodia, had initially traveled to the Southeast Asian nation with hopes of working as a data entry operator for a private agency, enticed by the promise of a monthly salary ranging from $1000 to $2000. However, upon arrival, he found himself coerced into a sinister world of hacking and cyber fraud under the employ of a Chinese company. Dr. Arathi Krishna, Deputy Chairman of NRIFK, shed light on this troubling situation, emphasizing the urgent need for intervention.
A Glimpse of Hope for Victims
Ashoka's ordeal began when he realized that he was not going to be working in the role he had been promised. He made the brave decision to seek help from NRIFK. According to Arathi, Ashoka's passport, visa, and documents had been confiscated, making it nearly impossible for him to return to India. He had initially paid Rs 2 lakh to an agent who promised him legitimate employment in Cambodia. This situation raised questions about the activities of gangs that lure Indian job seekers with false promises, only to force them into completely different roles upon arrival.
Arathi further elaborated on Ashoka's revelation, stating that he had encountered over 500 fellow Indians, hailing from Karnataka, Kerala, and Tamil Nadu, who were similarly ensnared in this nightmarish web of deceit and exploitation.
Government and Embassy Intervene
In response to Ashoka's family reaching out for assistance, Arathi promptly initiated contact with the Ministry of External Affairs. The issue was also brought to the attention of the Indian Embassy in Cambodia. As more details surface about this distressing situation, it becomes evident that such cases are on the rise. Victims find themselves trapped in illegal activities, enduring threats of both physical and mental abuse.
Under-Registration of NRIs
It is a matter of concern that a significant number of Non-Resident Indians (NRIs) are yet to register with the NRIFK, despite the government's appeal for registration in January 2023. The forum has been actively urging NRIs to register online to ensure their safety and support in the event of unforeseen incidents. Currently, only 10-12 individuals have registered online, while a much larger number—1,900 people—have registered offline.
Lakshmamma P, a member-secretary of the forum, expressed disappointment over the low registration numbers, stating, "It is very unfortunate that many are not aware of this. Indians are spread across the globe. Most of them are in the US, UK, and Australia. We are trying to contact as many as we can and get them registered. It is not mandatory, but the government has asked people to do it, as it is beneficial to them."
Seeking Assistance Online
For those looking to register, grievances and concerns can be reported online through the Ministry of External Affairs' consular services management system portal, known as "Madad." The forum encourages all NRIs to come forward and register to ensure their safety and support while living abroad.
The rescue of Ashoka serves as a beacon of hope, highlighting the importance of prompt and coordinated efforts to protect the rights and well-being of Indian citizens overseas. The NRIFK and other organizations are working diligently to ensure that exploitation and illegal activities are addressed and that stranded individuals are provided the assistance they need to return to their homeland. The message is clear: registration is essential, and staying informed is key to safeguarding the rights and dignity of NRIs across the globe.
Follow The420.in on