Chinese Man Arrested For Using ChatGPT To Spread Fake News Online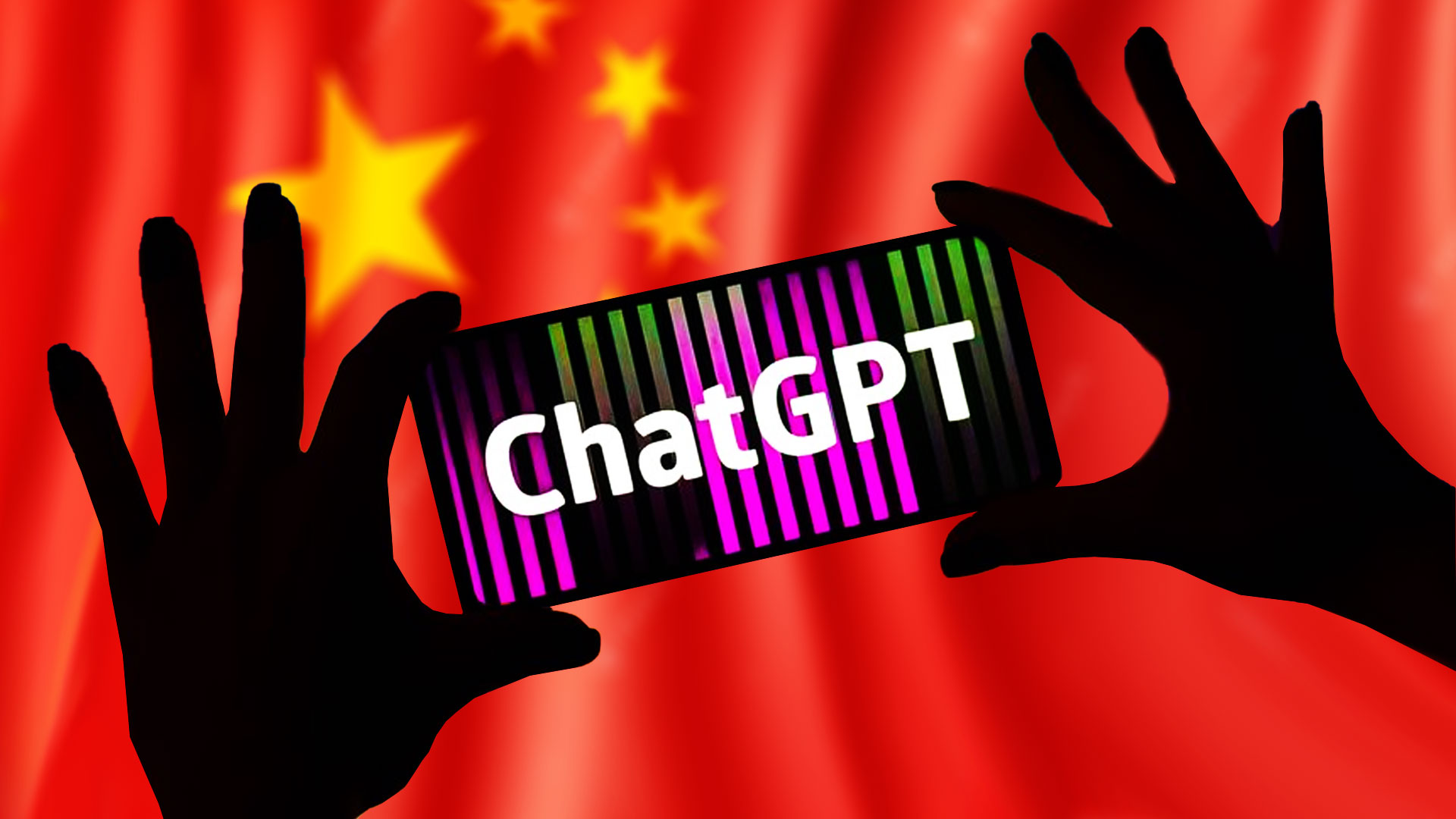 Chinese police in Gansu province have detained a man surnamed Hong for allegedly using ChatGPT, an artificial intelligence technology, to generate fake news and disseminate it online.
This marks the first detention related to the use of ChatGPT in China. According to the police statement, Hong confessed to using the technology to produce different versions of the same fake story, which he then uploaded to his Baijiahao accounts. Hong bypassed Baijiahao's duplication check function by inputting the elements of trending social stories from past years into ChatGPT to create false and untrue information.
ALSO READ: Misuse Of ChatGPT: Europol Warns of Potential Risks Posed By Large Language Models On Law Enforcement
The police were alerted to the fake news article that claimed nine people had been killed in a local train accident on April 25 by the cybersecurity officers in Kongtong county. The article was simultaneously posted by more than 20 accounts on Baijiahao, a blog-style platform run by Chinese search engine giant Baidu, and received more than 15,000 clicks by the time it came to authorities' attention.
ALSO READ: Step By Step Guide: How To File Cybercrime Complaint Online In India
Although ChatGPT is not directly available to Chinese IP addresses, Chinese users can still access its service if they have a reliable VPN connection. China's top internet regulator has long voiced concern that unchecked development and use of deep synthesis technology could lead to its use in criminal activities such as online scams or defamation. In January, Beijing's first provisions to regulate the use of "deepfake" technology officially took effect.
The Gansu public security department said Hong was suspected of the crime of "picking quarrels and provoking trouble," a charge that normally carries a maximum sentence of five years. However, in severe cases, offenders can be jailed for 10 years and given additional penalties. China's regulations say videos and photos made using deep synthesis technology must be "clearly labelled" to prevent public confusion.
ALSO READ: Report Data Breach & Cyber Incidents Within 6 Hours: CERT-In New Directives To Firms & Government Agencies
Social media platforms such as Twitter and Facebook have also introduced measures to detect and prevent the spread of disinformation generated by deepfake technology. As ChatGPT has gone viral in recent months, China's law enforcement agencies have repeatedly voiced suspicion and warnings about the technology. In February, police in Beijing warned the public to be wary of "rumours" generated by ChatGPT.
The move to implement a standalone regulation shows China wants to rein in the rapid development of the technology and the regulatory challenges it faces. Deep synthesis technology, such as deepfakes, has been used around the world to generate fake celebrity porn videos, produce fake news and commit financial fraud. China hopes to prevent the unchecked development and use of this technology, which could lead to criminal activities, and ensure public safety.
Follow The420.in on
Telegram | Facebook | Twitter | LinkedIn | Instagram | YouTube