India's Million-Dollar Wake-Up Call: Cyberattacks Plague Businesses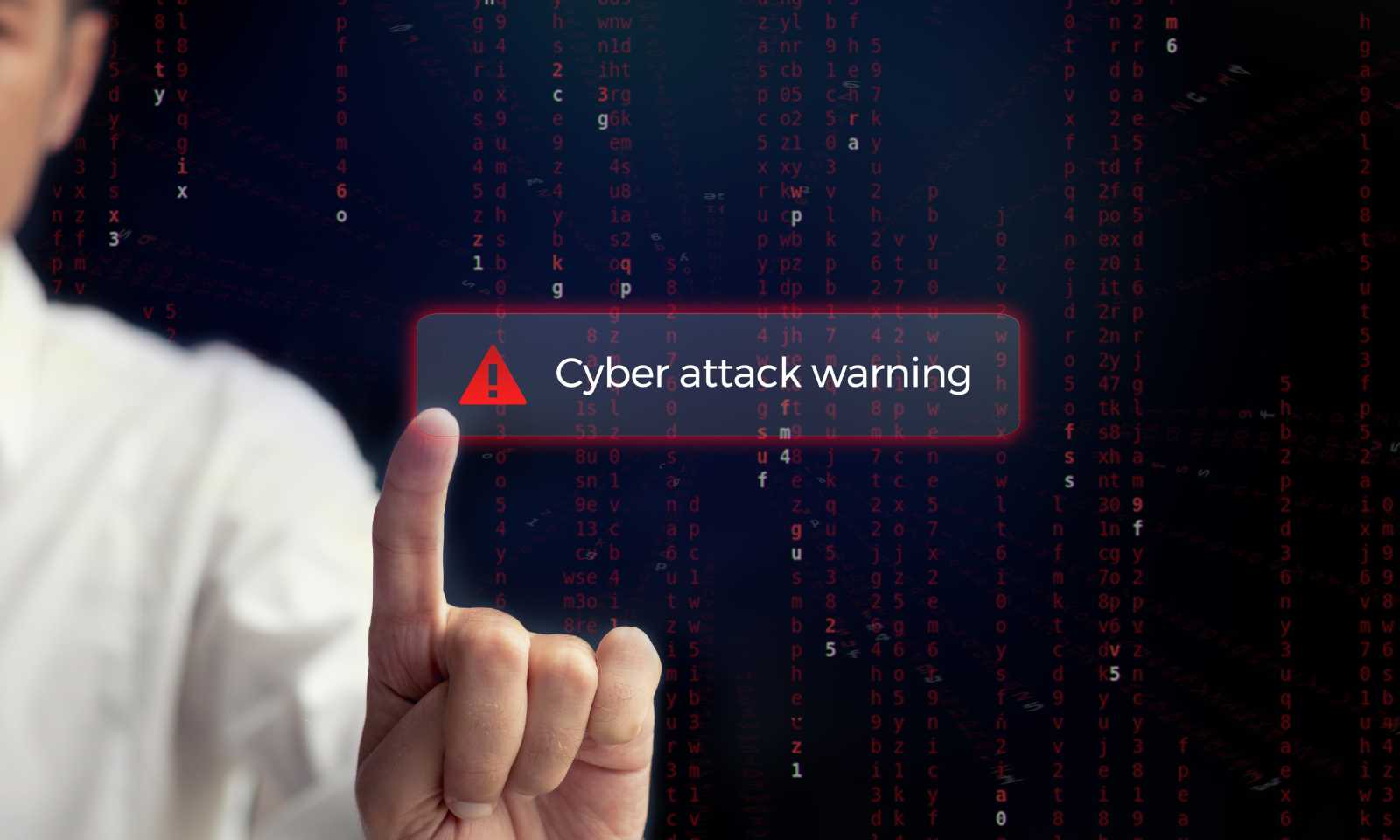 A recent study conducted by IT and cybersecurity company Cloudflare has unveiled alarming statistics regarding the cybersecurity landscape in India. The report, titled "Securing the Future: Asia Pacific Cybersecurity Readiness Survey," sheds light on the grave financial losses suffered by Indian organizations due to a surge in cyberattacks.
Rising Threats: The Alarming Statistics
The report, which provides a snapshot of cybersecurity preparedness in the region, leaves no room for complacency. A staggering 83% of Indian organizations found themselves in the crosshairs of cyberattacks in the past year. These attacks ranged from web incursions to phishing and supply chain breaches, with web attacks accounting for a significant 60% of incidents.
Delving deeper into the harrowing statistics, it becomes evident that nearly half, or 48%, of these affected organizations weathered ten or more cyberattacks during the same period. The primary motivation behind these attacks? Financial gain, followed closely by the insidious planting of spyware and data exfiltration.
ALSO READ: Victim Of A Cyber Attack? Now Dial 1930 & 155260 To Register Complaint And Get Your Money Back
The High Cost of Unpreparedness
One of the most startling revelations from the report is the inadequacy of cybersecurity preparedness among Indian organizations. Only 52% of respondents felt adequately equipped to tackle these threats head-on. This lack of readiness translated into dire financial repercussions, as 47% of companies reported losses exceeding $1 million due to cyber incidents, with a further 27% sustaining financial blows of no less than $2 million.
Expert Insights and Challenges Ahead
Jonathon Dixon, Vice-President and Managing Director of Asia Pacific, Japan, and China at Cloudflare, emphasized the critical importance of preparedness. He urged organizations to adopt a security culture that views cybersecurity as a strategic business imperative, given India's growing digital prowess and continued reliance on technology.
The Fallout: Impact on Organizations
The consequences of these cybersecurity incidents extend far beyond the digital realm. The report noted that 46% of respondents were forced to reduce or restrict hybrid work arrangements, lay off employees, and put expansion plans on indefinite hold.
Challenges and Concerns
Indian business leaders highlighted a significant talent shortage, with 57% identifying it as their most substantial challenge in cybersecurity preparedness. Additionally, 44% cited a lack of funding as a hindrance to protecting their businesses effectively.
A Complex Landscape Demands Adaptability
Indian Chief Information Security Officers (CISOs) and their teams are navigating a rapidly changing cybersecurity landscape. Respondents identified several challenges, including an inability to control device access (52%), over-reliance on VPN and IP address for application protection (46%), and vulnerabilities in applications and data stored in the public cloud (44%).
The Road Ahead: Investment and Growth
Investment in cybersecurity is a crucial aspect of preparedness. A significant 55% of respondents allocated between 11% and 20% of their organization's IT budget to cybersecurity. Industries such as Media and Telecoms (44%), Retail (42%), and Healthcare (35%) led the charge, allocating 21% or more of their IT budgets to cybersecurity.
ALSO READ: Looking For Nodal Officers Of Banks, Telecoms, Social Media? Click The Link Here To Fetch Numbers – Details Inside
Cybersecurity Solutions on the Rise
The report found that 72% of Indian organizations deployed between 6 and 15 cybersecurity solutions, with an overwhelming 87% expecting to increase their deployments in the near future.
Counting the Cost: Financial Implications
Cybersecurity incidents took a toll not only on financial balance sheets but also on data/IP loss (20%), reputational damage (15%), and the loss or reduction of customers (12%).
Actions Taken: Reporting and Resolution
A commendable 33% of organizations chose to disclose their cybersecurity incidents to the authorities. Moreover, 94% of Indian respondents indicated that they could resolve a cybersecurity incident within 24 hours of detection.
As Indian organizations grapple with the ever-evolving cyber threat landscape, it is abundantly clear that preparedness is the key to safeguarding their digital assets and financial stability. The report underscores the urgency of adopting a comprehensive approach to cybersecurity that involves not only technology but also a shift in organizational culture. The message is clear: it's time for Indian businesses to invest in their digital fortresses to secure a resilient and prosperous future.
Follow The420.in on
 Telegram | Facebook | Twitter | LinkedIn | Instagram | YouTube