Hybrid Work Models In India Increase Hacking Risks: Unregistered Devices A Potential Security Threat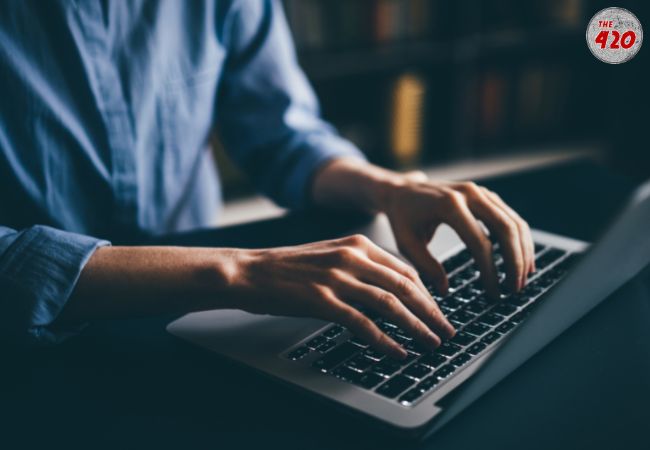 NEW DELHI: As hybrid work enables workers to work from anywhere and provides business continuity for organisations, the usage of unregistered devices by employees has raised the hazards associated with hybrid work in India, warns a new report.
According to a Cisco report, more than nine out of ten (95%) of respondents in the country indicate their employees use unregistered devices to access onto work platforms.
Approximately 82% of employers report that their employees spend more than 10% of the day working from unregistered devices.
ALSO READ: Victim Of A Cyber Attack? Now Dial 1930 & 155260 To Register Complaint And Get Your Money Back
HOW HYBRID WORD MODEL IS THREAT TO SECURITY
In India, as more companies adopt hybrid work models, where employees are able to work both in the office and remotely, the use of unregistered devices on the company's network can significantly increase the risk of hacking.
When employees use unregistered devices, such as personal laptops or smartphones, to access the company's network, these devices may not have the necessary security protocols or software installed to protect against cyber threats. This can leave the company's network vulnerable to hacking, as these unregistered devices may act as entry points for cybercriminals to gain access to sensitive information.
Another risk with unregistered devices is that the employee might not be aware of security practices and fall prey to phishing attempts, clicking on malicious links or opening a malicious attachment, by doing so they can allow the hacker to gain access to the company network through their device.
According to the report, because employees are logging into work from multiple networks at their homes, local coffee shops, and even supermarkets, approximately 94% of respondents say their employees use at least two networks for logging into work, and 57% say their employees use more than five networks.
Furthermore, it stated that over 80% of respondents had encountered a cybersecurity issue in the previous 12 months, with malware, data leaks, and phishing being the top three types of incidents reported.
ALSO READ: Step By Step Guide: How To File Cybercrime Complaint Online In India
As security professionals in the country recognise the issues, 95% expect their firms to boost cybersecurity investment by more than 10% over the next year, and 95% expect IT infrastructure changes within the next 24 months, according to the survey.
MITIGATION
To mitigate this risk, companies in India should have a clear policy in place for employees to register and secure any device that will be used to access the company's network. This can include requiring employees to install specific security software, such as antivirus or firewalls, on their devices, or to use a virtual private network (VPN) when accessing the company's network remotely.
In addition to the above measures, companies should also implement regular security assessments and audits to check for any vulnerabilities in their network. They can also have employee training program to make the employee aware about the security practices and to be vigilant of phishing attempts.
In conclusion, as hybrid work models become more prevalent in India, it's crucial for companies to take steps to secure unregistered devices that employees may use to access the company's network. By doing so, they can better protect themselves against cyber threats and data breaches.
Follow The420.in on
Telegram | Facebook | Twitter | LinkedIn | Instagram | YouTube