LUCKNOW: UP Cyber Police have arrested three members of a gang that cheated job seekers by creating a fake job website and siphoned their contact details by taking premium account with leading job portals.
According to the police, thousands of job aspirants across India by duped by a Delhi based gang that had created a fake website – www.monsterIndia.org . The gang after creating the job portal targeted a large number of job aspirants and to get access of their contact details they took premium membership of Naukri.com, Shine.com and other popular job portals. Premium membership gives direct access to resume and contact details.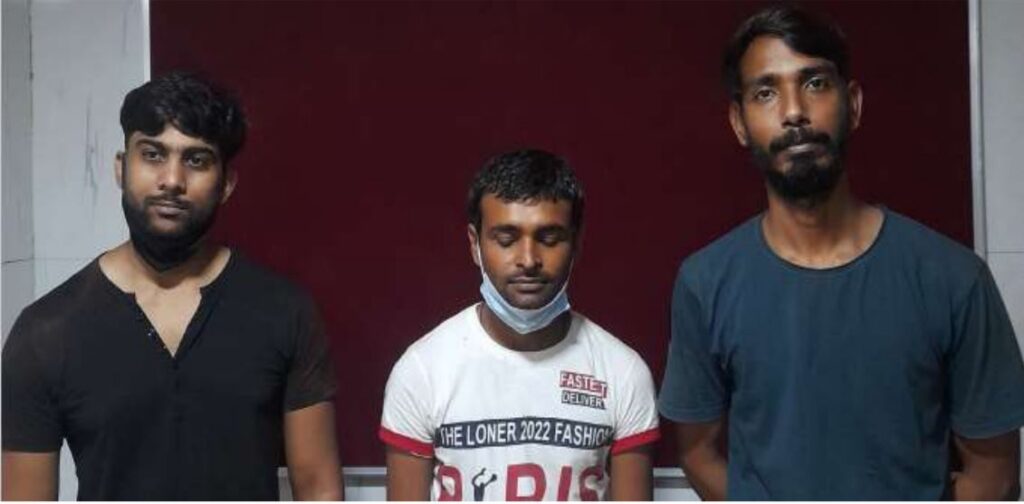 Through their fake website, the gang targeted these job seekers and informed them about an attractive job which they have got. They used to use names of leading companies in the domain where the victim used to work. To get the job they asked candidates to register on their website by paying just Rs 25.
"The gang intentionally kept the amount low so that maximum number of people can fall into their trap. On the pretext of taking Rs 25 as registration payment, the gang recorded all the banking details, personal information and even the OTP. As soon the details were furnished by candidates the gang used to withdraw a huge about from their account," said Prof Triveni Singh, Superintendent of Police, Cyber Crime, Uttar Pradesh.
The gang was using SIM cards that were taken on fake account details belonging to other states. The gang had also used bank account details and job portal premium access on the details and documents of someone else.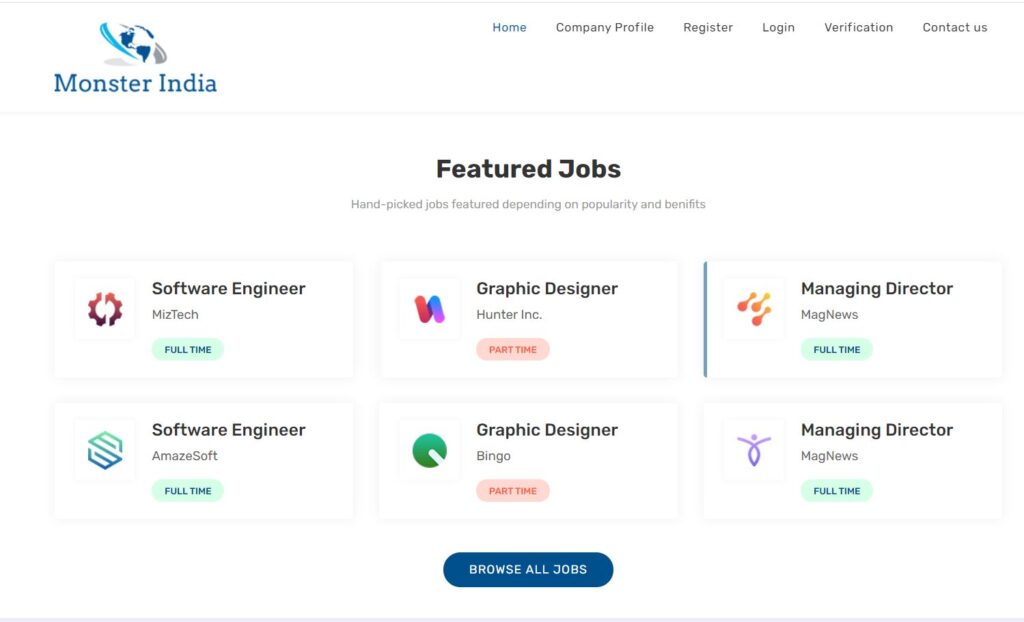 "To remain anonymous these criminals take SIM cards, Bank Account and other login details on fake IDs. This is done to remove their digital footprints and ofter create a problem in the investigation. We are writing to all the stakeholders and authorities to work together in unearthing the network on services on fake documents," said Singh.
He added all those whose identities were used for banking, SIM and job portal websites will be questioned and their roles will be examined.
Police during their investigation has found that thousands of young jobseekers were targeted by the gang. Police are trying to ascertain the number of victims and the amount of money minted by the gang.