Journalists New Target Of Hackers From Iran, Turkey, China, North Korea: Experts Raise Alarm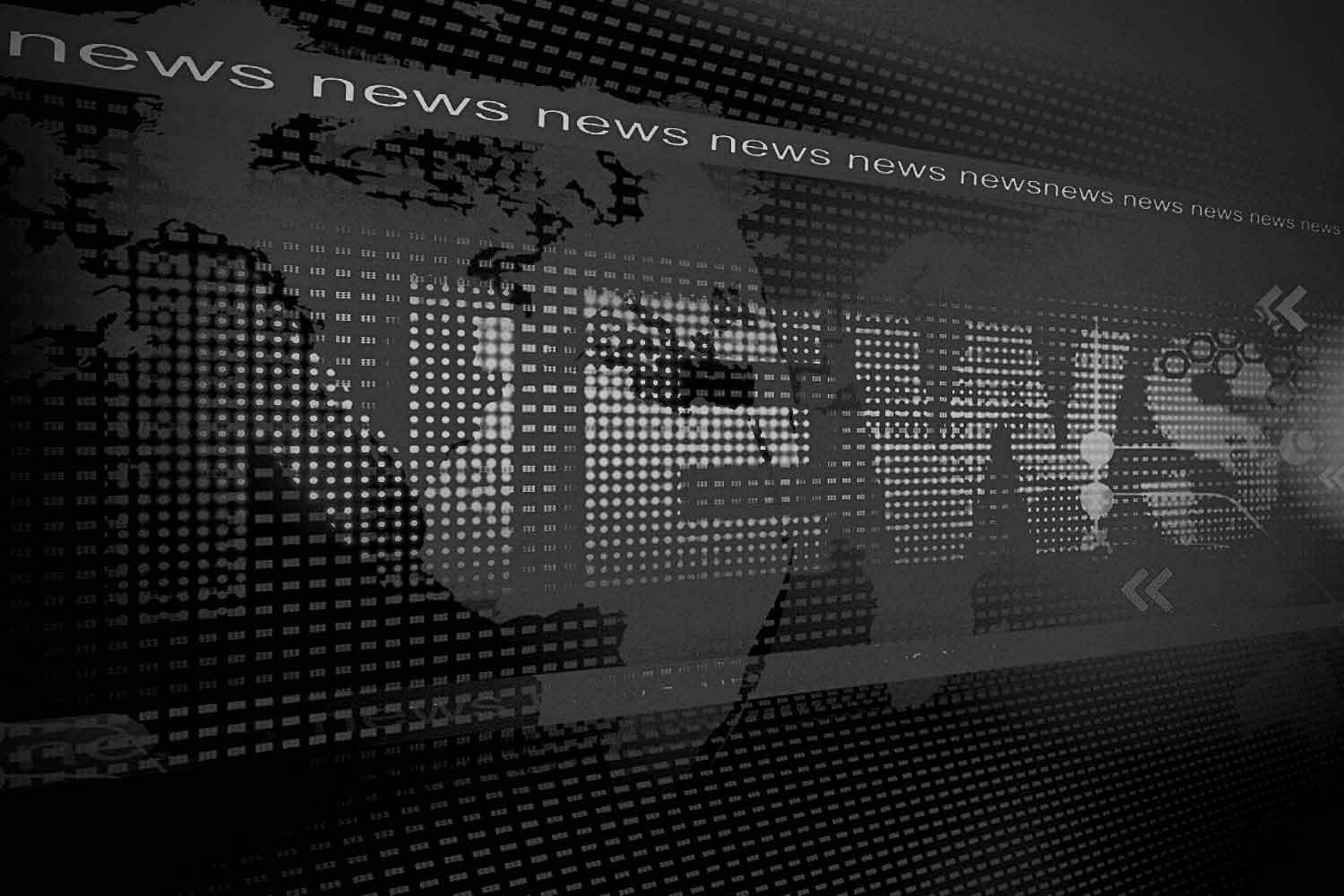 There has been a perceptible rise in hacking threats on journalists, especially those in Europe and North America, as hackers from Asian countries try to take control of their social media accounts for misuse, cyber experts have warned.
In the latest tactics used by hackers, the hackers from Iran, Turkey, China and North Korea have claimed to be Twitter employees or journalists as they launch their attack remotely.
The cyber attackers use a modus operandi wherein a message is sent to Twitter users saying that their account has seen a new login in Moscow, Russia.
Then a link is attached to the message which urges the user to change their passwords. The users who fall in the trap become victims of their accounts being hacked.
In a recent study, it has been noticed that Turkish hackers are targeting journalists in order to take hold of their Twitter account identity. 
ALSO READ: 12 Typologies Of Crypto Scams To Watch Out For
In another instance, Iranian hackers deployed the use of a reporter's persona for hacking accounts of academicians and policymakers. 
"My name is Amy Duncan and I'm a senior reporter with Metro newspaper," is one such email that was sent to an academician who specializes in Iran.
"I would be most grateful if I could have an interview with you," the email would further read.
The hackers then continue their operation by sending follow-up emails and video call meeting links for gaining the trust of the victim. The video call link then redirects to a password harvesting website which yields the victim's password. 
Other cases have been of hackers attacking the reporters themselves. 
ALSO READ: Beware Before Taking Loan From That Quick Loan App! Indian Agencies Are Looking For This Chinese Mastermind Behind These Fraud Apps
What Happened After the US' Capitol Riot?
There have been alarming news regarding Chinese attackers after the Capitol riot in the US in 2021.
US correspondents, policymakers, people involved in politics and reporters were largely sent phishing e-mails by Chinese hackers.
They shifted their base swiftly to reporters covering cyber crime , especially those who talked about China.
Chinese cyber criminals also targeted employees from big media houses like New York Post and Wall Street Journal.
North Korean hackers have likewise tried hacking Europeans and Americans using fake job listings.
ALSO READ: Fraudulent Quick Loan Apps & Chinese Directors Behind RBI's Crackdown Against 5 NBFCs
Behind all these targets there is a motive, that might be using someone's identity, threatening for other purposes, manipulation, changing public perception, etc.
But one thing is clear between all of this, it has been noted that choosing a reporter to cheat on is the safest for the hackers because it is hard to call the reporters themselves the hackers and thus it becomes very convenient for them.
Follow The420.in on
 Telegram | Facebook | Twitter | LinkedIn | Instagram | YouTube