From Fake Profiles to Real Justice: Uttarakhand STF Busts National Cyber Crime Ring – 913 Cases Across the Nation Unearthed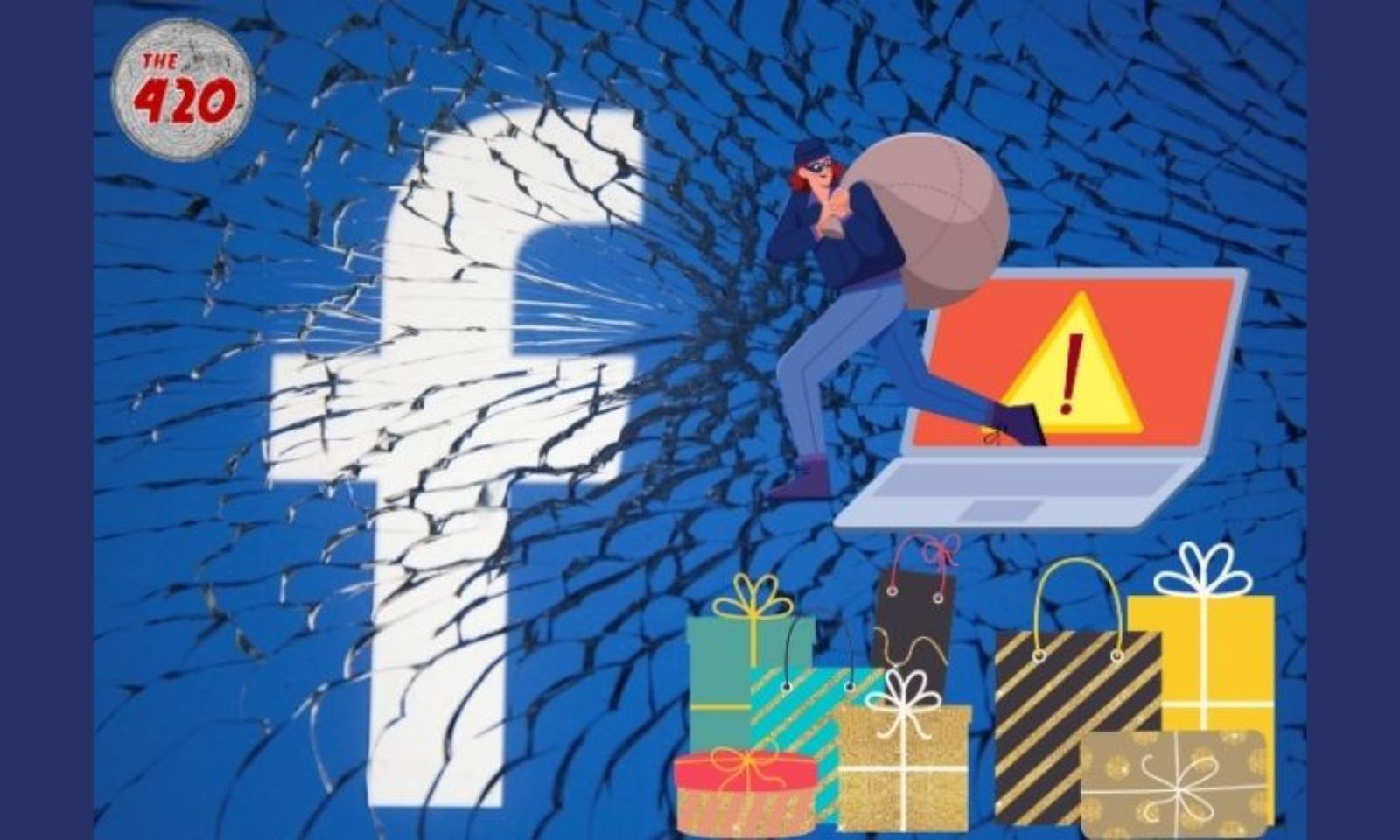 DEHRADUN: The Uttarakhand Special Task Force (STF) has once again proven its mettle in the fight against cybercrime. The STF recently apprehended four individuals involved in a nationwide cybercrime ring, marking a major victory in the ongoing battle against digital fraud.

The Deceptive Web of Cyber Fraud
The modus operandi of this cybercrime gang was as audacious as it was deceitful. The accused masterminds would create fictitious profiles on popular social media platforms like Facebook and WhatsApp, where they posed as foreign nationals in an attempt to befriend unsuspecting victims. With promises of lavish gifts and attractive conversations, they lured their targets into sending expensive parcels.
Once their victims were entrapped, the cybercriminals would go to great lengths to extort money under the guise of various charges required to release these parcels from the airport. This intricate web of deception involved multiple transactions to different bank accounts, all while utilizing fake SIM cards, social media profiles, and fraudulent bank accounts.
ALSO READ: FCRF Report: India Battling Cyber Threats with Online Financial Fraud Dominating at 77.41%
Two of the apprehended suspects, Gan Deepu Verma and Dalip Giri, disclosed that they were facilitating the fraudulent activities by creating fake bank accounts for various Nigerian gangs operating in the Delhi/NCR region. This organized approach allowed them to orchestrate widespread fraud schemes across the country, affecting countless innocent individuals.
The Cyber Police Station in Dehradun has taken legal action against eight Nigerian nationals in a separate case, aiming to dismantle one of the country's most notorious cybercrime networks. Their commitment to combating these foreign gangs is unwavering.
A Victim's Tale of Deceit and Loss
One of the victims in this case, Rajkumar, resident of Kotwali Laksar District Haridwar, fell prey to the cybercriminals' elaborate scheme. Posing as a Catholic nun on Facebook and WhatsApp, the fraudsters developed a relationship with Rajkumar, who was soon impressed by their kindness. Under the illusion of genuine friendship, he was convinced to send them valuable gifts, including a watch, iPhone 13, iPad, Apple laptop, and a staggering $50,000.
ALSO READ: Looking For Nodal Officers Of Banks, Telecoms, Social Media? Click The Link Here To Fetch Numbers – Details Inside
These parcels were supposedly dispatched to an international airport, but in reality, it was all part of a grand illusion. The cybercriminals orchestrated the theft of Rs 15,71,820 through two separate transactions, convincing Rajkumar that these funds were necessary to secure the release of his 'gifts.'
A case was registered under Section 420 of the Indian Penal Code at Kotwali Laksar District Haridwar.
The Arrests and Seizures
After rigorous technical investigations, the police team successfully traced the suspected criminals to Bahraich, Uttar Pradesh. On October 9, 2023, two of the accused, Shivam Tiwari and Ramnaresh, were apprehended in Bahraich.
Determined and unwavering in their pursuit of justice, the police team managed to gather vital evidence and arrest the remaining two culprits, Deepu Verma and Dalip Giri. A laptop, passbooks from various banks, debit cards, checkbooks, a skimmer device, and an Aadhar biometric device were recovered from the arrested individuals.
ALSO READ: Cyber Battlegrounds: FCRF Unveils India's Top 10 Cybercrime Hotspots & Vulnerable Districts
The Extent of the Cybercrime Network
Senior Superintendent of Police, STF, Ayush Aggarwal, revealed that the arrested suspects were not limited to a few isolated cases. Through the analysis of mobile phone numbers and bank accounts, it was discovered that 46 cases with a staggering total of 913 cases had been registered throughout the country. The breakdown of these cases per state is as follows:
Uttar Pradesh: 255 cases
Telangana: 85 cases
Rajasthan: 77 cases
Maharashtra: 58 cases
Delhi: 58 cases
Gujarat: 54 cases
Tamil Nadu: 49 cases
Haryana: 39 cases
Bihar: 33 cases
West Bengal: 26 cases
Madhya Pradesh: 24 cases
Chhattisgarh: 21 cases
Punjab: 20 cases
Karnataka: 18 cases
Odisha: 13 cases
Andhra Pradesh: 13 cases
Jharkhand: 13 cases
Uttarakhand: 13 cases
Chandigarh: 10 cases
Assam: 9 cases
Kerala: 9 cases
Tripura: 6 cases
Himachal Pradesh: 3 cases
Goa: 2 cases
Arunachal Pradesh: 2 cases
Dadra and Nagar Haveli: 1 case
Manipur: 1 case
Andaman and Nicobar: 1 case
The prevalence of these crimes in several states underscores the urgent need for concerted efforts to combat this pervasive menace.
Crippling the Cybercrime Empire
The arrests of Deepu Verma, Dalip Giri, Shivam Tiwari, and Ramnaresh represent a significant milestone in the ongoing battle against cybercrime in India. The courage and dedication of the Uttarakhand Special Task Force continue to make strides in dismantling these fraudulent networks and bringing justice to the victims.
The accused individuals will now face the full force of the law as they are prosecuted for their crimes. The authorities are determined to send a clear message that cybercrime will not be tolerated, and justice will be served to those who engage in these fraudulent activities.
Follow The420.in on
 Telegram | Facebook | Twitter | LinkedIn | Instagram | YouTube