Travel Dreams Turned Nightmare: Coimbatore Woman Swindled of Rs 15 Lakh in MakeMyTrip Impersonation Scam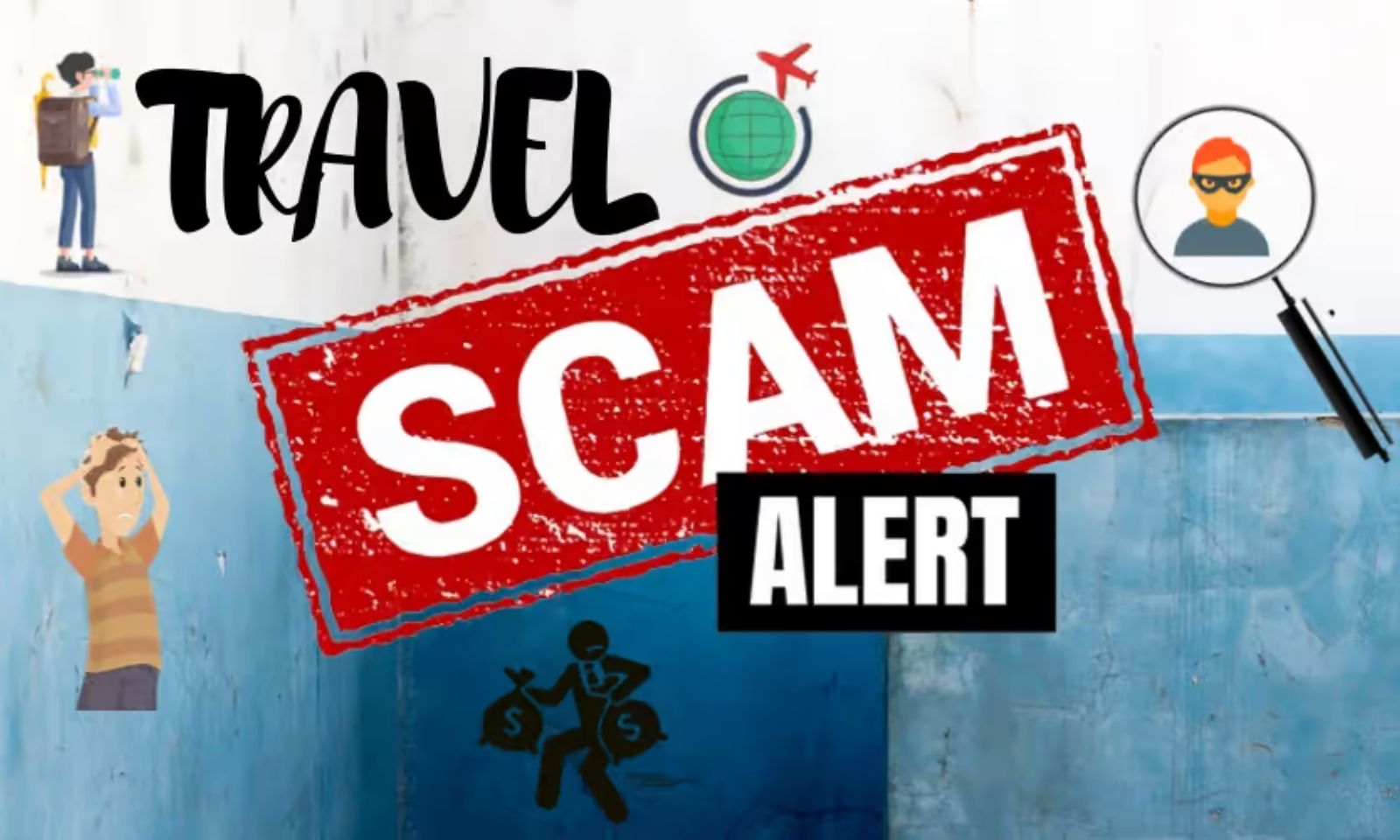 A woman residing in Coimbatore, Tamil Nadu, has been duped of more than Rs 15 lakh by a scammer impersonating an employee of the popular travel platform, MakeMyTrip. This unfortunate event sheds light on the increasing sophistication of online scams and the need for greater vigilance and awareness among the public.

The Scam Unveiled: A Tale of Deception and Financial Loss
The victim, whose identity is being protected for privacy reasons, received a call from an individual claiming to be an employee of MakeMyTrip. The scammer skillfully disguised themselves as a representative of the renowned travel agency and enticed the woman with a lucrative investment opportunity.
ALSO READ: Cyber Crime Helpline: Reporting Cyber Crime In India? Keep This Information Ready Before Calling 1930!
The scammer informed the victim about a special investment plan related to the travel industry, offering high returns and benefits. Gullible and trusting the caller's credentials, the woman fell into the trap and began investing in the so-called scheme.
A Web of Deceit: The Modus Operandi
The fraudulent scheme involved a series of misleading promises, including enticing returns on investment and other attractive incentives. The scammer continuously manipulated the victim, assuring her of the legitimacy of the investment plan and urging her to deposit significant amounts of money.
ALSO READ: Victim Of A Cyber Attack? Now Dial 1930 & 155260 To Register Complaint And Get Your Money Back
The victim, driven by the promises of profitable returns, transferred over Rs 15 lakh into various bank accounts provided by the scammer. Unfortunately, as the victim would later discover, the entire scheme was an elaborate ruse to swindle her hard-earned money.
The Harsh Reality: A Costly Lesson in Online Awareness
As the victim realized she had been scammed, she immediately reported the incident to the local authorities. Law enforcement agencies have launched an investigation into the matter to track down the perpetrators and bring them to justice.
ALSO READ: Step By Step Guide: How To File Cybercrime Complaint Online In India
This distressing episode serves as a reminder to the general public to exercise caution and skepticism when dealing with financial schemes and investment opportunities, especially over the phone or through online platforms. It's crucial to verify the authenticity of any claims and offers and to refrain from sharing personal and financial information without adequate verification.
Empowering the Public: Raising Awareness Against Scams
In the wake of this incident, advocacy groups and law enforcement agencies are intensifying their efforts to raise awareness about online scams and fraudulent activities. Educational campaigns are being conducted to equip individuals with the knowledge and tools needed to protect themselves from falling victim to such deceitful schemes.
ALSO READ: FCRF Report: India Battling Cyber Threats with Online Financial Fraud Dominating at 77.41%
It is imperative for everyone to stay informed, vigilant, and cautious while engaging in financial transactions, both online and offline, to prevent falling prey to scams and frauds. Let us collectively work towards a safer digital environment by fostering awareness and education within our communities.
Follow The420.in on
 Telegram | Facebook | Twitter | LinkedIn | Instagram | YouTube