Gaming Addiction's Costly Toll: Bengaluru Woman's Rs 4 Lakh Loss Sparks Concern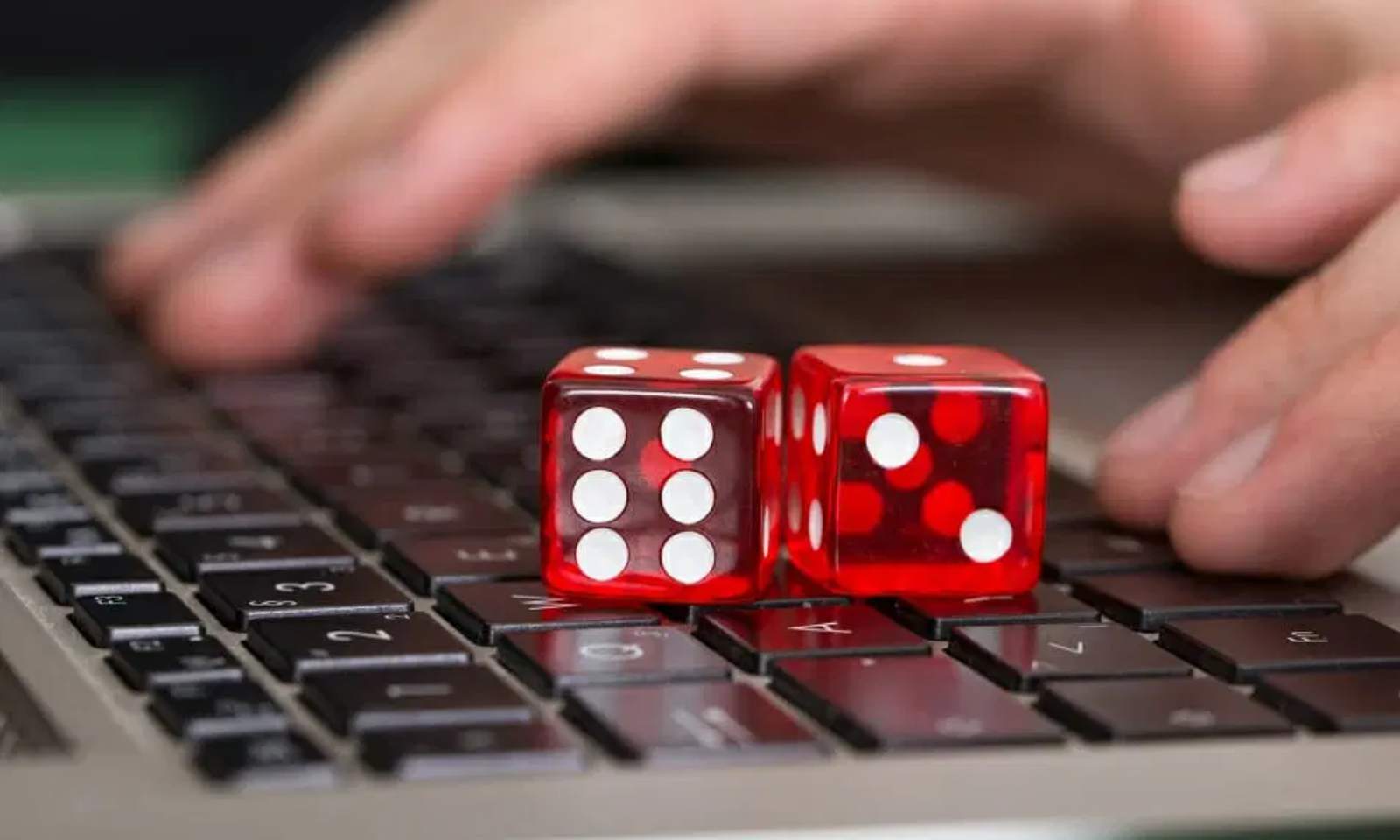 BENGALURU: The pervasive allure of online gaming, especially those involving real-life money, has once again come into the spotlight as a 26-year-old woman from Bengaluru lost over Rs 4 lakh while playing Ludo online. This unfortunate incident underscores the potential harm that online gaming addiction can inflict, not only on an individual's financial well-being but also on their family dynamics.
Downward Spiral of Addiction
The woman, who remains unnamed, had initially lost Rs 50,000 in online gaming approximately a year ago. This financial setback led her to pledge her gold jewelry, worth Rs 1.25 lakh, in a desperate attempt to continue playing. Despite her efforts, her addiction persisted, and she resorted to borrowing Rs 1.75 lakh from her relatives, unbeknownst to her husband, to fuel her gaming habit.
ALSO READ: Looking For Nodal Officers Of Banks, Telecoms, Social Media? Click The Link Here To Fetch Numbers – Details Inside
Broken Promises and Escalation
When her husband eventually discovered her secret financial struggles, the woman assured him that she had learned her lesson and would not let such incidents recur. Regrettably, in July of this year, she once again pawned her gold ornaments for Rs 1.20 lakh to sustain her online Ludo addiction. Alarmed by her escalating behavior, her husband intervened and sought support from her parents, urging her to abandon the dangerous path she was on.
ALSO READ: Unveiling Maya OS: India's Bold Leap to Secure Cyber Sovereignty – All You Need To Know
Sudden Disappearance
Tragedy struck on August 8, when the husband dropped off their elder child at home after school and headed to work. Upon trying to contact his wife later that afternoon, he found her phone switched off, and his concerns deepened. Upon arriving home, he discovered a lock on the door, which he promptly unlocked using a spare key. Inside, a heart-wrenching note awaited him. Penned by his wife, the note expressed remorse and apologized for her actions, indicating her intention to take the money at home. She had also absconded with their two children.
Ongoing Search for the Family
As of now, a frantic search is underway to locate the woman and her children. Her sudden departure has left her family in a state of shock and worry. The incident serves as a stark reminder of the potential pitfalls of unchecked online gaming addiction, particularly those involving real monetary stakes.
ALSO READ: Search All India Police Station Phone Numbers & Mail ID Through This Search Engine
Raising Awareness on Online Gaming Addiction
This incident calls attention to the need for increased awareness and support for individuals struggling with online gaming addiction. As online games continue to captivate players worldwide, it becomes imperative for both individuals and their families to recognize the signs of addiction and seek help when necessary.
As investigations continue and the family's whereabouts remain unknown, this incident stands as a poignant example of the detrimental consequences of online gaming addiction, emphasizing the importance of fostering healthier digital habits and seeking help when faced with such challenges.
Follow The420.in on
 Telegram | Facebook | Twitter | LinkedIn | Instagram | YouTube