Beware the Parcel Deception: Rs 32 Lakh Swindled in Mumbai Police Impersonation Scam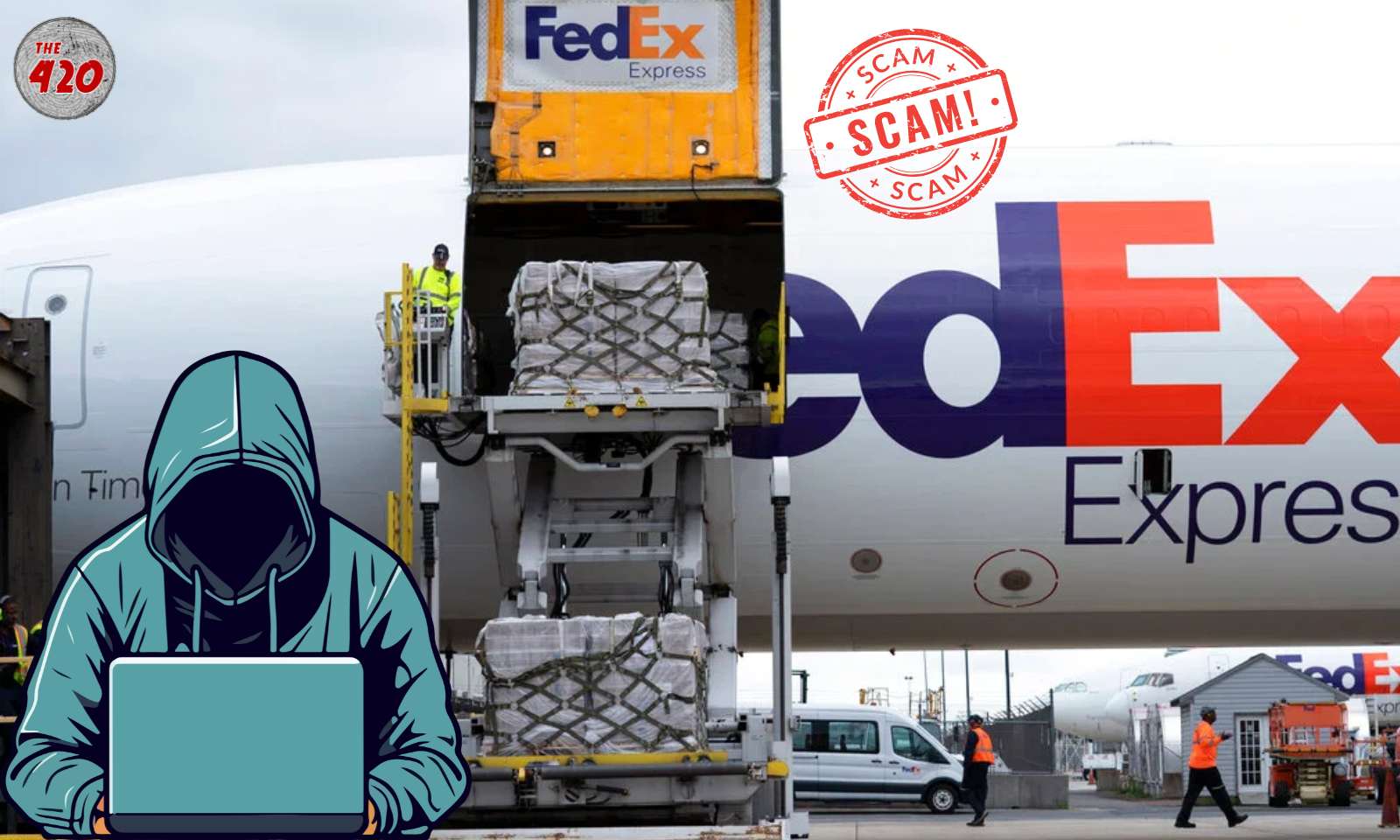 BENGALURU: A 50-year-old teacher from Bengaluru fell victim to a cunning impersonation scam where fraudsters posed as officers from the Mumbai police. The perpetrators, who claimed to be investigating the misuse of her documents, coerced her into transferring a staggering sum of Rs 32.25 lakh. In a separate but similar incident, a 36-year-old man was also conned out of Rs 8 lakh under the guise of a drug smuggling and money laundering case.
The Deceptive Call
The victim, Rajeshwari Rao, whose name has been changed for privacy reasons, initially received a phone call from an individual who identified themselves as a representative of the FedEx courier company. On August 2, Rao was informed that a parcel addressed to her contained highly sensitive personal information, including her mobile number, Aadhaar number, five passports, five credit cards, and a laptop. To make matters more convincing, the caller claimed that the Mumbai police crime branch was already investigating the case.
ALSO READ: FedEx Package Scam: How Conmen Pose As Law Enforcement Officers To Steal Money
The Elaborate Ruse
Soon after the first call, Rao received yet another communication instructing her to join a Skype call to discuss the alarming discovery of her passports. During the video call, an individual posing as an officer from the Anti-Narcotics Control Bureau of the Mumbai police crime branch presented himself. He informed Rao that her documents had been misused by unknown individuals and, in a cruel twist of manipulation, coerced her into transferring a substantial sum of money from her bank account to "facilitate the investigation."
The Heartbreaking Loss
Trusting the supposed officers, Rao complied with their demands and subsequently transferred a total of Rs 32.25 lakh through multiple transactions to bank accounts specified by the fraudsters. Realizing the gravity of the situation and suspecting foul play, she later approached Bengaluru's North-East division CEN police station to file a formal complaint.
ALSO READ: Surge in Cyber Crime Complaints Involving FedEx Parcels: Dehradun Cyber Police Issue Warning
A Parallel Case of Deception
In an alarming parallel case, a 36-year-old man also suffered a significant financial loss amounting to Rs 8 lakh due to a fraudulent scheme with similar characteristics. Impersonating officials from law enforcement agencies, the fraudsters claimed that a parcel in the man's name contained three passports and 160 grams of MDMA, purportedly sent from Mumbai to Taiwan. They manipulated him with threats of drug smuggling and money laundering charges, persuading him to transfer the substantial sum to "settle" the fabricated case. Unfortunately, the victim realized only later that he had fallen victim to a cybercrime.
Police Investigation Underway
Both cases have prompted law enforcement agencies to launch investigations into these sophisticated scams. Authorities are urging the public to exercise caution when receiving unsolicited calls or participating in video conferences with unfamiliar individuals, especially when sensitive personal information is involved.
As the investigations unfold, it serves as a stark reminder of the ever-evolving tactics employed by cybercriminals and underscores the need for vigilance in safeguarding personal and financial information.
As cases of cyber fraud continue to rise, individuals are advised to remain cautious when dealing with unsolicited communication, especially when sensitive personal information is disclosed. It is crucial to verify the authenticity of any request from law enforcement agencies and refrain from making any financial transactions without proper verification. Law enforcement agencies are working tirelessly to bring the culprits behind these scams to justice and to ensure that innocent victims are protected from such ruthless schemes.
Follow The420.in on
 Telegram | Facebook | Twitter | LinkedIn | Instagram | YouTube