Black Friday Cybersecurity Alert: Beware of Scams and Fake Deals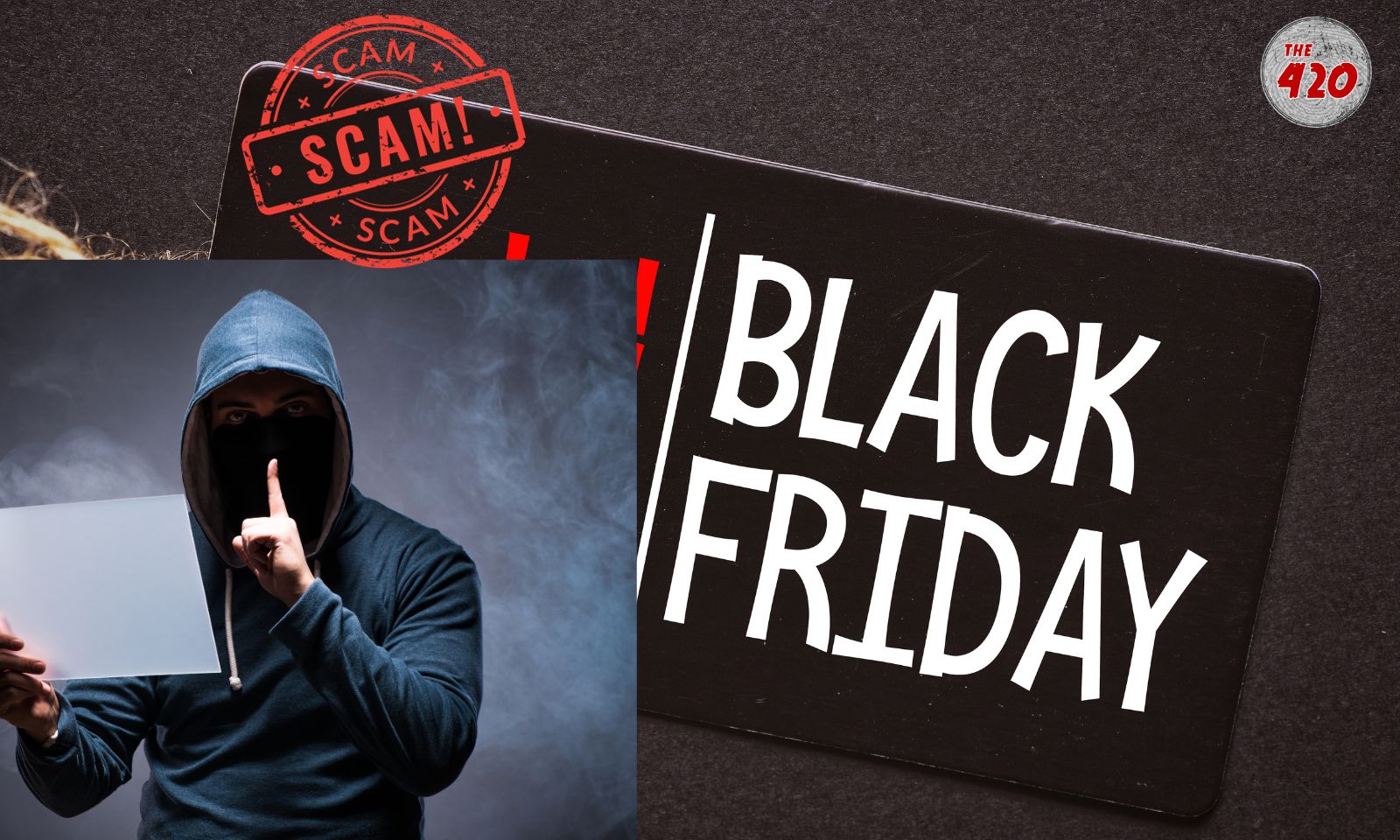 As Black Friday approaches on November 24th, online shoppers are urged to remain cautious and vigilant against a surge in cyber scams targeting discount hunters during the annual sales frenzy.
Security experts from Kaspersky are cautioning consumers about the heightened risk associated with the increased usage of voucher codes and newsletter emails while seeking bargain deals.
Online Rush for Discounts
Anticipating considerable online traffic this November, with shoppers flocking to snag discounted household appliances and technology products during the Black Friday event, Kaspersky conducted a survey of 2,000 consumers across the UK. The findings are concerning, with over half (55%) of respondents admitting their reliance on voucher codes to secure the best offers.
Risks of Fake Coupons
Kaspersky researchers highlighted the grave security implications of this reliance on vouchers, revealing that cybercriminals often employ counterfeit coupons and vouchers as a prevalent tactic during the festive season. These fake offers, designed with authenticity using AI tools, entice users to provide personal information. Subsequently, this sensitive data can be sold or used for phishing attempts, posing a significant threat to individuals' online security.
Newsletter Subscriptions – Another Vulnerability
Additionally, 26% of respondents confirmed regular subscription to email newsletters offering deals, providing yet another opportunity for scammers to exploit consumers. Cybercriminals capitalize on shoppers' increased vulnerability during the shopping spree, luring them into fraudulent schemes.
Tactics Used by Scammers
One identified email scam claims to offer an exclusive opportunity to win a gift card from a popular marketplace. To participate, users are prompted to verify their PayPal accounts.
However, this process leads to unauthorized weekly subscriptions, draining funds from victims' accounts. Rejecting the PayPal scenario redirects users to various scam websites.
Expert Insights
David Emm, Principal Security Researcher at Kaspersky, advised caution, emphasizing the age-old adage that if a deal appears too good to be true, it likely is. He underscored the importance of scrutinizing promotional emails and vouchers for spelling errors, suspicious web addresses, or design inconsistencies, as legitimate brands seldom make such mistakes.
Emm reassured consumers that identifying these red flags could safeguard against falling prey to fraudulent schemes during the Black Friday rush.
KEY FINDINGS:
Kaspersky recorded 30,803,840 phishing attacks targeting online stores, payment systems, and banks from January to October 2023.
E-commerce platforms were the main target, representing 43.5% of the attacks (13,390,142 attacks).
Phishing pages imitating popular shopping sites like Amazon, eBay, Walmart, AliExpress, and Mercado Libre amounted to 6,232,882 in the same period.
Apple was the most used brand in phishing attempts, with 2,844,828 instances from January to October 2023.
Kaspersky detected 92,259 spam emails related to "Black Friday" in the first two weeks of November.
Kaspersky's products thwarted nearly 20 million attacks driven by banking Trojans between January and October 2023.
Follow The420.in on