Deepfake Dilemma: After Rashmika Mandana, Fake Video Of Kajol Raises Concerns Over Social Media Misinformation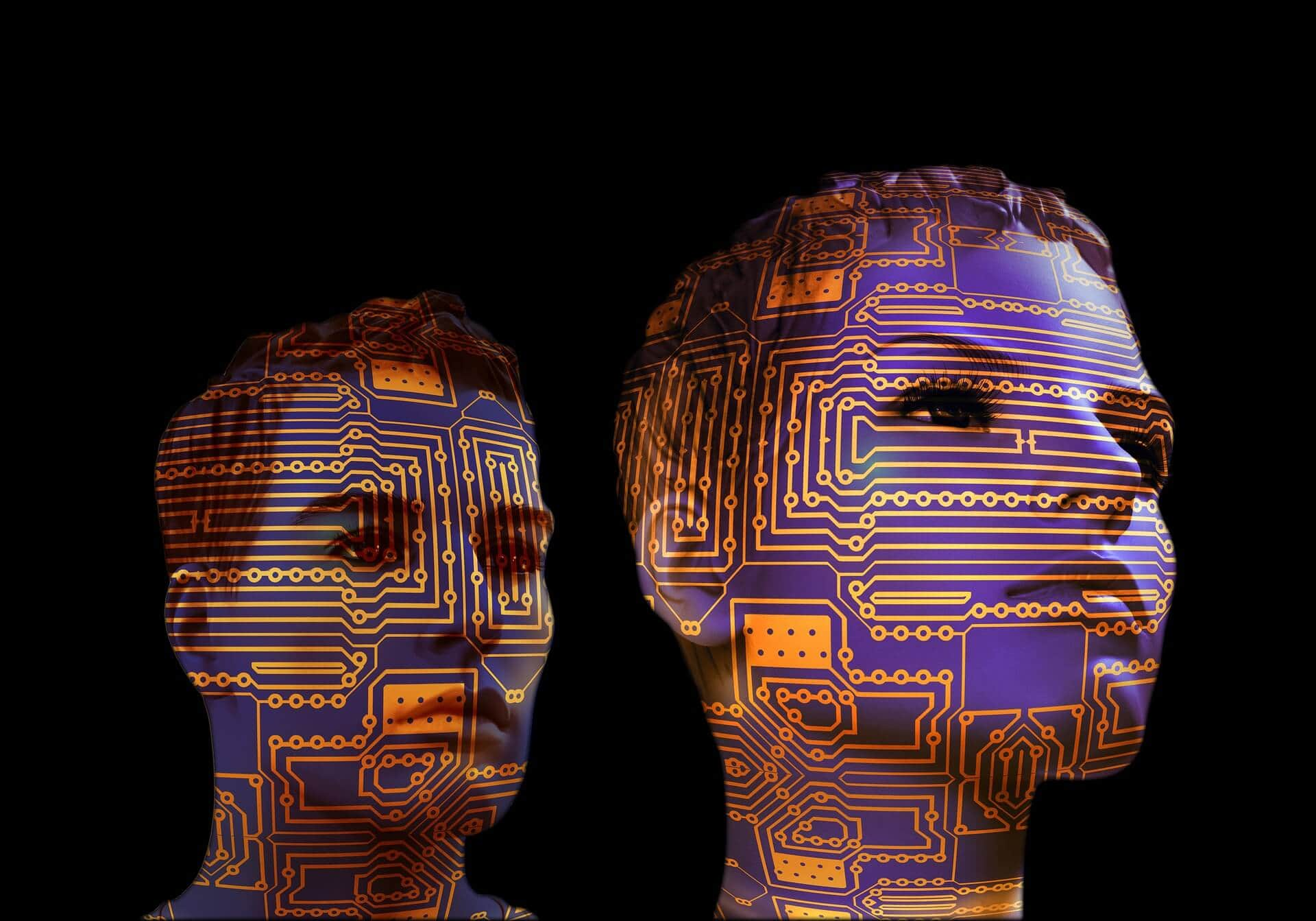 NEW DELHI: A recent video circulating on major social media platforms claiming to depict Bollywood actress Kajol changing into a different outfit has been identified as a deepfake. The misleading video, widely shared on platforms such as Facebook, X (formerly Twitter), and YouTube, does not feature the actress but instead showcases a social media influencer. This alarming incident follows a similar trend, with concerns escalating after a deepfake video of another popular actress, Rashmika Mandanna, went viral.
Fact-checking platform BOOM conducted an investigation, revealing that the original video featured a social media influencer, and Kajol's face was digitally altered into the footage. During a brief moment in the deepfake video, the face of the original woman is visible. The report disclosed that the unaltered video was initially uploaded on TikTok on June 5 as part of the "Get Ready With Me" (GRWM) trend, but it does not disclose the identity of the original creator.
Also Read: India's Proposed New Law to Encompass Financial Scams and Cyber Crimes Under Organized Crime Definition
Deepfakes, encompassing manipulated images, videos, and audio, are increasingly utilized for creating deceptive content, including pornography and misinformation dissemination. In response to the public outcry following the deepfake incident involving Bollywood actress Rashmika Mandanna, the Indian government issued an advisory to major social media platforms.
The advisory urges platforms to promptly take action against deepfakes and remove content spreading misinformation. Social media platforms are now mandated to remove such content within 36 hours of a filed complaint. However, existing rules and regulations surrounding artificial intelligence (AI) and deepfakes may prove inadequate in addressing the evolving challenges posed by this technology.
ALSO READ: Delhi Journalist's Bumble Date Turns Sour: Scammed for Rs 15,886 at Cafe
On November 10, a First Information Report (FIR) was filed in connection with the widely circulated deepfake video featuring actor Rashmika Mandanna, invoking sections 465 (pertaining to the punishment for forgery) and 469 (addressing forgery with the intent to harm reputation) of the Indian Penal Code, along with sections 66C and 66E of the Information Technology Act. This legal action was initiated at the Intelligence Fusion and Strategic Operations (IFSO) Unit within the Delhi Police's Special Cell.
Follow The420.in on