Justdial and Telegram Exploited: Prime Suspect Behind Rs 30 Lakh Job Scam Nabbed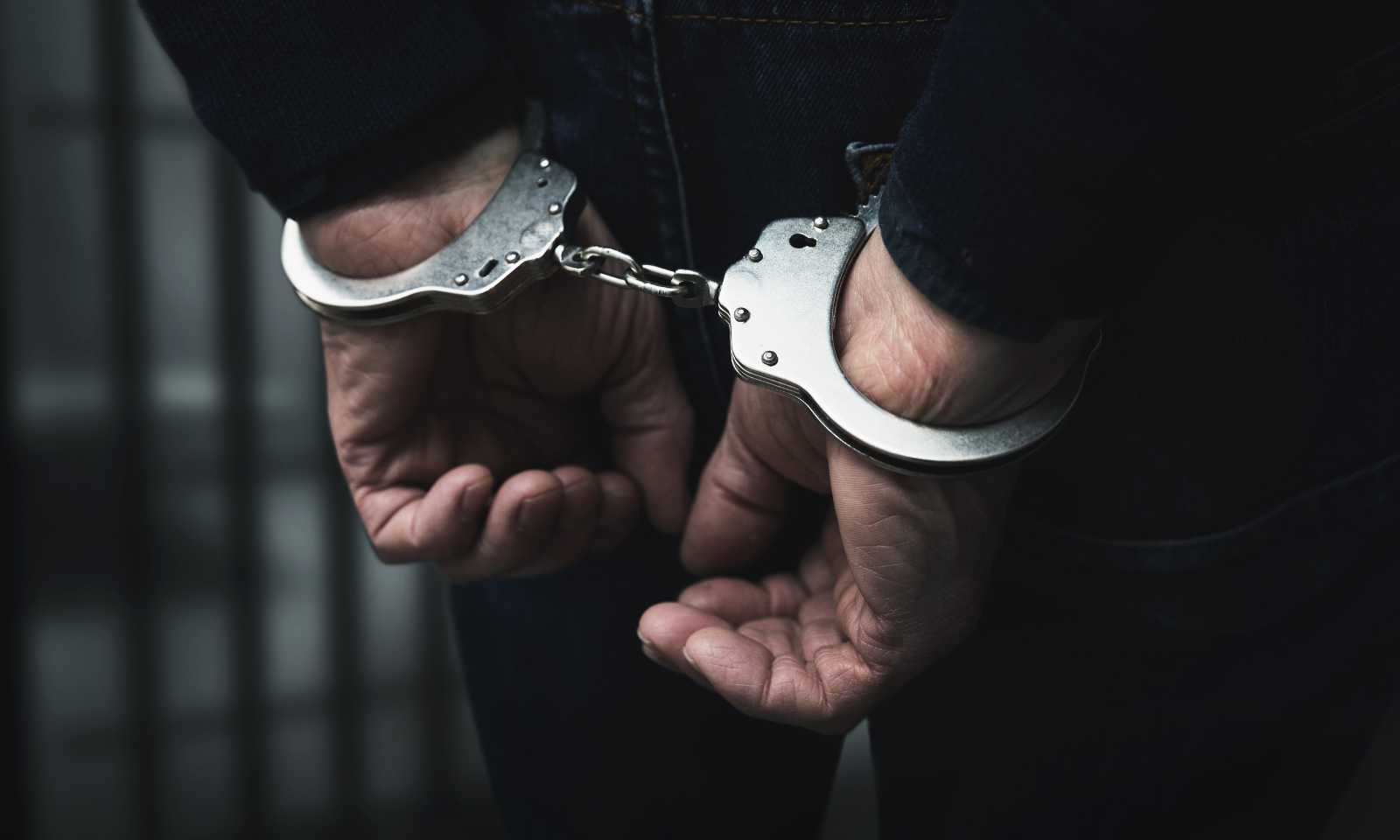 AZAMGARH: The Cyber Crime Police Station in Azamgarh has successfully arrested the prime suspect behind a widespread cyber fraud scheme that duped innocent individuals of approximately Rs 30 lakh. The accused, identified as Pankaj Singh, was arrested on September 10, 2023, following an extensive investigation.
Exploiting Justdial, Telegram, and Social Media Platforms
The cyber fraud came to light after the Cyber Crime Police Station in Azamgarh received numerous complaints from individuals who had fallen victim to a fraudulent scheme. The modus operandi involved acquiring contact numbers from platforms such as Justdial, Telegram, and other social media platforms, enticing people with promises of part-time jobs and contracts from various companies.
ALSO READ: Beware of DogeRAT: India's Android Users at Risk from Sneaky Malware!
Freezing Bank Accounts of Innocent Victims
Reports suggest that the scammers not only deceived individuals but also managed to freeze bank accounts of innocent people and shopkeepers across different states, causing financial distress and chaos.
Swift Action by Law Enforcement Authorities
Promptly responding to the mounting complaints, the Cyber Crime Police Station in Azamgarh initiated an investigation into the matter. This action was taken in accordance with the directives of Professor Triveni Singh, Superintendent of Police at Cyber Crime Headquarters, Lucknow, and Anurag Arya, Superintendent of Police for Azamgarh District.
ALSO READ: Deepfake Nightmare: Sextortionists Resort To Morphed Dead Videos Of Girls For Higher Ransom
Arrest and Evidence Recovery
On September 10, 2023, police team, utilizing technical resources, traced the accused Pankaj Singh to the village of Sarai Vrindavan in the Tarwa district of Azamgarh. The arrest was made in Bazaar Bardah, and substantial evidence was seized, including mobile numbers, Aadhar cards, passbooks, and documents related to the fraudulent companies.
Legal Proceedings Initiated
The accused, Pankaj Singh, has been taken into custody and will be presented before the Honorable Court of the Chief Judicial Magistrate (CJM) in Azamgarh under FIR No. 09/2023. He faces charges under Sections 419, 420, 467, 468, 471, and Section 66C of the IT Act.
ALSO READ: India's Million-Dollar Wake-Up Call: Cyberattacks Plague Businesses
Accused Reveals Crime Details
During interrogation, Pankaj Singh confessed to his involvement in the cyber fraud scheme. He revealed that he had learned the techniques from a contact named Manish Talpade in Mumbai. Singh's operation involved extracting contact numbers from platforms like Justdial, Telegram, and Google, subsequently reaching out to individuals with false promises of part-time jobs and contracts with various companies. Money was then extorted from the victims, which Singh would transfer and cash in the bank accounts of shopkeepers and customer service centers.
Widespread Impact and Ongoing Investigations
Authorities have revealed that Singh's fraudulent activities have affected approximately 100 individuals, resulting in losses totaling around Rs 30 lakh. Further investigation into the recovered mobile numbers is ongoing, with complaints pouring in from around 10 different states. Law enforcement agencies are actively contacting victims and taking necessary actions to bring the perpetrators to justice.
The arrest of Pankaj Singh serves as a significant breakthrough in dismantling a large-scale cyber fraud operation, offering hope to the victims for justice and recovery of their losses. Authorities are committed to pursuing all leads and ensuring that those responsible for these crimes are held accountable.
Follow The420.in on
 Telegram | Facebook | Twitter | LinkedIn | Instagram | YouTube