Uttarakhand STF Shuts Down 43 Fake Chardham Yatra Helicopter Websites, Rescues Pilgrims from Cyber Scammers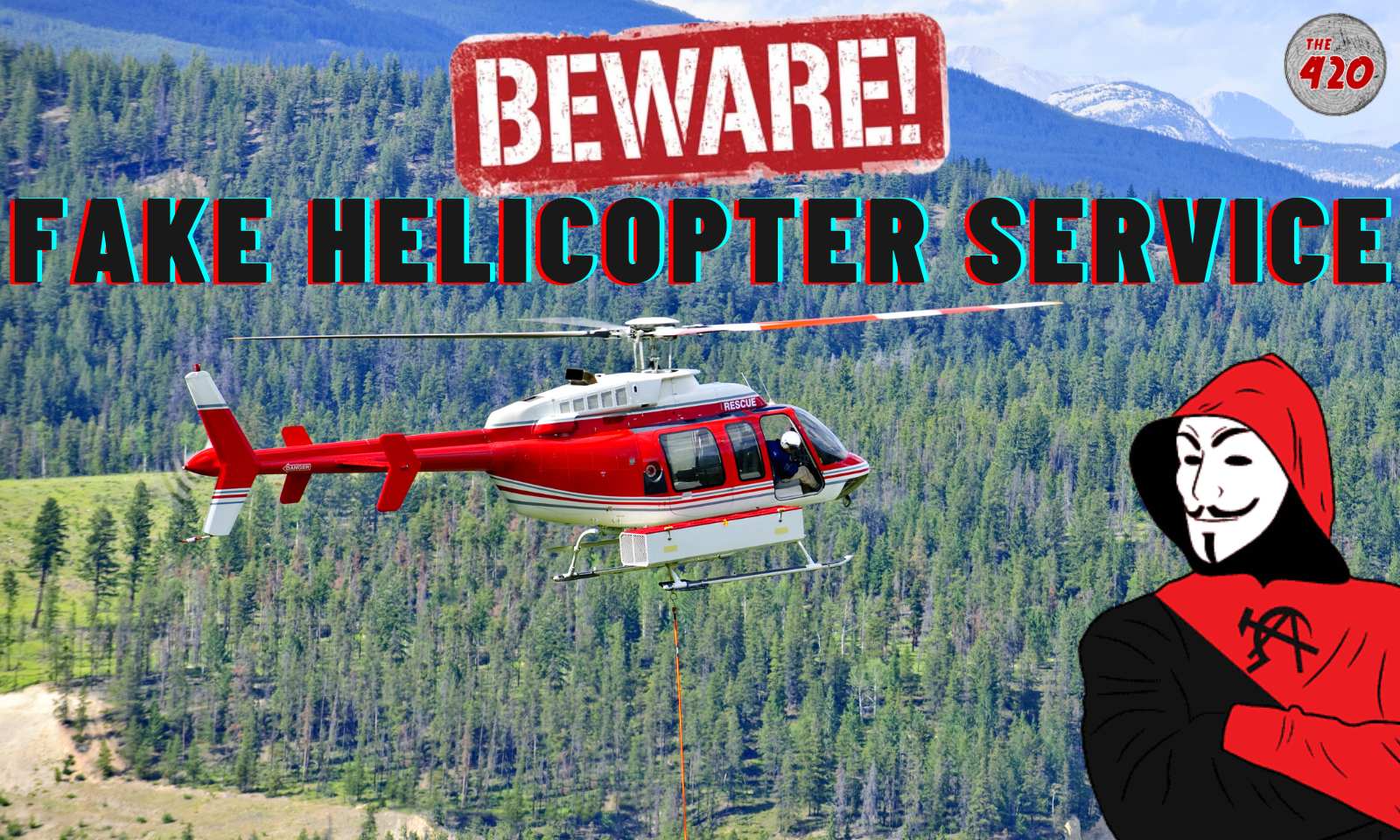 DEHRADUN:  In a collaborative effort between the Special Task Force (STF) in Dehradun, Uttarakhand, and the Indian Cyber Crime Coordination Centre (I4C) under the Home Ministry, authorities have successfully shut down 43 fraudulent websites related to Chardham yatra helicopter booking service, protecting hundreds of Indian pilgrims from financial fraud.
Cracking Down on Cyber Criminals
In recent times, cybercriminals have been employing increasingly sophisticated tactics to swindle unsuspecting individuals out of their hard-earned money. These criminals have been orchestrating scams worth lakhs of rupees across various states in India, often under the guise of Chardham Yatra helicopter booking services.
Over the past years, the Cyber Police Station received numerous complaints of cyber fraud, with victims hailing from different parts of the country. The primary reason behind these scams was the lack of awareness among people regarding the official website for booking Chardham helicopter services. This year, the official booking of helicopter services for Chardham Yatra began on April 8, 2023, with the Indian Railway Catering and Tourism Corporation (IRCTC) authorizing their website for this purpose at www.heliyatra.irctc.co.in. Authorities are urging individuals to verify payment methods before making any transactions.
ALSO READ: Beware of DogeRAT: India's Android Users at Risk from Sneaky Malware!
The Special Task Force's Vigilant Campaign
To combat this growing menace, the Special Task Force in Uttarakhand has launched a campaign to educate the public about fraudulent heli service websites, mobile numbers, and links. Senior Superintendent of Police, Ayush Aggarwal, has issued an appeal to the public, encouraging them to report any suspicious activities related to fake heli service websites to the Special Task Force in Uttarakhand. Information, along with screenshots, can be shared via two dedicated mobile numbers: 9456591505 and 9412080875.
STF's Continuous Monitoring and Action
The STF's Cyber Crime Police Station has been relentlessly monitoring these fake websites and taking swift actions. So far, a total of 43 fraudulent websites have been successfully shut down to curb the ongoing scams.
ALSO READ: Deepfake Nightmare: Sextortionists Resort To Morphed Dead Videos Of Girls For Higher Ransom
I4C's Support in the Battle Against Cybercrime
The Special Task Force in Dehradun received invaluable technical support from the Indian Cyber Crime Coordination Centre (I4C). Mr. Rajesh Kumar, Inspector General and CEO of STF Uttarakhand, expressed his gratitude for the technical analysis of websites and bank accounts provided by I4C, which significantly aided their efforts.
The List of Blocked Fake Websites
The following is a list of the 43 fraudulent websites that have been closed down by authorities:
The action taken by the Special Task Force in collaboration with I4C is a significant step in safeguarding pilgrims and the general public from falling victim to cyber fraud. Authorities are urging everyone to remain vigilant and report any suspicious online activities to law enforcement.
Follow The420.in on
 Telegram | Facebook | Twitter | LinkedIn | Instagram | YouTube