Delhi Police Busted International Investment Fraud Syndicate with Dubai, Philippines Ties; 5 Arrested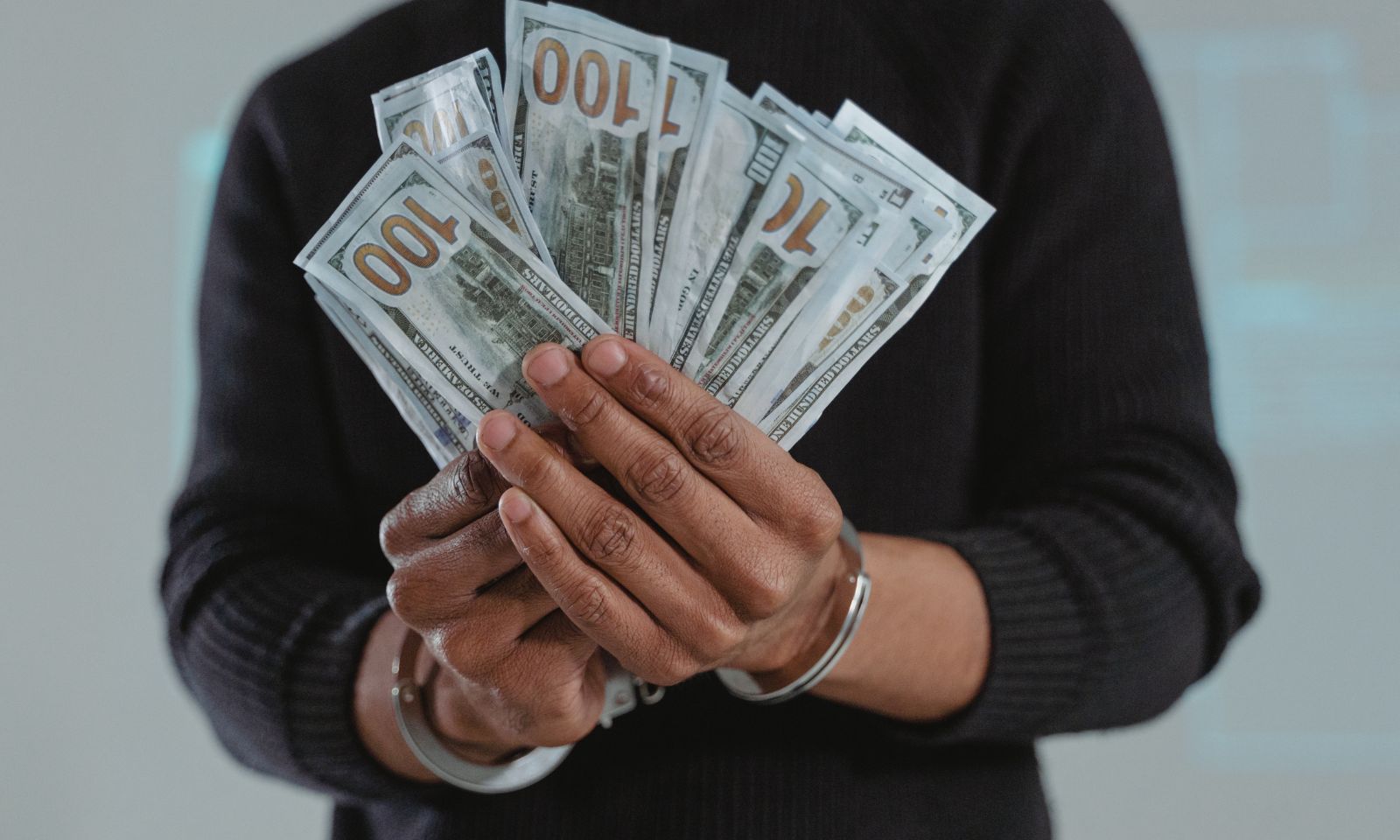 NEW DELHI: The Cyber Police Station of Central District has successfully dismantled an international cyber cheat gang that duped unsuspecting victims with the promise of high returns on investments. The accused individuals operated by opening fake companies and fraudulent current bank accounts at fictitious addresses to launder the ill-gotten money. The operation has resulted in the arrest of five individuals and the freezing of over Rs. 1.25 crores in their bank accounts.
The Victim's Tale of Deception
The investigation began when a complaint was filed on the National Cyber-Crime Portal by Ashish Agrrawal on June 2, 2023.  Agrrawal reported that in May 2023, he received a message on WhatsApp enticing him to invest in a Telegram app scheme promising high returns. Initially, he invested a small amount of Rs. 1000 with the promise of receiving Rs. 1100 in return. As he saw returns on his investments, he continued to pour more money into the scheme. However, the scammers later reneged on their promises, and in the guise of returning his principal amount, convinced him to invest even more. As a result, Agrrawal found himself trapped in a cyber scam, losing approximately Rs. 30 lakhs.
ALSO READ: Kerala Police Powers Up Cybersecurity: c0c0n@16 to Showcase Cutting-Edge Tech
Cracking the Case
Following a preliminary inquiry, a First Information Report (FIR) under sections 420/120B of IPC was registered at the Cyber Police Station, Central District on June 3, 2023. The investigation team obtained bank account details and Call Detail Records (CDRs) linked to the accused individuals. It was revealed that the ill-gotten funds had been transferred to 25 bank accounts across various banks and cities. Notably, one current bank account at Yes Bank was opened under the name of a fictitious company called "AIRSKY" at an address in Nangalraya, Delhi, which was later discovered to be rented by one Suhel Akram.
Further investigation uncovered that 11 fake companies were registered at this address, each listing different individuals as directors.
ALSO READ: India's Million-Dollar Wake-Up Call: Cyberattacks Plague Businesses
The Unraveling of the Operation
On September 18, 2023, based on specific information, the police apprehended Suhel Akram and his associate Gaurav Sharma in Malviya Nagar, Delhi. A search of their possessions yielded various fake stamps, bank account details, and debit cards. Subsequently, both confessed to their crimes and were arrested according to due legal procedures.
Modus Operandi
During interrogation, the accused revealed that they would rent premises to register shell companies using forged documents. They would then open current bank accounts in various banks, primarily targeting Yes Bank and RBL Bank, under the names of these shell companies. Balram, a friend of Suhel Akram, would arrange individuals to act as nominees or directors for these shell companies.
ALSO READ: Victim Of A Cyber Attack? Now Dial 1930 & 155260 To Register Complaint And Get Your Money Back
Suhel Akram further disclosed that he would provide details of these fake current bank accounts to Vivek Kumar Singh, a resident of Gurugram, Haryana, who was in contact with counterparts in Dubai and the Philippines. The international connections of this cybercrime operation became apparent as it was discovered that foreign nationals were involved in online betting, gaming, and investment schemes.
The Arrested Individuals
Vivek Kumar Singh (33 years)
Manish Kumar (23 years)
Suhel Akaram @ Syed Ahamad (age 32 years)
Gaurav Sharma (age 23 years)
Balram (32 years)
Significant Recoveries
The police recovered a substantial amount of evidence and property linked to the accused individuals, including 25 mobile phones, 31 SIM cards, numerous PAN cards, debit cards, Aadhar cards, passbooks, and chequebooks. Additionally, a Honda City car and various household items were purchased with the ill-gotten money.
Total Transactions and Further Investigation
The total transactions in the bank accounts of the accused amounted to more than Rs. 125 crores. Notably, over Rs. 1.25 crores have been frozen in these accounts. The investigation is ongoing, with efforts underway to apprehend other individuals involved in this network of cyber cheaters.
This significant breakthrough by the Central District Cyber Police highlights the importance of vigilance and awareness in an age where cybercrimes continue to evolve. It serves as a warning to potential victims to exercise caution and verify the legitimacy of online investment schemes.
Follow The420.in on
 Telegram | Facebook | Twitter | LinkedIn | Instagram | YouTube