MUMBAI: Actress Payal Rohatgi has criticised the Cyber Cell for not helping her after she lost Rs 20,000 to online fraud. She said she called the customer service number, but nothing came of it because as no one answered her questions. She also said that she had written an online complaint about the incident.
The Cyber Cell has yet to respond to actress Payal Rohatgi's complaints, which makes her unhappy. The former Bigg Boss contestant said her money was stolen soon after ordering clothes online.
ALSO READ: Victim Of A Cyber Attack? Now Dial 1930 To Register Complaint And Get Your Money Back
"I bought clothes from a well-known brand online. When the item came, it was clear that there was a problem with the size. I asked to return. They sent someone to collect the product. After about 15 to 20 days, the online shopping company called and said that they have not received the product," Rohatgi said.
Rohatgi said that she looked up the number for customer service on Google and contacted the support staff.
ALSO READ: Step By Step Guide: How To File Cybercrime Complaint Online In India
"I even had a live chat with a manager and talked to their executive. I was told that I couldn't get the product because I hadn't filled out a form. They shared a link to process the return of product. When I clicked on the link, I was asked to pay Rs 10 for 'courier registration'. I was told to use a card to pay the amount and the OTP was asked. As soon as I did, Rs 20,238 was taken out of my account," she explained.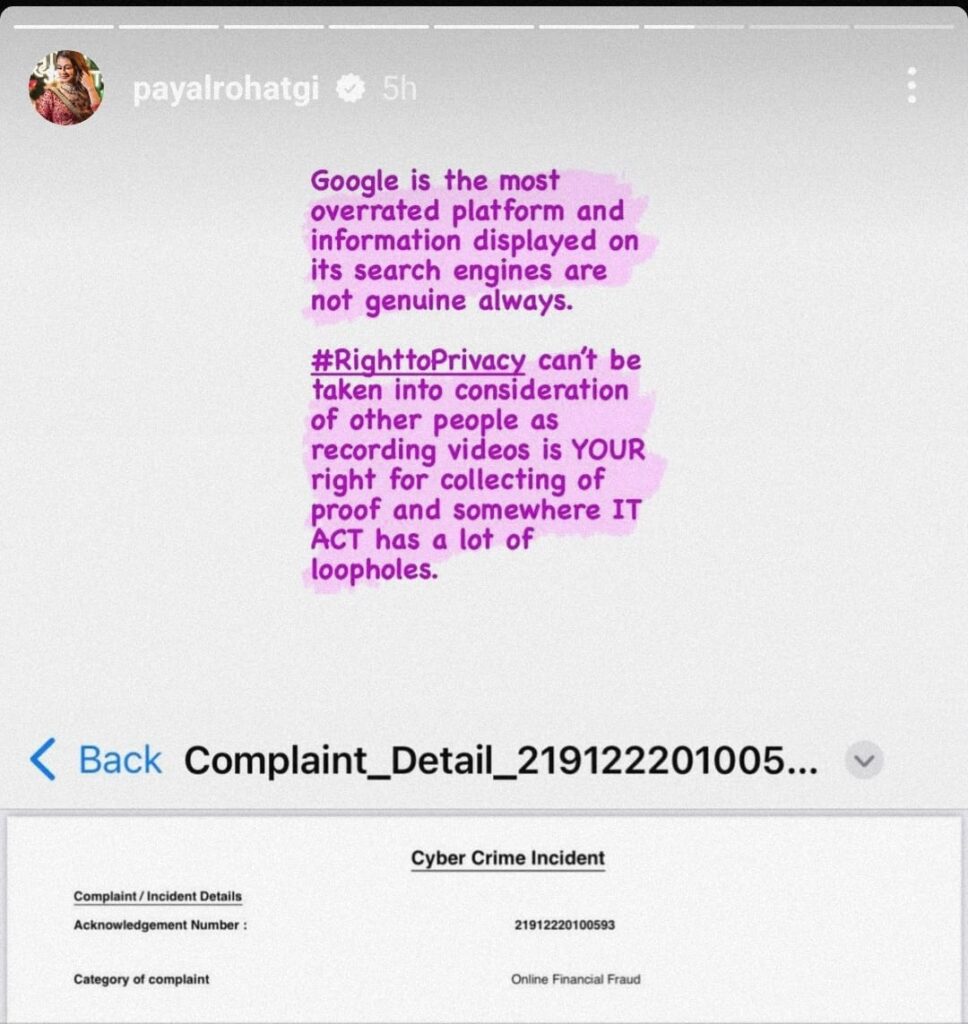 ALSO READ: Cyber Crime Statistics Of India: 1,500 Cyber Cases Reported Daily, Only 2% Converted Into FIRs
After that, she attempted to get in touch with the Cyber Crime cell but failed. She claims that Google's listed phone numbers aren't active. Because of this, she ended up venting her frustrations on the internet.
Follow The420.in on
Telegram | Facebook | Twitter | LinkedIn | Instagram | YouTube