From Cyber Seminar to Cyber Crime: How Policeman and Hacker Unite To Extort Pune Businessman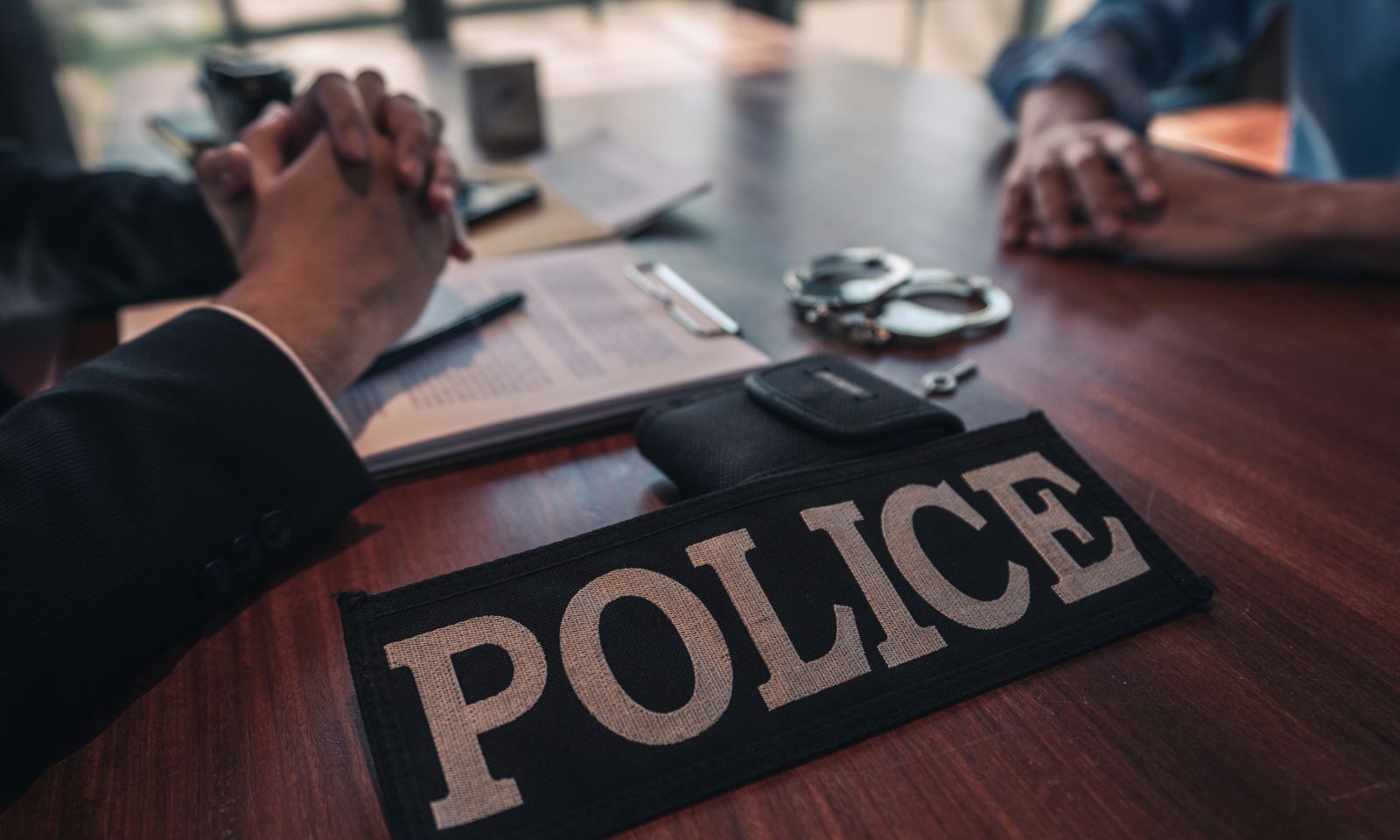 A policeman and an unethical hacker joined hands which led to a series of cyber extortion cases in Pune. The duo met at a cybersecurity seminar, highlighting the need for a deeper examination of security practices even within law enforcement agencies.
Cyber Extortionist Apprehended
The extortion began on September 7, when the Pune cybercrime police arrested a cyber extortionist following a complaint lodged by a local businessman. The victim, who hails from Pune, had fallen prey to the extortionist's devious tactics, resulting in substantial financial losses and emotional distress.
The extortionist, identified as 29-year-old Amit Singh, resides in Hebatpur and operates a cybersecurity firm known as "Amigo-Ethical Hacking and Cyber Security" in Navrangpura. Singh's illicit activities came to light when the Pune businessman sought his assistance in a personal matter related to a 2019 domestic violence case filed by his wife.
READ MORE ABOUT THE CASE HERE: Ethical Hacker's Dark Side: 'Digital Bhuva' Amit Singh Nabbed in Extortion and Threats Case
Promise of a Solution Leads to Exploitation
Trusting Singh's promises of a resolution, the Pune businessman initially paid him a substantial sum of Rs 3 lakh. Singh, with malicious intent, proceeded to obtain the call detail records (CDRs) of both the businessman and his wife. Using these records, he engaged in cyber spying and subsequently used the information to blackmail his victim.
Singh demanded an exorbitant sum of Rs 4.50 crore and further threatened to falsely implicate the businessman and his family members in a rape case. The situation escalated when Singh, accompanied by a group of bouncers, forcibly entered the businessman's residence, demanding the extortion money and resorting to physical violence.
ALSO READ: Surge in Cyber Crime Complaints Involving FedEx Parcels
A Brave Complaint and Swift Action
Faced with such an alarming situation, the businessman demonstrated courage by filing a formal complaint with the police. The charges levied against Singh include extortion, causing bodily harm, criminal intimidation, and various violations under the Indian Penal Code (IPC) and the Information Technology Act.
Investigations into this intricate case swiftly led the police to an unexpected revelation: one of their own, 27-year-old Vinay Kathiria, working in the office of Zone-5 Deputy Commissioner of Police, had been aiding Singh by providing CDRs of unsuspecting individuals upon request.
Unearthing a Startling Connection
Intriguingly, it was discovered that Singh and Kathiria had met at a cybersecurity seminar organized by the city police department, where Singh had been invited as a guest speaker. This revelation sheds light on the dangers of unmonitored interactions within the domain of cybersecurity, even within law enforcement circles.
ALSO READ: Search All India Police Station Phone Numbers & Mail ID Through This Search Engine
Kathiria now faces a barrage of charges, including public servant disobeying any direction of the law, criminal breach of trust by a public servant, forgery of a valuable security, forgery for the purpose of cheating, committing the offense of bribery, and abetment, in addition to sections of the Telegraph Act.
Ensuring Justice Prevails
As the investigation unfolds, the authorities remain committed to ensuring justice for the victims of this sinister cyber extortion racket. This shocking case serves as a stark reminder of the importance of upholding ethical standards and maintaining the integrity of cybersecurity practices, even within the most unexpected corners of society.
Follow The420.in on
 Telegram | Facebook | Twitter | LinkedIn | Instagram | YouTube