Casino Industry in Crisis: MGM Resorts and Caesars Entertainment Hit by Massive Cyberattack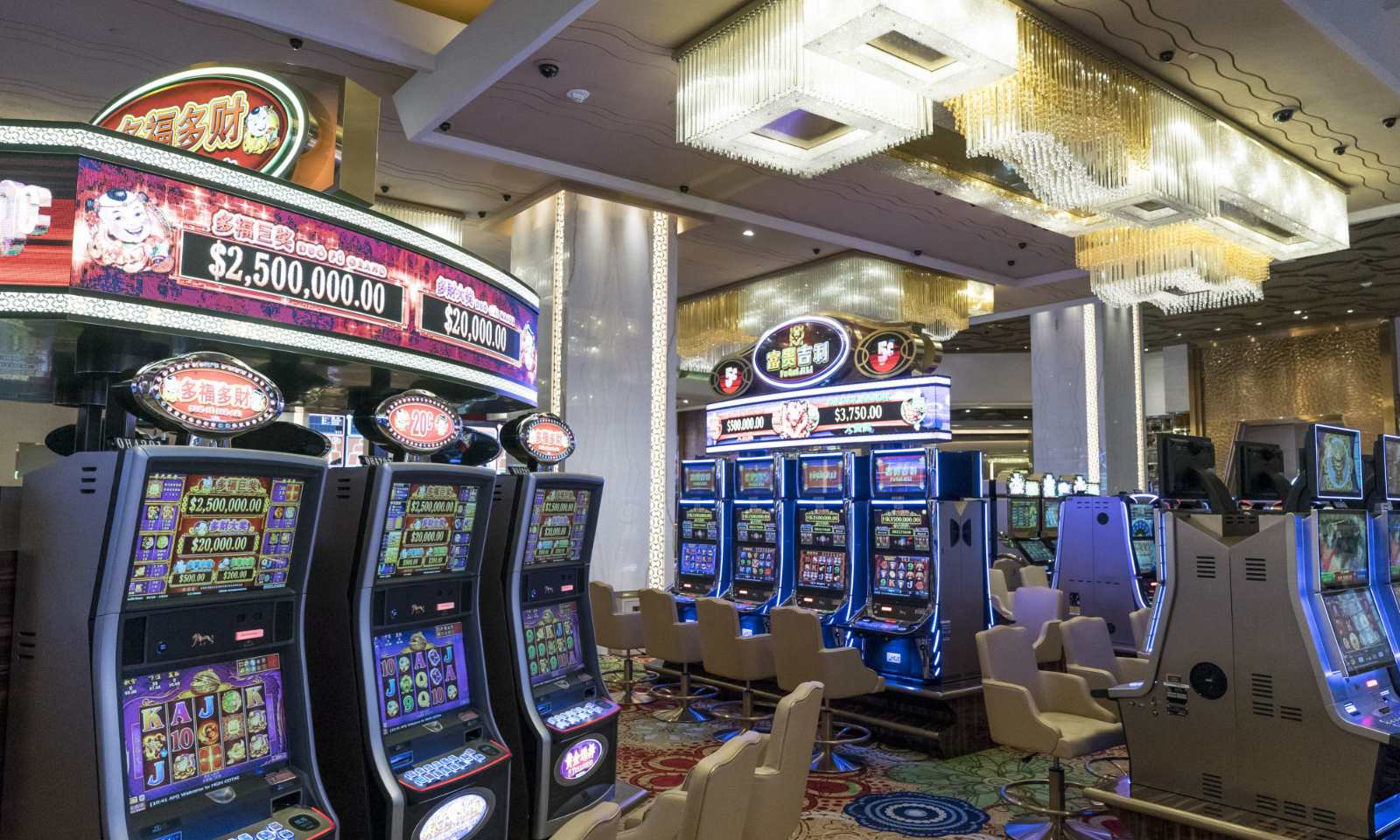 In a bold and audacious move, the notorious hacking group known as Scattered Spider claimed responsibility for a massive data breach involving two major casino operators, MGM Resorts International and Caesars Entertainment. This cyberattack has sent shockwaves through the gaming industry and raised concerns about the vulnerability of sensitive customer information.
The Terabyte Heist
On Thursday, Scattered Spider announced that it had successfully infiltrated the systems of both MGM Resorts International (MGM.N) and Caesars Entertainment (CZR.O), making off with a staggering six terabytes of data. The scale of this breach has left cybersecurity experts and industry insiders astonished, as both companies scrambled to assess the extent of the damage.
ALSO READ: Step By Step Guide: How To File Cybercrime Complaint Online In India
The Mysterious Messenger
A representative of the hacking group communicated with Reuters via the secure messaging platform Telegram. In a surprising twist, the spokesperson revealed that Scattered Spider had no intention of making the stolen data public. When asked about the possibility of ransom demands, the group maintained, "If MGM wishes to release that information, they will. We do not do that." The identity of the spokesperson remains undisclosed.
Caesars' Confession
Caesars Entertainment came forward to regulators with a disturbing revelation. On September 7, the casino giant fell victim to the cyberattack, resulting in the theft of critical information, including driver's license numbers and social security numbers of numerous loyalty program members. Though rumors circulated that Caesars paid a ransom to the hackers, the company declined to comment on this matter when approached by Reuters.
ALSO READ: Deepfake Nightmare: Sextortionists Resort To Morphed Dead Videos Of Girls For Higher Ransom
MGM's Cybersecurity Challenge
Meanwhile, MGM Resorts International acknowledged that it was actively cooperating with law enforcement agencies to address what it referred to as a "cybersecurity issue." Days after the breach, social media was abuzz with visuals of slot machines displaying error messages at MGM's Las Vegas casinos. The disruption caused by Scattered Spider's attack on one of the world's largest casino and hotel operators has left both customers and investors concerned.
A Crafty Adversary
Scattered Spider, also known as UNC3944, has gained notoriety as one of the most disruptive hacking groups in the United States, according to Google's Mandiant Intelligence. Their effective social engineering tactics have been a subject of concern among security analysts. The group is known for reaching out to organizations' information security teams, often posing as employees seeking password resets. Marc Bleicher, a security analyst, noted that they usually possess most of the required information before making that crucial call to the helpdesk.
A Trail of Intrusions
Mandiant has linked Scattered Spider to over 100 intrusions in the past two years, affecting a wide range of companies, from gaming and technology firms to retailers, telecom, and insurance companies. Charles Carmakal, Chief Technology Officer at Mandiant, highlighted that the group's members appeared to be scattered across multiple Western countries.
ALSO READ: Victim Of A Cyber Attack? Now Dial 1930 & 155260 To Register Complaint And Get Your Money Back
Caesars' Vendor Vulnerability
Caesars Entertainment disclosed that the breach resulted from a "social engineering attack" on an IT vendor the company was using, but it did not provide specifics regarding the financial impact of the breach. The incident underscores the importance of cybersecurity measures not only within organizations but also among their third-party vendors.
FBI on the Case
The Federal Bureau of Investigation (FBI) has launched an investigation into the breaches at MGM and Caesars but has declined to comment further on the ongoing probes. The outcome of these investigations will be closely watched by the cybersecurity community and the gaming industry as a whole.
In a digital age where data is king, the audacity of Scattered Spider highlights the critical need for robust cybersecurity measures across all sectors. As both MGM and Caesars work tirelessly to regain control over their compromised systems, the question remains: How can organizations safeguard their digital fortresses against relentless adversaries like Scattered Spider?
Follow The420.in on
 Telegram | Facebook | Twitter | LinkedIn | Instagram | YouTube