Stunning Holiday Deal Can Make You A Fraud Victim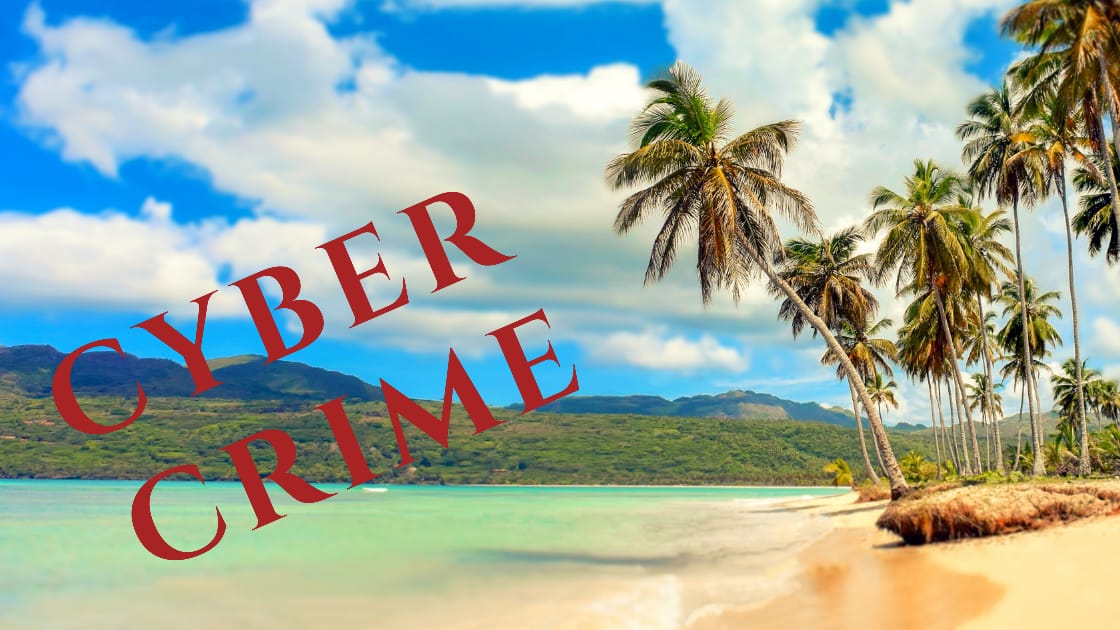 Bored in the house during the lockdown and looking for an attractive holiday deal, Beware! Cyber criminals are on the prowl looking for people who are searching for holiday deals.
This revelation was made after a joint team of Agra's cyber cell and Shahganj police arrested a man who duped people across the country on the pretext of providing dirt-cheap deal with luxury hotels at exotic locations. He had floated multiple fake holiday companies by opening their bank accounts.
Explaining the modus-operandi police said, they received a complaint from a Punjab resident who was duped to the tune of Rs 40,000. The victim identified as Ashish Kumar was looking for a holiday option when he got a call from the accused Pradeep Agarwal, who offered a five-star hotel stay in Goa and air transport in just Rs 40,000. The accused demanded the money in advance to go ahead with the bookings. As soon the money was transferred, he stopped taking victim's call and destroyed the SIM card.
After a detailed investigation, police tracked down Agarwal in Agra. He has made several dubious travel firms like Extravlo, Holidays via, Cleargo Trip Travovia, Joy Enjoy trip. Following his arrest police is trying to ascertain how many people were duped by him in similar style and money made by him through running a fraudulent business.
Cyber experts are warning to double-check any attractive deals on the internet and credentials of the person who is offering it. Due to the Coronavirus pandemic entire nation is under lockdown since March 25 where people have hardly travelled anywhere. Now with the aviation sector opening up, cyber criminals are trying to misuse this opportunity by trapping gullible victims.