To Save Electricity Connection At Bihar Home, Senior Citizen Loses Rs 6.49 lakh In Cyber Fraud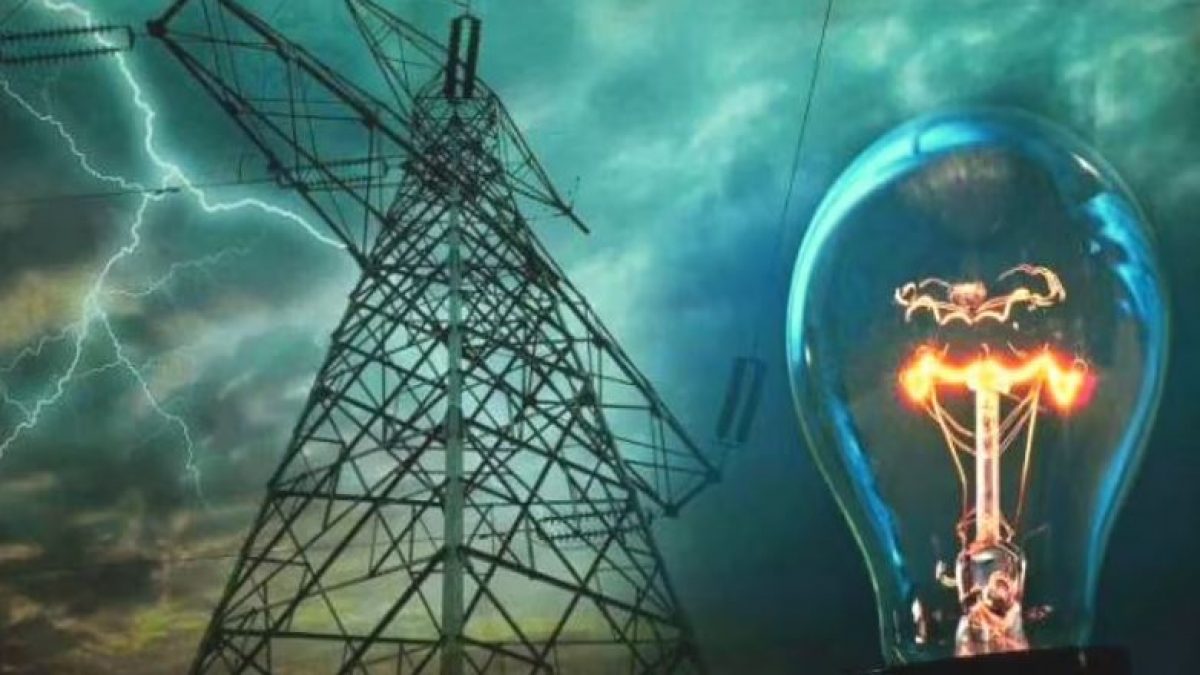 NOIDA: A 65-year-old man living in Uttar Pradesh's Noida has lost Rs 6.49 lakh to a cyber fraud who tricked him into installing an app on his mobile phone so that he could register with Bihar power department and pay bills of his ancestral home in Katihar online.
The man, who lives in the Sector 40 of Noida and owns a construction business, approached the local Sector 39 police station on Sunday after which the first information report was lodged in the case and investigation started.
"The FIR has been lodged under section 420 (cheating and dishonestly inducing delivery of property) and under section 66 (cheating using communication device or computer) of the Information Technology (IT) Act," a police official said.
ALSO READ: Retired Bank Official Duped Of Rs 5.8 Lakh By Cyber Criminals Posing As Executive Of Electricity Department
The case has been lodged against unnamed person but the FIR mentions a phone number – 7055291097 – in the accused section, according to the official document seen by the420.in.
WHAT HAPPENED?
The victim Gordhan Das Khurwani told the police that on June 4 he got a call from an unknown number 7055291097 at 2.56 PM and the caller told him that he was speaking on behalf of the Bihar electricity department.
Further, the caller told him that the power supply at his ancestral home in Katihar district will be disconnected because he is not registered on Bihar's electricity supply app.
The same afternoon he once again got a call from the same number. This time he was asked by the caller to make an online payment of Rs 10 to complete his registration with the app. For that he needed to download the app. A link to the app – AnyDesk — was then sent to his phone number and he installed it.
Soon, he started getting SMS from his bank but surprisingly all messages from his bank were getting deleted on their own and he began to wonder what was happening.
ALSO READ: That Electricity Bills And Payment Link Can Be From Scammers, Warns Ludhiana Police
Unable to make sense of what was happening, the senior citizen restarted his phone, thinking that would fix the problem but little did he know about the fraud that the cyber thugs had unleashed on him.
When his phone restarted, he checked, among others, the mobile banking app on his phone which to his utter shock had got disabled. To verify this, he checked his banking app on laptop which also showed the same result – disabled.
Worried over what had happened, the senior citizen called up the customer relationship managed of the HDFC bank's Boring Road branch in Patna to inquire the matter.
It was then that the bank officials informed him about multiple money transfers of various amounts being made from his account.
He was told that four transactions of Rs 1 lakh each, five transactions each of Rs 25,000 and Rs 24,999 were made from his account without his permission by the cyber thugs.
The total amount of fraud stood at Rs 6,49,995.
ALSO READ: Fraud Alert: Hackers After Your Banking Details; Here Is How To Spot Fake QR Codes, Links & Rogue Apps
EXPLANATION:
According to experts dealing with cases of cyber crime, this is one of the modus operandi which is very common among online criminals. The cyber criminals, who could be located anywhere in India or even outside, have duped countless gullible people using this new technique – RAT (remote access tools).
The RAT, like in this case the AnyDesk app, once downloaded and installed on any mobile phone gives the control of the devise to the criminal.
With the use of such apps, the cyber criminals take control of mobile banking applications or other money-related apps on the user's phone. What gives criminals an additional advantage is that once they gain access to banking apps, they do not even need to ask OTP (one time password) from the user since they are able to see the SMSes sent to the phone number also.
By the time a user realizes the unusual activities on their phone, the criminals have already made the illegal transactions and left the gullible user stunned.
PREVENTION:
In the wake of the rising cyber crimes especially those related to illegal funds transfer, experts caution that mobile phone users should be very careful in their online dealings with strangers and even with acquaintances.
Cyber experts suggest that one should not download any app recommended by a stranger or sent through Whatsapp or any other messenger by unknown numbers because they could be malicious or infected with virus.
People should download apps from verified sources like Google Play and Apple Store only or when shared by trusted sources. Checking reviews and rating of any apps before downloading also helps people make better decisions.
Law enforcement agencies and investigators have also set up dedicated helpline numbers like 1930 and 112 for people to immediately report any event of cyber crime with them.
Follow The420.in on
Telegram | Facebook | Twitter | LinkedIn | Instagram | YouTube