Uniting Against Ransomware: Global Alliance Commits to Never Pay Ransom to Cybercriminals
A global alliance of forty countries, led by the United States, has committed to never paying ransoms to cybercriminals as part of the International Counter Ransomware Initiative. The goal is to disrupt the hackers' funding mechanisms by sharing information about ransom payments and utilizing artificial intelligence to track illicit funds.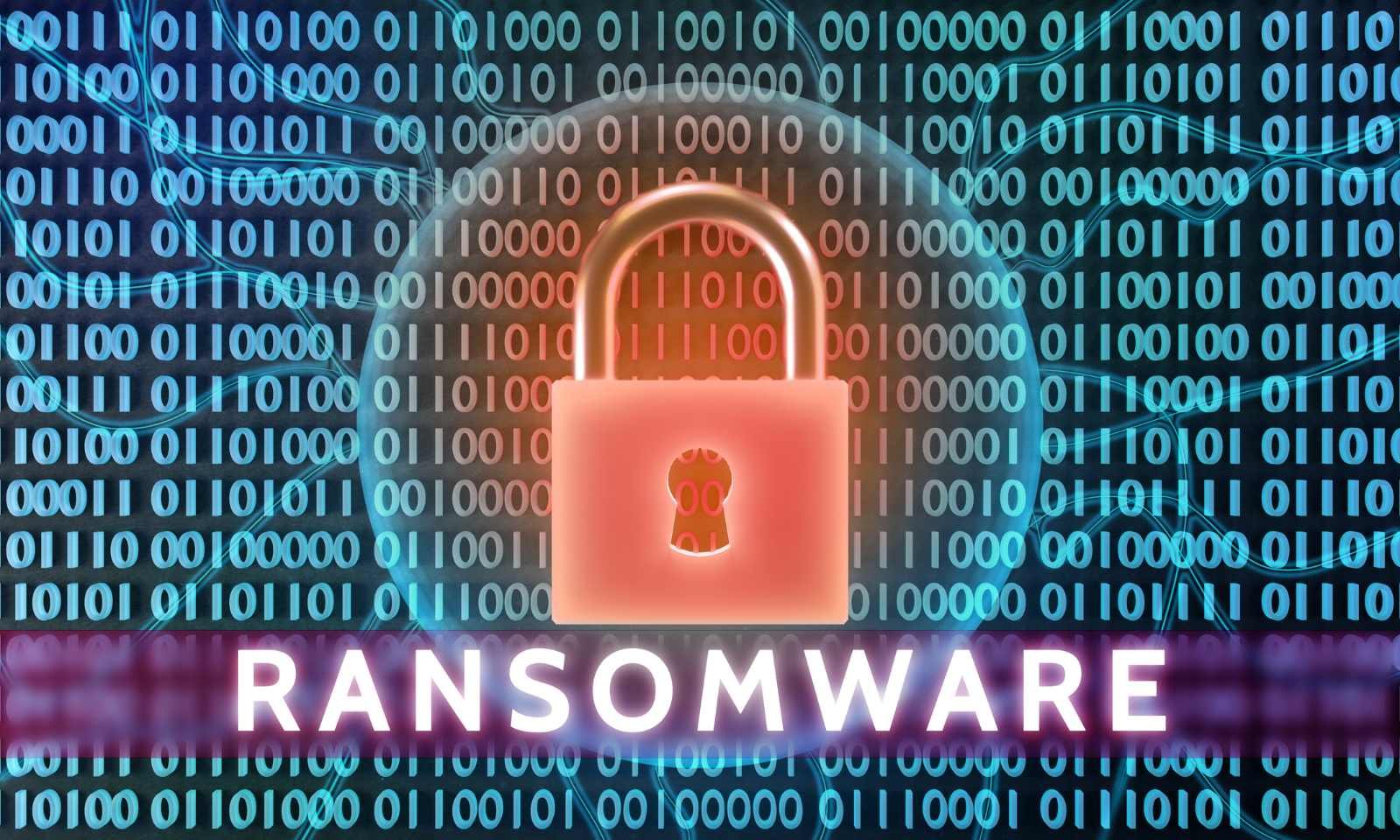 In a significant international effort to combat the growing threat of ransomware attacks, forty countries, led by the United States, have pledged not to pay ransoms to cybercriminals. This initiative, known as the International Counter Ransomware Initiative, seeks to not only thwart ransom payments but also eliminate the financial lifeline of hackers, according to a senior White House official.
A Worldwide Escalation of Ransomware Attacks
The initiative comes at a time when ransomware attacks are proliferating across the globe. Leading the grim statistics, the United States has endured 46% of these cyber onslaughts. Anne Neuberger, U.S. Deputy National Security Adviser in the Biden administration for cyber and emerging technologies, made this revelation during a virtual briefing. She emphasized that as long as cybercriminals continue to reap financial gains from ransomware attacks, the problem will persist and expand.
ALSO READ: FCRF Report: India Battling Cyber Threats with Online Financial Fraud Dominating at 77.41%
The Anatomy of Ransomware Attacks
In ransomware attacks, malicious hackers encrypt an organization's computer systems and then demand a ransom for their release. Often, they go a step further by pilfering sensitive data, using it as leverage to coerce victims, and threatening to expose it online if ransom payments are not made.
While hundreds of companies worldwide fall prey to these attacks every year, recent high-profile incidents have rocked the United States. Both the casino operator MGM Resorts International and cleaning products manufacturer Clorox have been victims of such attacks in the past two months, with recovery efforts still ongoing.
ALSO READ: Why Reinventing the Wheel in Cybersecurity is Crucial for National Security
Dismantling the Financial Framework of Ransomware
The newly formed alliance aims to disrupt the financial networks of ransomware criminals by enhancing the exchange of critical information related to ransom payments. As part of this strategy, two information-sharing platforms will be established: one by Lithuania and another collaboratively by Israel and the United Arab Emirates.
Partner countries will unite in sharing a "blacklist" through the U.S. Department of Treasury. This list will contain crucial information about the digital wallets that facilitate the movement of ransomware payments.
Furthermore, artificial intelligence will be harnessed to analyze blockchain data, with the intention of tracking and identifying illicit funds. This forward-looking approach leverages technology to thwart cybercriminals.
As per blockchain analytics firm Chainalysis, the volume of cryptocurrency payments to ransomware attackers is set to reach its second-highest annual total on record. The battle against ransomware continues, as the international community strives to safeguard its cybersecurity and financial stability.
This pledge not to pay ransoms signifies a unified stand against the ransomware epidemic, emphasizing that cybercriminals will not hold the digital world hostage with impunity.
Follow The420.in on
 Telegram | Facebook | Twitter | LinkedIn | Instagram | YouTube