Europe's Most Wanted: Help Track Down Criminals – You Could Be the Key!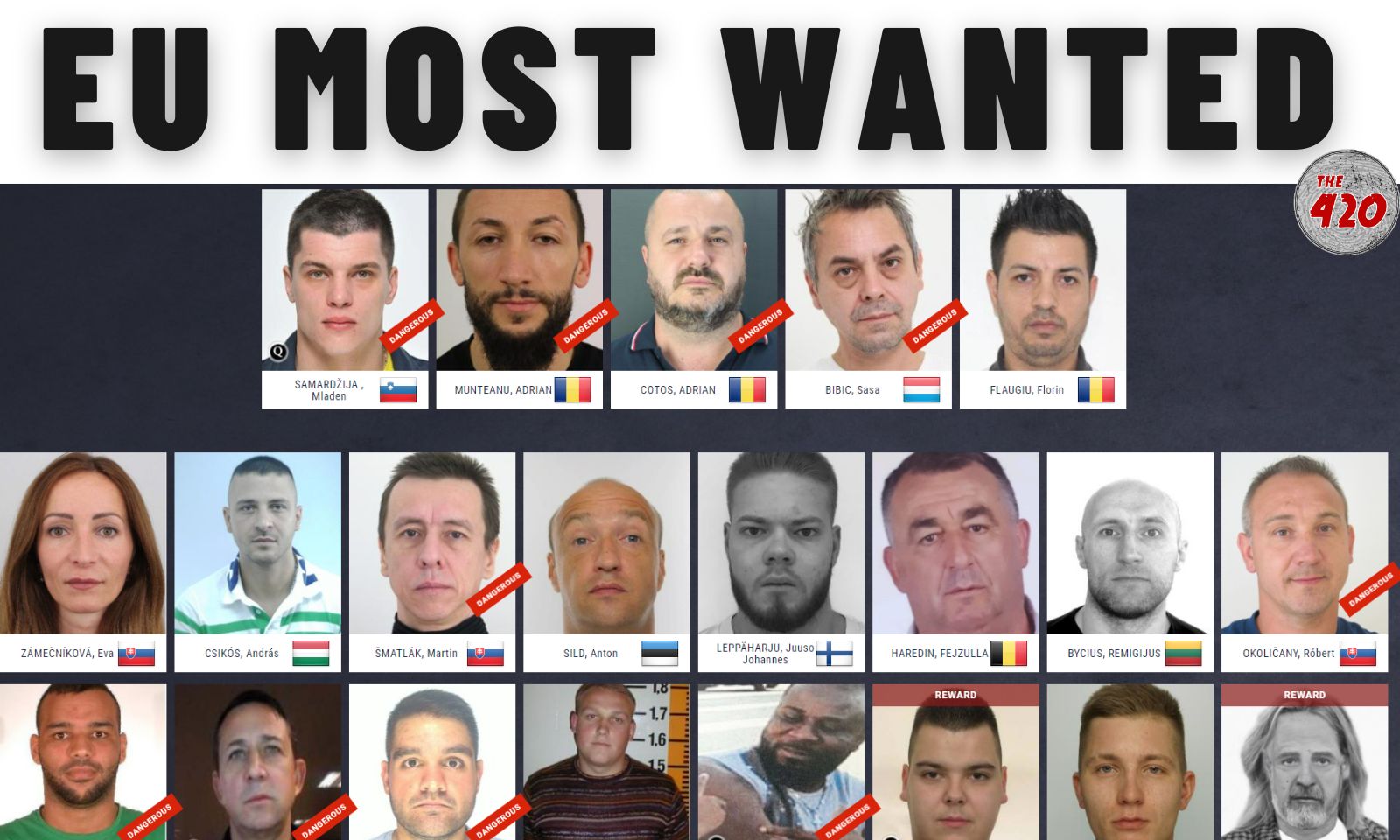 ENFAST, in collaboration with Europol, ramps up efforts to track down fugitives across Europe through the launch of the 2023 EU Most Wanted campaign. The updated list showcases over 50 criminals wanted for severe offenses, urging public participation in identifying and locating these individuals.
Newly Updated List of Fugitives
This year's initiative reveals a fresh batch of wanted criminals, spotlighting profiles of over 50 fugitives linked to grave crimes. Offenses range from murder and human trafficking to armed robbery and cybercrime, underscoring the severity of the cases.
Europol's Executive Director, Catherine De Bolle, emphasized the pivotal role of collaboration among EU countries and citizens in apprehending these fugitives, stating, "These criminals evade law enforcement across borders and repeatedly attempt to escape justice. By swiftly browsing our EU Most Wanted list website, you could potentially prevent further crimes. Check the website and help us find them. Be our next hero."
Citizens Urged to Engage
ENFAST and Europol urge EU citizens to visit the website, view fugitives' images, and report any recognizable individuals. This year's campaign theme encourages citizens to step up and become superheroes by contributing to law enforcement efforts. Notably, the campaign will be featured at the Dutch Heroes Comic Con in Utrecht on Saturday, November 18, aiming to engage attendees in this crucial pursuit.
How the Reporting System Works
Anonymous tips submitted through the website connect directly with the ENFAST community, comprised of specialized police officers available 24/7. These officers swiftly take action to locate and apprehend fugitives implicated in serious crimes, leveraging their expertise and resources across European borders.
Past Success of EU Most Wanted
Since its inception in January 2016, the EU Most Wanted list has yielded significant results. Out of the 408 fugitive profiles listed:
146 arrests have been made.
50 arrests resulted directly from published fugitive profiles on the website.
21 cases have been successfully solved since last year's campaign launch in September 2022.
ALSO READ: Uniting Against Ransomware: Global Alliance Commits to Never Pay Ransom to Cybercriminals
Extensive Outreach and Social Media Engagement
This year's campaign will extend its reach across social media platforms, calling for action in all EU languages to maximize audience engagement and participation.
ENFAST's Objective
ENFAST strives to enhance EU security by effectively tracking down and apprehending internationally wanted criminals responsible for severe crimes. The collaboration among national police forces across EU Member States underscores their commitment to preventing dangerous criminals from escaping justice and further perpetrating crimes across borders.
Follow The420.in on