Electrifying Scam Exposed: Rs 1.68 Crore Fraud Shakes Kanpur Electricity Supply Company (Kesco), 6 Arrested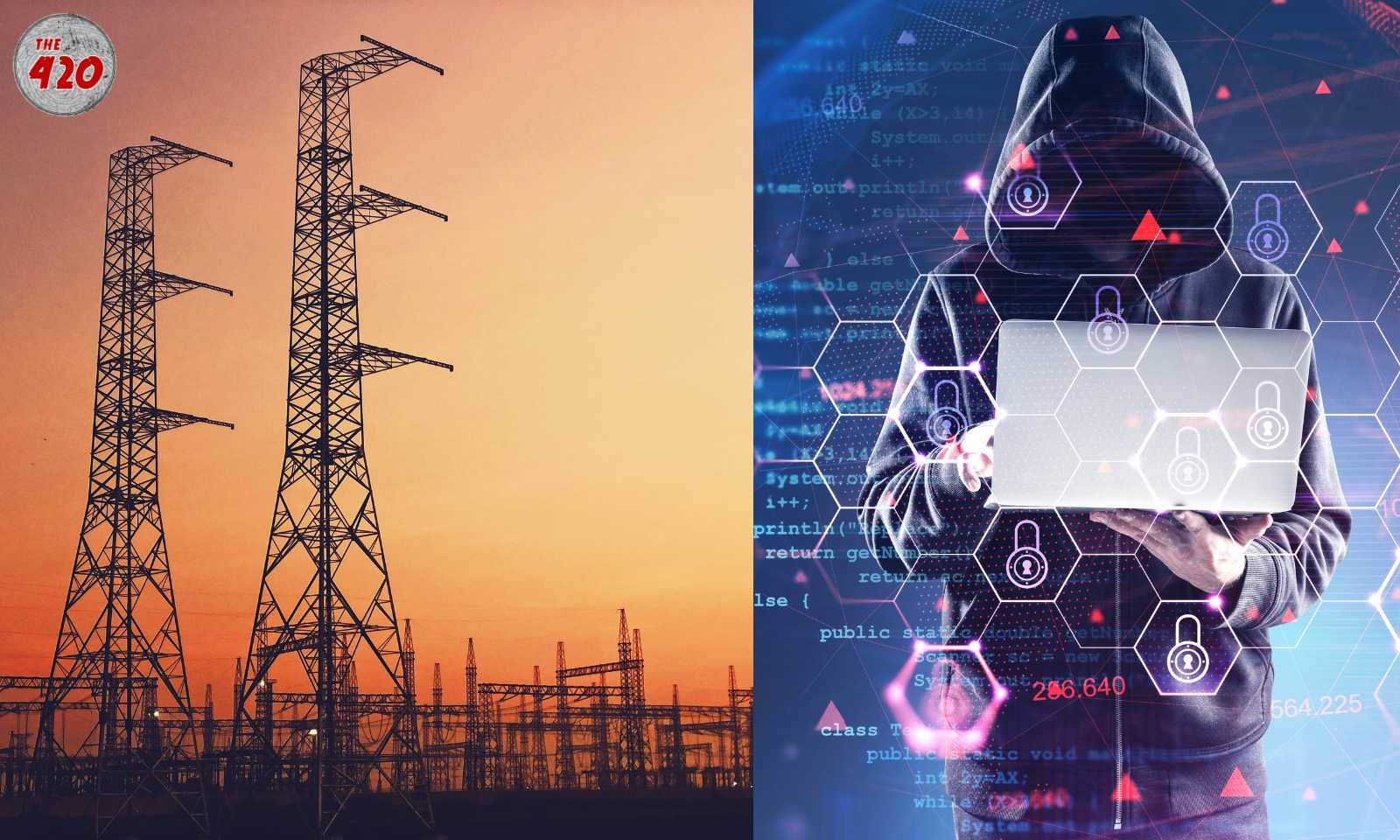 KANPUR: Uttar Pradesh police have arrested six individuals in connection with a massive scam amounting to Rs 1.68 crore at Kanpur Electricity Supply Company (Kesco). The scam involved manipulating the payment gateway system to divert funds into separate accounts, leaving nearly 1,905 consumers affected.
Payment Gateway Hacked: Contractor and Software Engineer Involved
According to police officials, the scam was orchestrated by the contractor of the electricity department in collaboration with a software engineer. The duo exploited a vulnerability in the payment gateway, allowing them to change the URL of the gateway with the assistance of a hacker. Consequently, they were able to reroute the funds into multiple accounts under their control.
Multiple Arrests and Cash Recovery
The cyber team of the Kanpur Commissionerate police has achieved significant progress in the case, apprehending six individuals allegedly involved in the scam. Cash amounting to Rs 90 lakh has been recovered from their possession, along with 31 mobile phones, 30 ATMs, and several incriminating documents.
Expanding Investigation and Additional Names Surfacing
As the investigation continues, more individuals are believed to be involved in the scam. Law enforcement teams are conducting raids in various districts to locate and apprehend these individuals. The police are committed to bringing all responsible parties to justice.
Kesco Consumers Affected
The scam had a direct impact on Kesco consumers who pay their electricity bills online through the ICICI Bank gateway. The funds are subsequently transferred to Kesco's account. However, upon reconciling payments, it was discovered that Rs 1.68 crore had not been deposited by approximately 1,905 consumers between June 18 and July 16.
Chronology of Events
The case was registered by Kesco at the Gwaltoli police station, alleging that Rs 44.92 lakh of 679 consumers' funds were illicitly transferred to another account between June 18 and June 23. Furthermore, deposits totaling Rs 1.03 crore from 1102 consumers were tampered with between July 1 and July 16. The subsequent investigation unveiled that a substantial portion of payments had not been transferred to Kesco's account due to tampering with the gateway.
Intensive Investigation and Nationwide Pursuit
Following the filing of the case on July 22, the cyber cell of the crime branch of the Police Commissionerate initiated a thorough investigation. This endeavor led to the identification of key leads and evidence, resulting in the dispatch of four police teams, including the cyber cell, to locations such as Meerut and Baghpat to apprehend the culprits.
Mastermind and Accomplices Apprehended
Among the arrested individuals, the prime suspect is Vivek Sharma, the electricity contractor, who allegedly orchestrated the scam. Vivek Sharma reportedly operated 22 accounts, including one under the guise of "Kesco Electronics." Additionally, Yogendra, who is married to an account holder within this network, has been detained for his involvement. The cyber cell also captured three other accused responsible for withdrawing money from the compromised accounts.
Police Commissioner's Statement
Commissioner of Police BP Jogdand stated, "During the investigation, names of many other people have also come to the fore, and police teams are raiding in search of them." He announced rewards of one lakh rupees each to the teams that played a crucial role in achieving this breakthrough.
The arrested individuals have been identified as Sohail Khan from Delhi, Vivek Kumar Sharma (contractor), Anil Kumar, Karan Rana, Yogendra, and Shakti, all residents of Baghpat.
The investigation continues, as law enforcement agencies work tirelessly to uncover the full extent of the scam and ensure justice is served to all affected consumers.
Highlights of the Kanpur Electricity Scam Investigation:
Six arrests made in a Rs 1.68 crore scam at Kanpur Electricity Supply Company (Kesco).
Contractor and software engineer alleged to have hacked payment gateway, changed URL, and diverted funds.
Cyber team recovers Rs 90 lakh in cash, 31 mobile phones, and 30 ATMs from suspects.
More suspects sought as investigation uncovers wider network of individuals involved.
Kesco consumers' online bill payments affected; Rs 1.68 crore missing from accounts.
Investigation reveals multi-stage fraud, spanning multiple transactions and dates.
Key player identified: Contractor Vivek Sharma, who opened 22 accounts, including one under "Kesco Electronics."
Commissioner offers rewards for breakthroughs; emphasizes ongoing efforts to uncover truth.
Arrested individuals include Sohail Khan, Vivek Kumar Sharma (contractor), Anil Kumar, Karan Rana, Yogendra, and Shakti.
Follow The420.in on
 Telegram | Facebook | Twitter | LinkedIn | Instagram | YouTube