Man arrested for creating fake page of Bengaluru police on Facebook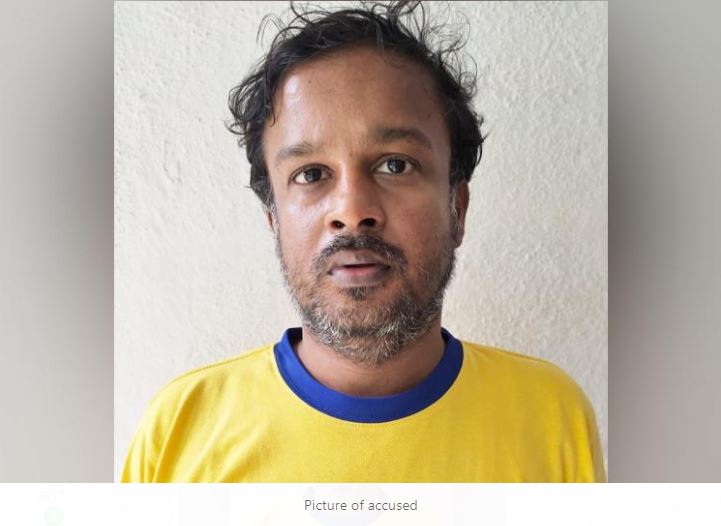 Bengaluru police have arrested a 40-year-old man for creating a fake Facebook page of the city police. The man recently started a social media page by the name – Bengaluru city police which has now been taken down. The official page is verified by Facebook and all the letters of the name are in caps.
The man arrested has been identified as Pankaj Kumar who is a resident of Malleswaram. Police have kept him under custody and questioning him about his intention behind the fake page. Recently, on August 11, Bengaluru city saw violent clashes sparked due to a provocative and communally-charged post on social media. Three persons died of bullet injuries as police resorted to open fire to contain the escalating violence.
Taking no chance this time, the police team tracked the fake page owner and arrested him. The accused was nabbed after a joint team of the CCB and Cyber Crime police staff conducted a sting operation under the guidance of the Joint Police Commissioner and Deputy Commissioner of Police (Crime).
CCB Cyber Crime Wing arrest accused who put up a FAKE Facebook account in name of BENGALURU CITY POLICE..

— Sandeep Patil IPS (@ips_patil) August 26, 2020

Sandeep Patil, Joint Commissioner of Police, Crime (Bengaluru) confirmed the development. CIty Police Commissioner Kamal Pant also retweeted a tweet made by Patil on the incident.
Fake social media page and create havoc as it can be misused in spreading communal or hate messages which may incite violence. These fake pages may also be used in duping people