Vijaywada police recover Rs 33 lakh from UK based hacker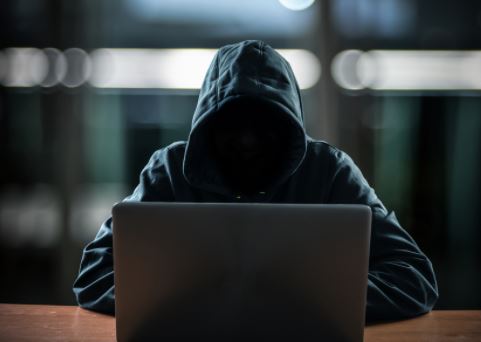 In a major success in tracking and recovering money parked in a bank abroad, Vijaywada cyber crime police have recovered Rs 33 lakh that was siphoned off by a UK based hacker. The money belonging to Community Network Centre (CNC) of Bhimavaram, West Godavari district was illegally withdrawn by a hacker through the medium of email spoofing.
According to the police, the company was doing business with the US-based Harmonics International. While they were communicating through emails, a hacker was keeping a close watch on their communication. As soon the Indian company agreed to make a payment for their service, the hacker from the UK created a fake email id but very similar to the name of Harmonics so that the officials at CNC could not suspect any foul play. The hacker demanded Rs 1.14 crore (1.50 lakh dollars) and gave his account details.
Trusting the details of the email, finance team of Indian firm credited the amount in June this year but later on, they came to know that email was not sent by their client but a hacker was behind it. The company registered the complaint with the police after which Vijayawada cybercrime team headed by circle inspector K Sivaji, successfully traced the money to a bank account in the UK. The Cyber team recovered Rs 33 lakh from the UK and credited into the account of CNC.
The CEO of the company Ramakrishna met the commissioner of police B Srinivasulu and the cybercrime police station inspector K Sivaji and thanked for the recovery.
According to police and cybercrime experts it is advised to stay very cautious while making payment to anyone.
Cyber experts explain that through email sniffing a hacker keep a close eye on all email conversation between two companies. They make a look-a-like email id (email spoofing) of a company and demands for money just before two companies are about to make a transaction.
"There are many companies who have lost their money in such scams. These hackers are targeting mostly companies which have a transaction with foreign companies and communicate over emails. Corporate needs to extra cautious in dealing with their client and transacting online. Unfortunately, the amount involved in these scams are huge," said cybercrime expert Amit Dubey, who also helped Delhi firm recover its money.
Security agencies are finding it hard to crack cases of email sniffing by hackers, which is becoming the biggest trouble for companies dealing with their international clients online.