Al-enabled Cybercrimes: Join Webinar By Future Crime Research Foundation & IIT Kanpur's AIIDE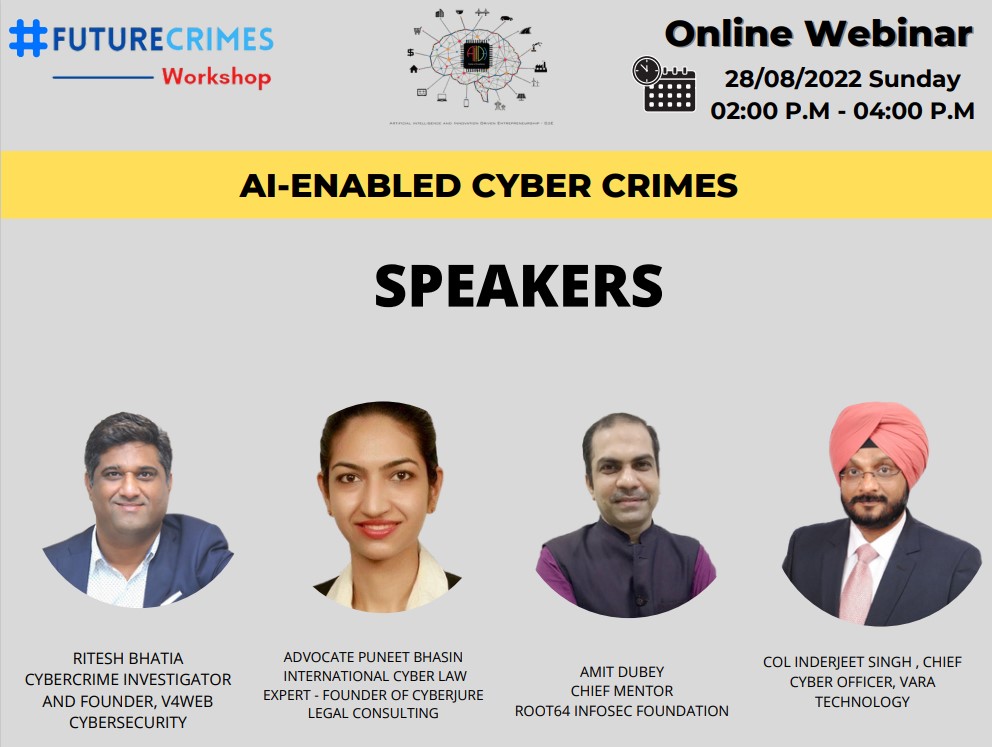 Future Crime Research Foundation (FCRF) in association with IIT Kanpur's AIIDE – Center Of Excellence is holding a webinar on Al-enabled Cybercrimes on August 28th. Rapid technological progress has changed the world but has also increased the threat of misuse of Machine Learning (ML) and Artificial Intelligence (AI).
On one hand, AI and ML are being used for making technological advancements and crime combating on the other digital criminals are using the same technology for destructive purposes. To understand the ever-evolving world of AI-enabled cybercrimes, FCRF and AIIDE joined hands to bring top domain experts to decode the latest threats and mitigation.
CLICK HERE TO REGISTER FOR THE WEBINAR
Future Crime Research Foundation (FCRF) is a technology-driven Non-Profit organisation specializing in research in Cyber Security, Digital Crime, Fraud Risk Management, Cyber Laws and Cyber Forensics. FCRF strives to make India future-ready by making India more digitally aware and building an ecosystem of a cyber-safe India.
Meanwhile, Artificial Intelligence and Innovation Driven Entrepreneurship – CoE (Center of Excellence) is a domain-specific facility that provides Mentorship, Networking opportunities, training, research & development, Infrastructure, funding opportunities to the start-ups. "FIRST" – IIT Kanpur (Foundation for Innovation and Research in Science & Technology) in collaboration with "FICCI" (Federation of Indian Chambers of Commerce and Industry) has come together to establish this Center of Excellence here in Noida.
EVENT HIGHLIGHT
During the webinar speakers will cover topics like Deepfake Audio / Video Impersonation, Driverless Vehicle as a Weapon, AI-based Drone Attack, Military Robots, Market Crash Bots and Credential Stealer Bots, Artificial Intelligence and Legal Issues, AI Authored Fake News/Reviews, Data Poisoning, Tailored Phishing, AI-assisted Cyber Warfare, Role of AI in Crime Prevention & Prediction and Threat Hunting.
Meet The Speakers:
Ritesh Bhatia, Cybercrime Investigator and Founder, V4WEB CYBERSECURITY
Ritesh Bhatia is a well-known Cybercrime Investigator and a Cybersecurity and Data Privacy Consultant with an experience of 20 years in cyberspace.
He is a three-time TEDx speaker and a Certified Fraud Examiner from ACFE, USA, and is popularly known for his cybercrime Investigations. He has been successful in solving many cases for large corporates, organisations, law enforcement agencies, celebrities, and individuals in India as well as abroad. Ritesh also played the role of his real-life self as a cybercrime investigator in MTV's award-winning show – MTV Troll Police. He was recently felicitated by the Hon. Governor of Maharashtra for supporting the women tribals of Palghar District, Maharashtra.
Amit Dubey, Chief Mentor, Root64 Foundation
Amit Dubey is a renowned national security expert and a crime investigator on cyber forensics and ethical hacking to various Indian investigation agencies and police department.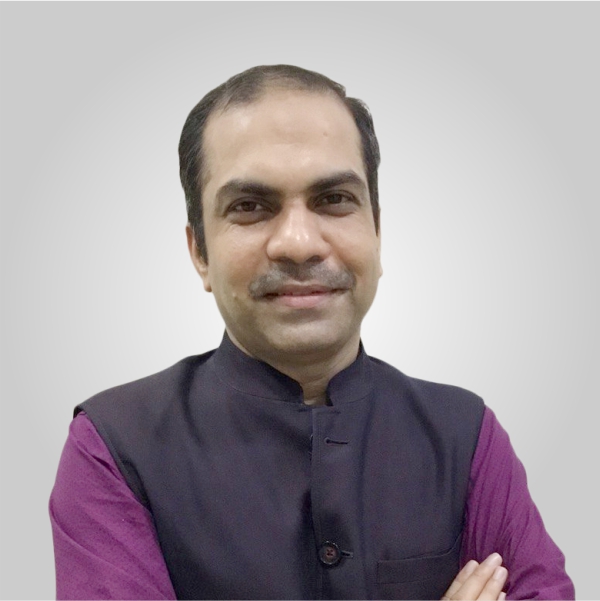 A prominent speaker and a credible name on national and international cyber security conferences, Amit is regularly quoted in Indian print and electronic media on global cyber issues. He is also invited by various arms of the Indian government, including its defence forces to train their cyber professionals, acknowledging his authority on cyber security.
He is Chief Mentor of Root64 Infosec Foundation, which is involved in various awareness and training work.
As part of awareness, Amit also runs a Radio Show 'RedFM Hidden Files' And has authored two books named 'Hidden Files' and "Return of The Trojan Horse", which includes a few of his interesting and thrilling crime cases that he has worked and solved successfully.
Advocate Puneet Bhasin, International Cyber Law expert – Founder of Cyberjure Legal Consulting
She is well known in the Industry for pioneering work in Technology Law in India and an expert in Cyber Law. She founded Cyberjure Legal Consulting in 2011. Now, they are a strong team of 30 Advocates with 10 associates, 15 Para legal staff and 5 Support Staff. The team have over 70 advocates associated with us all over India for our case filings on a pan India basis.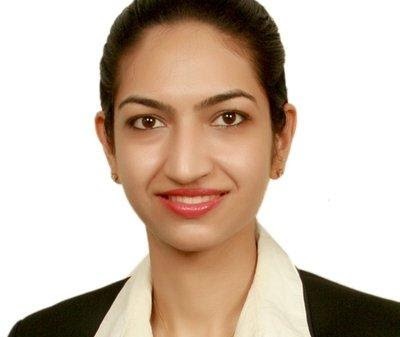 Recipient of 7 National Awards for contribution in Cyber laws the recent being of "Best Cyber Lawyer in India" from ex-Chief Justice of India. Bhasin advise Rajya Sabha Committee on the formulation of Internet Laws and Technology Laws in India. She form a part of the advisory committee to Ministry of Electronics and Information Technology (MeITY) on the new Data Protection Framework, to be adopted by Government of India.
She also advice the National Commission of Women on amendments and guidelines for the protection of women and children from cyber crimes.
Col Inderjeet Singh, Chief Cyber Security Officer, Vara Technology Pvt Ltd:
Colonel Inderjeet Singh is the Chief Cyber Security Officer and Head of the Cyber Security Center of Excellence at Vara Technology. In this role, he is instrumental in building the Cyber Security Business Unit for the Group.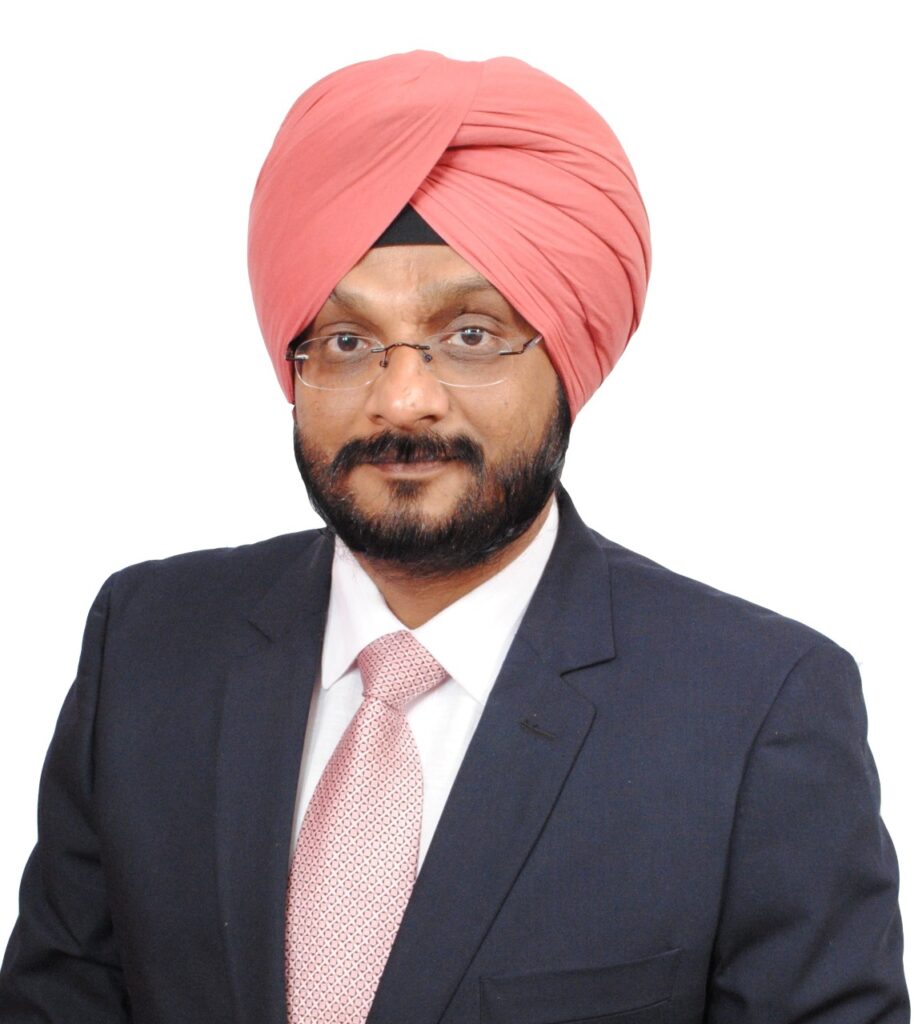 He is working on the disruptive technologies in Cyber Security Space for securing IT networks, Smart cities, and Critical Information Infrastructure. He served in the Indian Armed Forces, is an Alumnus of Indian Institute of Technology, Kharagpur and Symbiosis Institute of Management, Pune.
He is Doctorate of Science in Cyber Security from Logos International University, Florida He is an experienced Information Systems professional with experience of more than 30+ years across a wide spectrum of areas spanning cybersecurity operations leadership and influencing policy level decisions in multiple organizations. Throughout his career, he has parlayed his extensive background in security and deep knowledge to help organizations build and implement strategic cybersecurity solutions.
Join us by using this form: https://www.futurecrime.org/upcoming-webinar