Beware! This Online Delhi Shopkeeper Cheated Dozens In Kashmir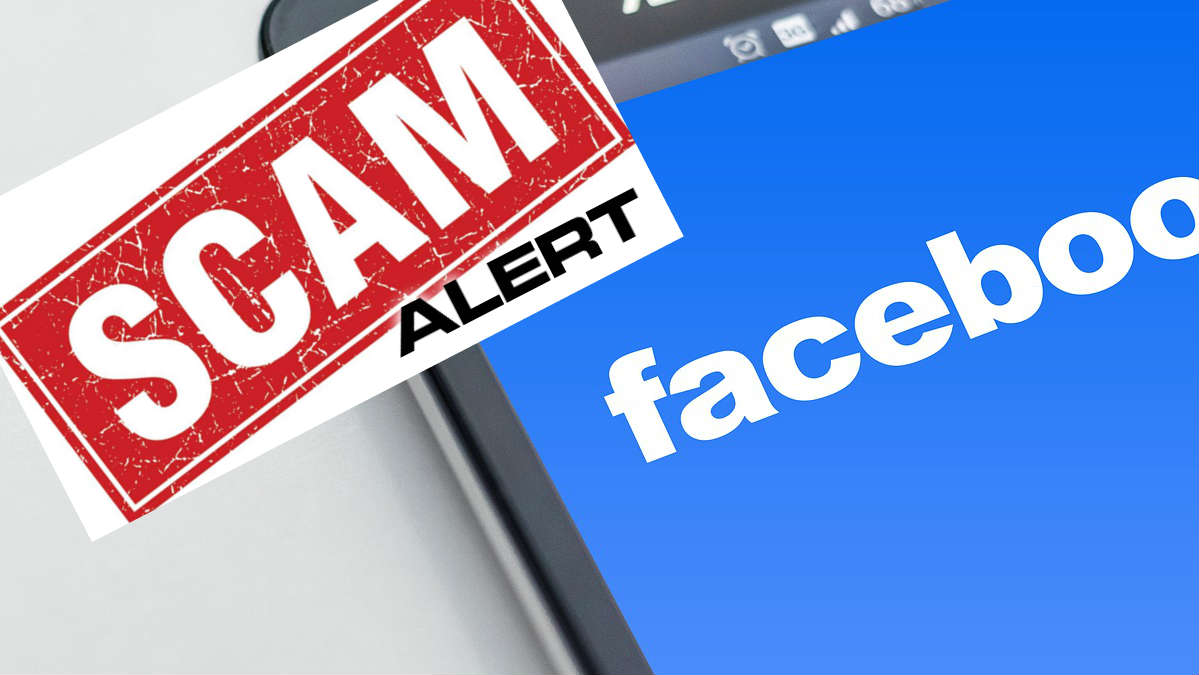 SRINAGAR: Cyber Police Kashmir has apprehended a notorious con-man from Srinagar who was involved in dozens of online cheating and fraud cases. Accused identified as Haroon Fayaz Bazaz, son of Fayaz Ahmad Bazaaz, was caught in New Delhi.
The accused duped dozens of people under the guise of selling online clothes and inexpensive airline tickets, primarily from Delhi and Goa.
ALSO READ: Step By Step Guide: How To File Cybercrime Complaints Online In India
It was on September 25, 2021, Bandipora resident Ishfaq Ahmed while using social networking site Facebook observed a post on a page 'Craft Core Exports' dealing with winter garments collection.
As a result, he contacted the Facebook user on the telephone number given on the post. He had described himself as a cloth wholesaler merchant dealer currently operating a business under the name Haroon Bazaz & Co at 8/21 Jangpur Extension, South Delhi.
After the discussion, the victim ordered =garments and electrical products from him online, for which he sent a whopping Rs 3,61,000 into his bank account. After getting the payment the accused Facebook user turned off his phone.
Later, the complaint discovered that the abovementioned Facebook user is a known cheater/fraudster who impersonates himself as a businessman on social media platforms in order to swindle innocent individuals of their hard-earned money.
ALSO READ: Matrimony Fraud: Bhopal Cyber Police Arrest Ghaziabad Man For Cheating Women On Pretext Of Marriage
Police registered the FIR under different sections and started the investigation.
During the inquiry, the cyber police learned through numerous sources and media outlets that this internet fraudster had not only cheated this businessman but had duped many innocent persons in Kashmir valley under the guise of cheap flight tickets.
The accused's strategy was to build fake social media profiles to impersonate legitimate travel businesses and then post advertisements for inexpensive air tickets with the greatest deals.
People in a hurry to travel by plane search for low-cost airline tickets on social media platforms, and when they click bait to the accused's site, they become victims of this scam. Customers who were duped provided personal information and made online payments to the fraudster's bank account.
ALSO READ: Getting friend requests from cops and public personalities, Beware! cybercriminals are after you
After clients paid money online, the cyber criminal would not send tickets to them and disconnect their calls. Soon he used to siphon off the money of unsuspecting residents.
According to the police, almost a dozen such complaints were received from others. Efforts were made to arrest him, but he kept changing locations. The man was tracked in New Delhi using the Cyber Police team's technical competence and investigative aptitude.
Given the sensitivity and extent of the accused's offences, a special team of Cyber Police Kashmir was dispatched to New Delhi on the orders of the Inspector-General of Police, Kashmir Zone, Srinagar to arrest him.
The conman was arrested in New Delhi's Paharganj neighbourhood with the assistance of the Delhi Police.
The general public is once again cautioned not to fall victim to cyber scammers on social media who claim to offer lower prices on materials or services, etc.
Follow The420.in on
Telegram | Facebook | Twitter | LinkedIn | Instagram | YouTube