Cyber Crime Crackdown: Kerala Police Deactivates 300 SIM Cards and Takes Down 100 Scam Sites In Two Weeks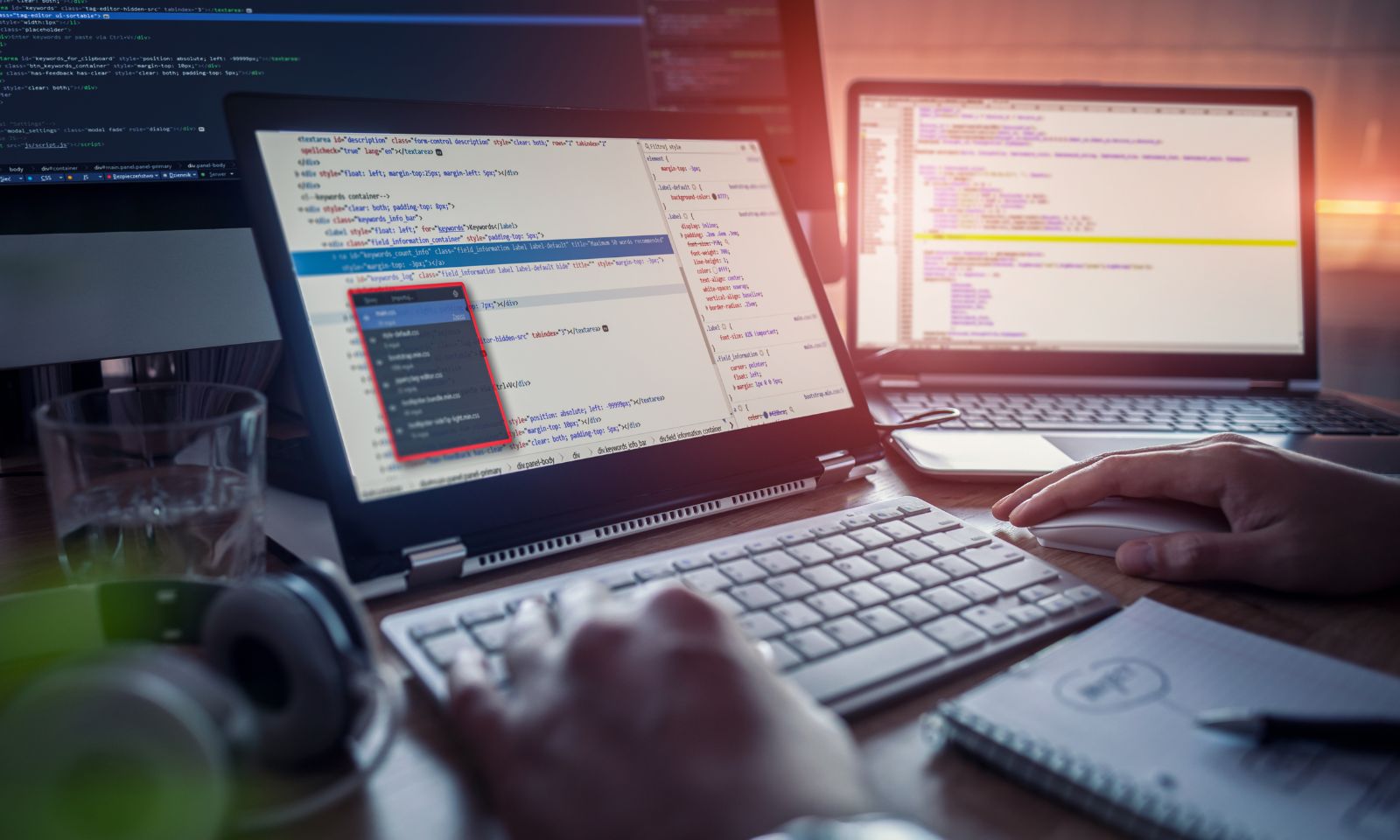 The cyber crimes wing of Kerala police has launched an aggressive operation against cyber fraudsters, resulting in the deactivation of over 300 SIM cards and the takedown of nearly 100 fraudulent websites engaged in various economic offenses.
This operation marks Kerala's most extensive crackdown on cybercrime to date, as law enforcement takes proactive measures to curb the growing threat of online scams.
'Hunters' Team Takes the Lead
A specialized four-member team known as the 'Hunters' is at the forefront of this operation. Armed with cutting-edge software and guided by invaluable feedback from victims, the 'Hunters' have managed to track down and deactivate SIM cards utilized by fraudsters. Collaborating with the Department of Telecommunications, these specialized officers have successfully blocked the compromised SIM cards, rendering them useless for communication.
Websites Hosting Scams Taken Down
In addition to targeting SIM cards, the 'Hunters' team has also made significant strides in dismantling fraudulent websites, the primary platform for many cyber scams. These websites, often posing as phony e-commerce platforms promising unrealistically cheap goods, have been instrumental in conning innocent individuals into making upfront payments. By eliminating nearly 100 of these deceptive websites, law enforcement is directly striking at the heart of the scammers' operations.
ALSO READ: Step By Step Guide: How To File Cybercrime Complaints Online In India 
New Proactive Measures by Cyber Crimes SP Hari Sankar
Cyber Crimes SP Hari Sankar expressed his enthusiasm for the groundbreaking initiative, highlighting its unprecedented nature. "This proactive approach will serve as a potent deterrent, significantly increasing the operational costs for fraudsters," stated Sankar. The deactivation of SIM cards not only financially impacts cyber criminals, who must expend substantial resources to procure fabricated documents for new cards, but it also renders their mobile phones entirely unusable for communication purposes.
Evolution of Police's Role in Tackling Cyber Financial Fraud
This operation marks a significant evolution in the state police's role in combating cyber financial fraud. Previously limited to informing banks about fraudulent activities and recovering duped funds, law enforcement is now taking more aggressive measures to actively counteract cybercriminal operations. By directly affecting the scammers' financial interests, the police believe they are sending a robust message that online criminal activities will not be tolerated.
ALSO READ: Deepfake Nightmare: Sextortionists Resort To Morphed Dead Videos Of Girls For Higher Ransom
Collaboration with Financial Institutions
Further intensifying their efforts, the police are scheduled to hold a crucial meeting with representatives from various banks, e-wallet companies, and service providers. This online conference, expected to host around 140 representatives, aims to foster collaboration and discuss effective strategies for combating online financial fraud. One senior officer emphasized the urgency of swift action, citing cases where banks delayed freezing offenders' accounts, allowing fraudsters to withdraw ill-gotten gains before proper measures were taken.
As the state police continue to evolve their approach to cybercrime, this multi-pronged offensive against cyber fraudsters stands as a testament to their commitment to safeguarding the public from the growing threat of online scams and financial fraud.
Follow The420.in on
 Telegram | Facebook | Twitter | LinkedIn | Instagram | YouTube