Mumbai Cyber Police Crack First Online Task Fraud Case: Arrest Made in Rs 35-lakh Scam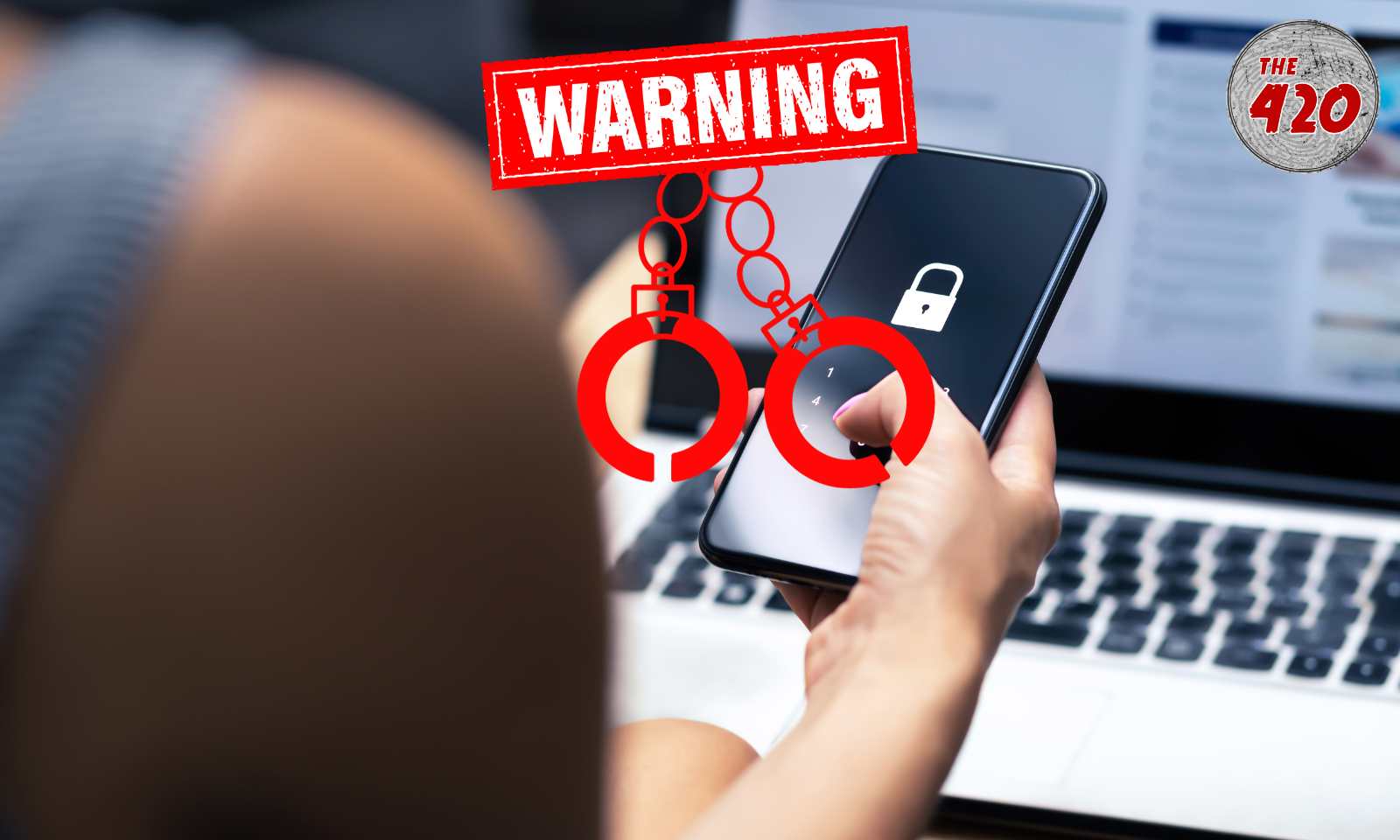 Mumbai Cyber Police have made their first arrest in connection with a Rs 35-lakh online task fraud case that targeted a 42-year-old software engineer from Kharadi in April. The arrest of Tushar Prakash Ajwani, a 37-year-old online market retailer from Juhu Lane, Andheri (West), comes as a ray of hope for the victims of similar frauds.
Arrest and Investigation
The arrested individual, Tushar Prakash Ajwani, has been remanded in police custody until September 18 by a magisterial court. This marks the first successful arrest in a series of online task fraud cases that have plagued the city recently.
The Pune Cyber Police had recorded a staggering 188 online task frauds between March and September this year, with victims losing a total of Rs19 crore. Until now, investigations in these cases had struggled to progress beyond identifying beneficiary accounts. However, in this recent case, the police have made substantial headway.
ALSO READ: Beware of DogeRAT: India's Android Users at Risk from Sneaky Malware!
Cryptocurrency Connection
Senior Inspector Meenal Patil of the Cyber Police revealed, "Investigations indicated Ajwani's links with an Indonesian channel active in online task frauds and converting money into cryptocurrencies."
Deputy Commissioner of Police (Cyber) Shrinivas Ghadge added, "We traced the e-wallet, where a part of the fraud amount was parked in the form of a digital currency. We will establish the currency exchange, besides tracing other suspects involved in what appears to be an organized racket."
ALSO READ: Ethical Hacker's Dark Side: 'Digital Bhuva' Amit Singh Nabbed in Extortion and Threats Case
Victim's Plight
The victim, a software engineer, fell prey to the online fraud between April 6 and 15. Initially, the money was scattered across various beneficiary accounts, making the investigation challenging. However, the police meticulously scrutinized these accounts and discovered that Rs10.02 lakh had been funneled into the account of a payment gateway company.
"A study of the transaction data established that it was moved to an e-wallet provided by Ajwani, in the form of USDT, which is a cryptocurrency. Based on this information, we traced and detained Ajwani," said ACP (Cyber) R N Raje.
ALSO READ: Surge in Cyber Crime Complaints Involving FedEx Parcels: Dehradun Cyber Police Issue Warning
Rising Online Task Fraud Cases
This arrest brings a glimmer of hope to the victims of online task frauds, which have been on the rise in recent times. Several individuals have been scammed out of their hard-earned money, including two software engineers and an NGO volunteer from Pune, who collectively lost Rs36.63 lakh in separate incidents.
In another incident, a marketing manager in Pune fell victim to an online task fraud, losing Rs3.57 lakh. This growing trend has prompted authorities to intensify efforts to crack down on cybercriminals preying on unsuspecting individuals.
As the Mumbai Cyber Police work diligently to unravel the complexities of online task frauds, the arrest of Tushar Prakash Ajwani represents a significant step towards bringing the perpetrators to justice. This breakthrough offers hope to the numerous victims of similar scams and serves as a stark warning to those engaged in cybercrime that their actions will not go unpunished.
Follow The420.in on
 Telegram | Facebook | Twitter | LinkedIn | Instagram | YouTube