FACT CHECK: Four ATM Withdrawals Will Lead To Rs 173 Deduction? Know The Truth!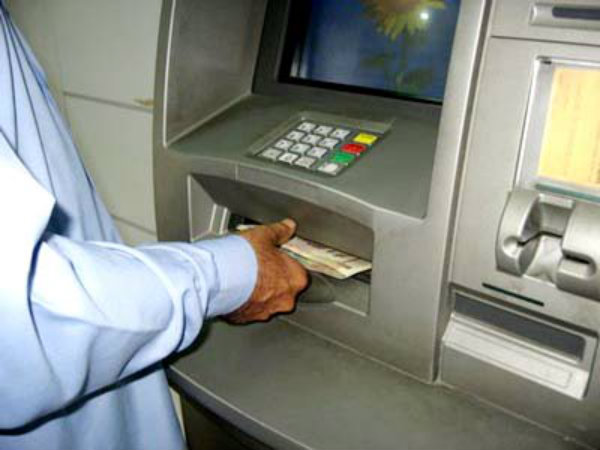 Recently we witnessed a message circulating on social media like a forest fire that Rs 173 will be deducted from our bank accounts after every four withdrawals from ATM.
This additional deduction will include tax and service charges, according to the social posts shared by many on Facebook and WhatsApp.
But many people believe that it is a fake message so let's have a reality check.
Below is the message which was doing the rounds on social media regarding the excess charges on ATM withdrawals.
"If you use an ATM more than four times, Rs 173 would be taken out, which includes Rs 150 in tax and Rs 23 in service fees. a further present In the mail, it is requested that individuals forward it to others."
"Beginning June 1, each bank transaction after 4 transactions will incur a Rs 150 tax," the message states. Is there any basis for the assertion?"
ALSO READ: Fact Check: Truth Behind RBI Offering Rs 4.62 Cr In Return For Rs 12,500, Check PIB Warning
So, after this message triggered some panic, the Indian government came up with a reply on their Twitter handle in which they refuted this claim and assured that nothing like this is going to happen.
The government stated that in a month up to five free transactions can be done from your bank's ATM.
The message also continued: "Thereafter, a limit of Rs 21 per transaction or, if any other tax, it would have to be paid separately."
A link to an RBI circular that clarified the situation was also shared by the Press Information Bureau (PIB), which busted the false rumour.
Customers are entitled to five free transactions (including financial and non-financial transactions) per month from their own bank's ATMs.
Additionally, they are eligible for three free transactions (including financial and non-financial transactions) from other bank ATMs in metro areas and five free transactions from non-metro areas.
According to an August 14, 2014, circular, the maximum or cap on customer costs is Rs 20 per transaction outside of free transactions.
ALSO READ: Fact Check: No, RBI Is Not Asking For Rs 12,500 Deposit For A Return Of Rs 4.62 Crore
The customer charges can be raised to Rs 21 per transaction by the banks in order to make up for the higher interchange fee and the overall cost rise.
The RBI circular stated that this hike would take effect on January 1, 2022.
Follow The420.in on
Telegram | Facebook | Twitter | LinkedIn | Instagram | YouTube