PIB Warns Of Phishing, Inform Citizens How To Spot And Avoid Malicious Messages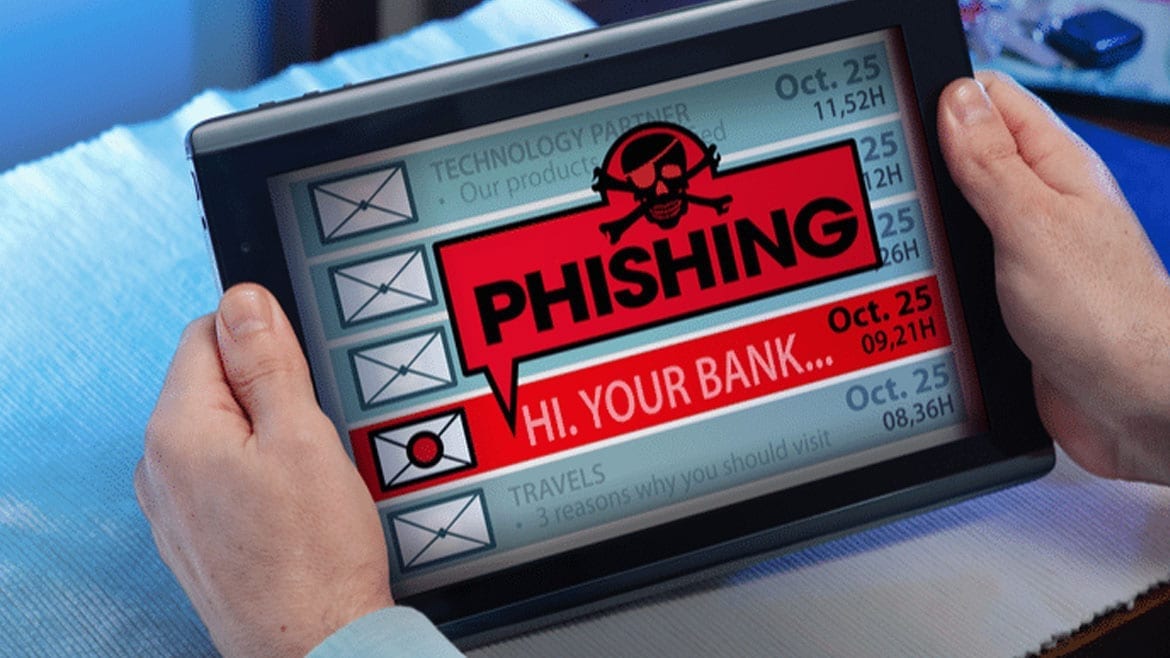 KOLKATA: Amid the Covid-19 pandemic, cases of cybercrimes have been at their all-time high – from matters ranging from financial to identity thefts.
One such type of cybercrime is termed 'phishing' or 'smishing' where hackers send fraudulent messages or emails tricking an individual into revealing sensitive information which is later used for different types of crimes. These messages are masked to look legal and verified that is coming from a trusted organisation.
It involves link manipulation, fraudulent emails, malware, malvertising and fake messages among other types.
Referring to this type of crime, PIB took on Twitter and urged people to be informed and vigilant against SMS Phishing (smishing) frauds trying to steal information.
"Have you also received similar messages with deceitful links? Beware of such SMS phishing (smishing) frauds trying to steal your sensitive information. Stay Informed! Stay Vigilant!" Tweeted PIBFactCheck
The tweet also had a video attached alongside warning people of SMS Phishing where messages are disguised as having come from India's government but end up either stealing data or installing malware on the device.
Some examples of SMS Phishing are:
1. A text message including a link claiming that the Government of India is offering free laptops to all students.
2. Another text message claiming that the individual's MSME loan has been sanctioned under the 'Mudra Yojana.'
3. A fraudulent message claiming that the individual's bank account has been credited with INR 2,67,000 under 'Govt Yojana'.
4. A phishing link for a KYC update because the user's SBI bank account has been blocked.
The main motive behind such messages is to scare people so that they end up clicking on the link, leading to private and confidential data being leaked to the attackers.
Here's how you protect yourself from such scams and not fall prey to them:
1. Do not reply to such messages or click on the attached links.
2. Contact the said institution in case of doubts through a verified source.
3. Never make payments or provide confidential data using the links provided in the message.
4. Report any such crime or complain to National Cyber Crime Reporting Portal