A virus in the Facebook application that steals data from users has been discovered. Warning of a big data leak in the coming days! This virus is called – Android.SmsBot.62.origin
A family of Trojans targeting Android devices. They can be distributed under the guise of installers for legitimate applications.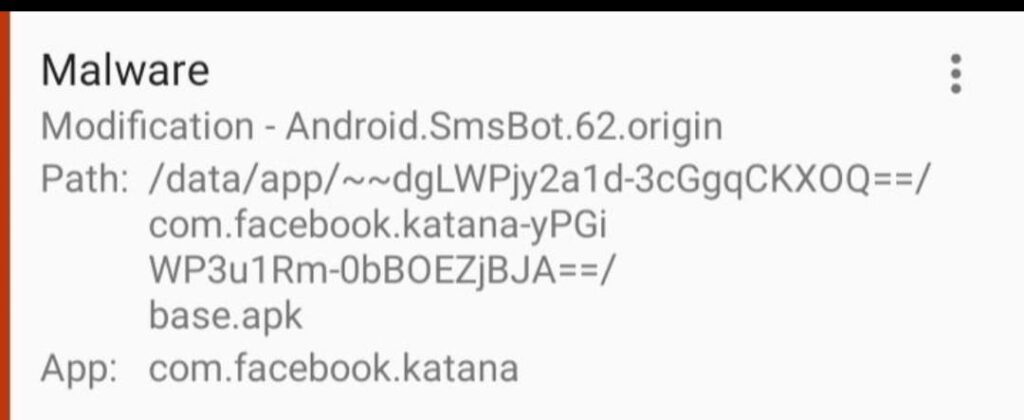 These malicious programs are, in fact, bots that receive commands from the remote server. They can send SMS messages to premium numbers and are similar in this way to Android.SmsSend Trojans.
However, they send short messages only upon receiving a command. Depending on the command, Android.SmsBot can perform other actions, for example, upload to the server the information regarding the infected computer, remove any installed application, display various notifications
It is from a family of viruses called – Android.SmsSend & Android.SmsBot
Android.SmsSend is a family of malicious programs for Android mobile devices. Trojans belonging to this family are designed to send SMS messages to premium numbers and subscribe users to chargeable services and services providing paid content.
As a result, some sum of money gets withdrawn from the user's mobile phone account.
The majority of Android.SmsSend Trojans are program packages possessing simple architecture and basic features and mainly distributed via fraudulent sites under the guise of popular games, applications, and their update packages.
Malicious code of more sophisticated modifications of these Trojans is injected into legitimate applications distributed through popular sites. The malicious programs employ code obfuscation to make their detection and analysis more difficult.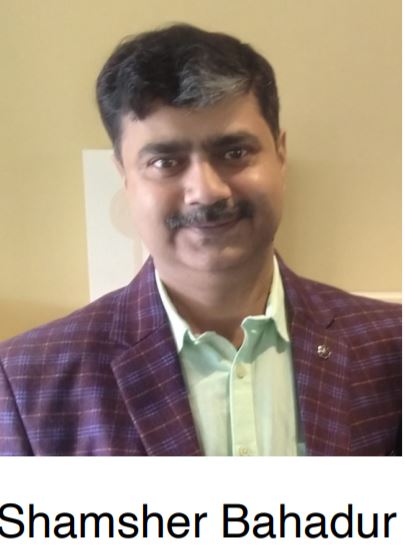 Author:  RED Team of Armantec, led by Shamsher Bahadur – Cyber Security Practice Head.
This Article has been Submitted by Armantec Systems Pvt Ltd (www.armantecsystems.com), a Noida Based Threat Intelligence & RED Teaming Consulting Firm, with the prime focus on custom Ransomware Attacks Solution for Critical Information Infrastructures (CIIs).