Fraudulent Quick Loan Apps & Chinese Directors Behind RBI's Crackdown Against 5 NBFCs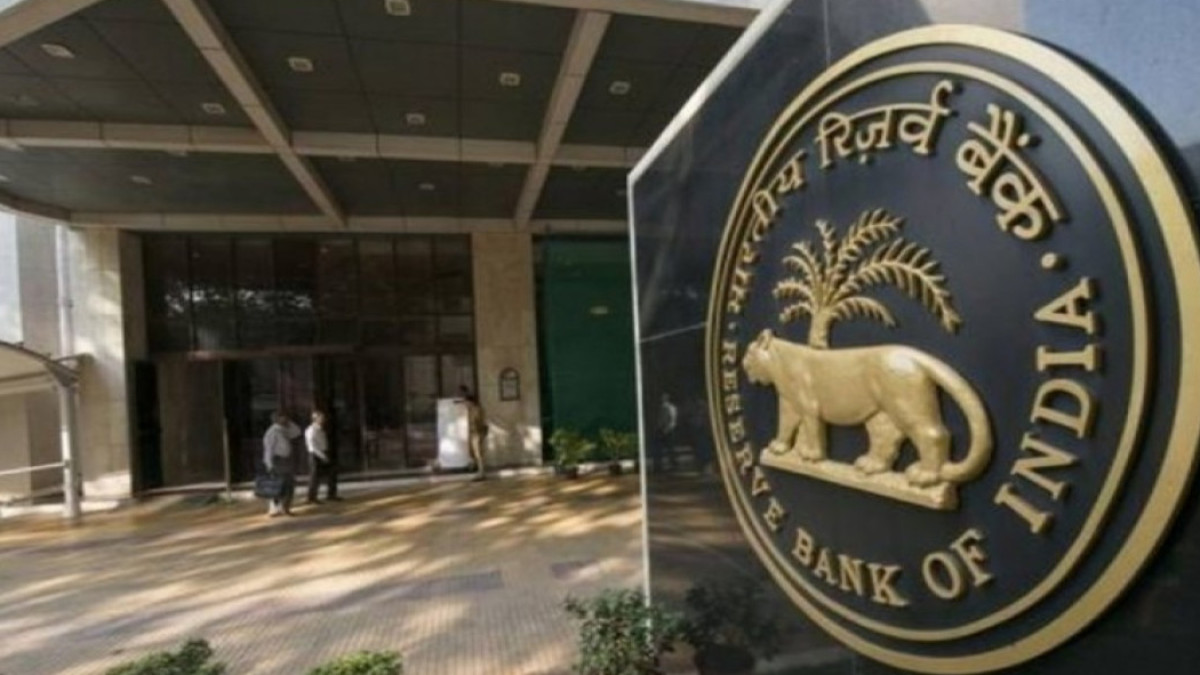 Chinese Loan Apps have rampantly penetrated Indian Cyber Space. These loan apps rely on users' data (contacts, photos) as a collateral and often use harsh recovery practice like morphing, online abusing for recovery (also called as Cyber Loan Sharking).
Owing to this widespread menace, RBI, the financial regulator has come up with strict action against Non Banking Financial Services Companies (NBFCs). Some of them have Chinese Directors and uses China based digital infrastructure.
Following is a snapshot of RBI's press release on the cancellation of Five NBFCs.
Loan Apps impacted: MoNeed, MoMo, CashFish, Kredipe, RupeeLand, Rupee Master, FlyCash, Karna Loan, Mr Cash, Kush Cash, MRupee etc.
1. Jhuria Financial Services Private Limited (RoC-Shillong)
Jhuria Financial Services has histrory from 1995 with Anu Jhuria and Ramawatar Jhuria as directors. However, as per MCA data, in 2020, Chinese directors were appointed by companies, indicating a transfer of ownership.
Directors: XIAOLIANG XU, WENXI WANG
Email Id:- leon@jhuria.net (Leon, a former executive of Club Factory, banned by Government of India in 2020)
Mobile Apps owned by Jhuria Financial Services: MoNeed, MoMo, CashFish, Kreditpe, RupeeLand, Rupee Master
Technical Analysis of Mobile Apps : Chinese Links
Link: https://play.google.com/store/apps/details?id=com.moneed.client&hl=en_IN&gl=US
Company Secretary: csarungupta@gmail.com
Android Code of the MoNeed App Reveals Chinese Links
Upon observing the Android Code of App, there were many Chinese domains embedded. Following were some of the links:
http://momo-activity-h5-prod.moneed.cn/http://t7.baidu.com/it/u=3616242789,1098670747&fm=79&app=86&f=JPEG?w=900&h=1350https://alogsus.umeng.com/unify_logs
Android Permissions are often misused by Apps to steal customer data. Click based consent of digitally illeterate customers is taken to steal contacts, photos etc. Following permissions were used by App.
Establishment Links to China
Jhuria Financial services shares common directorship with Moneed Fintech Private Limited (U65999DL2019PTC349110).
MoNeed was established in India in 2017, implementing the dual-engine strategy and setting up a China headquarters in Hangzhou, Zhejiang. MoNeed is a comprehensive financial technology platform jointly founded by Fiona, a former executive who sells a car, and Leon, a former executive of Club Factory.
Thus, Jhuria Financial Services shares link to banned chinese apps.
2. CHADHA FINANCE LIMITED (Chinese Directors)
With a history of over 36 Years, Chadha Finance which operated Wi-Fi Cash App got its license revoked. WANG MENG (DIN: 08345726).
Mobile APK: China-based services APIs
http://api.map.baidu.com/geocoder/v2/https://api-cn.faceplusplus.com/facepp/v3/comparehttps://idfp.tongdun.net
App Permissions
Closing Thoughts
Playstore is still flooded with illegal loan applications that are not backed by RBI approved NBFCs and are engaged in harsh recovery and harassment. There is an immediate need for Google and Law Enforcement Agencies to start flagging these apps and protect Indian Citizens from Mental Harassment and even suicides.
If you are a victim of such Instant loan apps, report a complaint on www.cybercrime.gov.in
Our research team is seeking your help in tracking such fraudulent apps. Fill out this google form which will help us in our research and further investigation.
Report Instant Loan Apps (google.com)
Chinese Intrusion in India's financial system is a worrisome matter and authority must look into it p-roactively.
The article is written by Future Crime Research Foundation's researcher. The writer is a passionate and self-motivated researcher working to safeguard the nation against cybercriminals
Follow The420.in on
Telegram | Facebook | Twitter | LinkedIn | Instagram | YouTube