With the internet and cyber world taking up all the space in our lives today, it goes without saying how important it is to be aware of the world of cyber crimes which has had an upswing in the recent times. The 420.in brings you a list of movies that might help you understand the dynamics of the cyber world and help you stay vigilant in your personal lives.
Here are 10 movies:
1) The Social Network
Director David Fincher's biographical drama chronicles the meteoric rise of Facebook CEO Mark Zuckerberg from Harvard Sophomore to internet superstar. The Social Network is a hard-charging beast of a movie with a full tank of creative gas that keeps it humming from start to finish (hell of a middle, too). Sure, it gives you the facts about how then-Harvard undergrad Mark Zuckerberg (a never-better Jesse Eisenberg) made billions by helping technology win the battle against actual human contact.
2) Unfriended dark web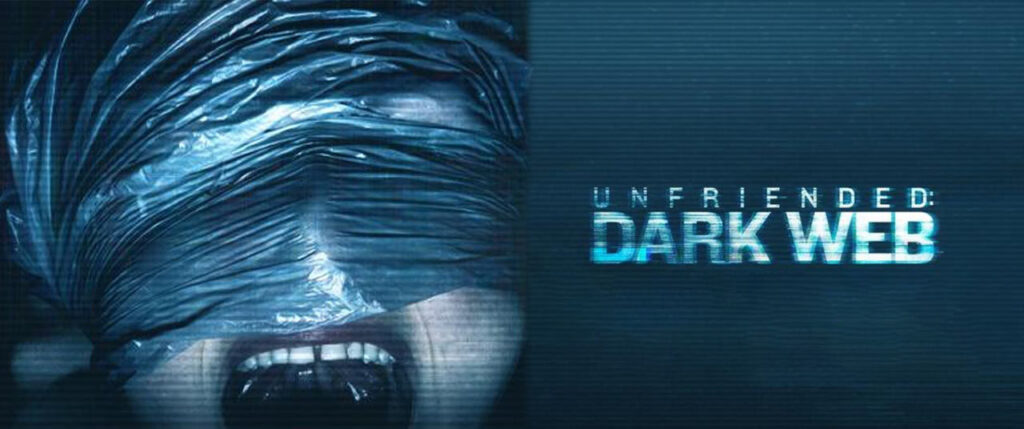 When a teen finds a laptop with a cache of hidden files, he and his friend discover that the previous owner has access to the dark web and is watching over them. It is equipped to explore a lot of very digital horrors. This movie is full of suspense, and is far-fetched.
3) Untraceable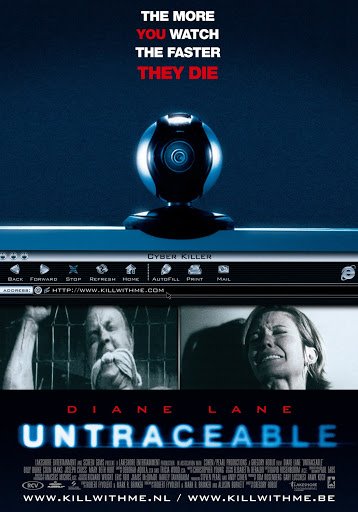 FBI agent Jennifer Marsh is tasked with hunting down a seemingly untraceable serial killer who posts live videos of his victims on the internet. As time runs out, the cat and mouse chase becomes more personal. "Untraceable" a crime computer thriller involves an investigative computer unit of the FBI headed up by a single mother. Interestingly, the unit comes across a website of a creep. The theme of internet crime and hacking is strong and gives a message of awareness even over the well-liked and popcorn moments of torture and nasty horror.
4) Enemy of the state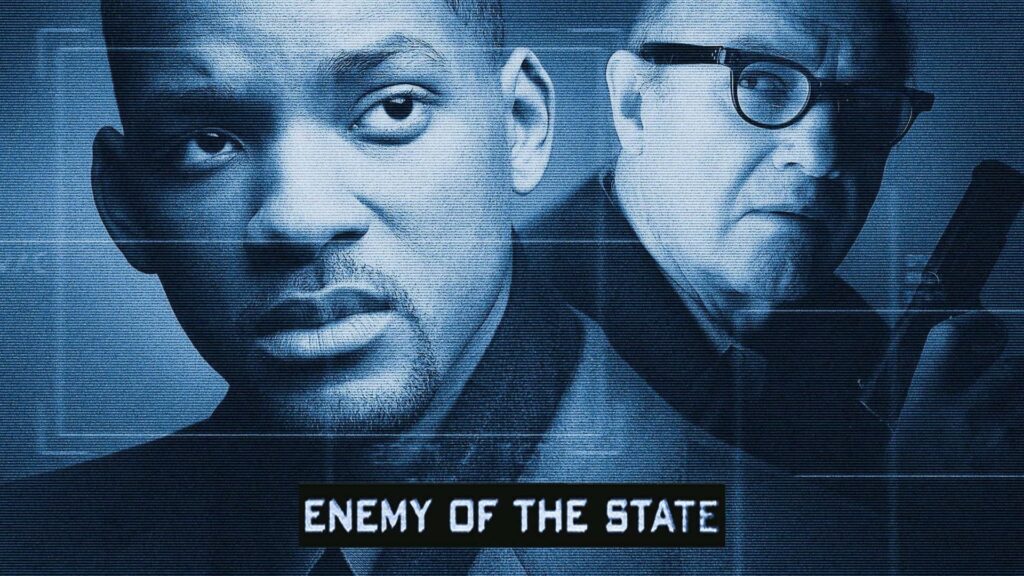 A lawyer becomes targeted by a corrupt politician and his N.S.A. goons when he accidentally receives key evidence to a politically motivated crime. The film has become noteworthy for being ahead of its time regarding issues of National Security and privacy. The cast and scenes are amazing.
5) Zero days
Zero Days is one of the most important films anyone saw in 2016. It is a documentary that deserves to be seen by everyone across world.
The existence and mounting peril of cyber warfare is something that is commendable. "Zero Days" shows, this form of cryptic aggression which is already highly developed, in the possession of numerous governments as well as non-state actors. The film's great subject is the secrecy that surrounds and prevents citizens and their governments from discussing it. The film shows that even some of the nation's highest-ranking secret keepers now think that policies have been taken too far, and indeed increase rather than reduce the dangers posed by cyber warfare.
6) The code
This documentary presents the first decade of Linux from 1991 to 2001. Linux becomes a perfect business solution within the computer industry. Linus Torvalds, the creator of Linux, eventually turns into an international media star. He is no more a shy nerd, but a relaxed, witty media performer. But even after all this attention Torvalds remains calm and a down to earth person. But do we really know him? Why did he put his code on the internet for free, initially? Many can still not understand it. Maybe because 'given enough eyeballs, all bugs are shallow', giving a way to a better product? Or is there something more to it?
8) Live free or die hard
When someone hacks into the computers at the FBI's Cyber Crime divisions, the director decides to find all the hackers who could have done this. When the director finds out it is 4th of July and none of their agents are around, he thought that there is no way to find those hackers now. The movie is about how the whole system breaks down and chaos ensues.
9) Mickey Virus
Mickey, a small-time hacker, helps Kamayani, the woman he loves, to reverse a web transaction by hacking her company's website. Unfortunately, he mistakenly ends up committing a robbery worth $15 million. This movie is full of suspense and twist. Revolving around a computer hacker caught in a messy trap, it has some cool graphics, better than several other films of the past using the same element.
10) A Wednesday
Neeraj Pandey's crime drama starring Anupam Kher, Naseeruddin Shah, Jimmy Shergill in lead roles is about a man who calls Mumbai Police and asks them to release 4 terrorists, else he will execute serial bombing in the city. The film not really revolves around hacking or the cyber world but will tell you enough you need to know about how its illegal usage can make the administration on a run.