YouTube, Facebook, Twitter Should Remove Content, Block Accounts Violating Guidelines Without Waiting For FIRs: Madras High Court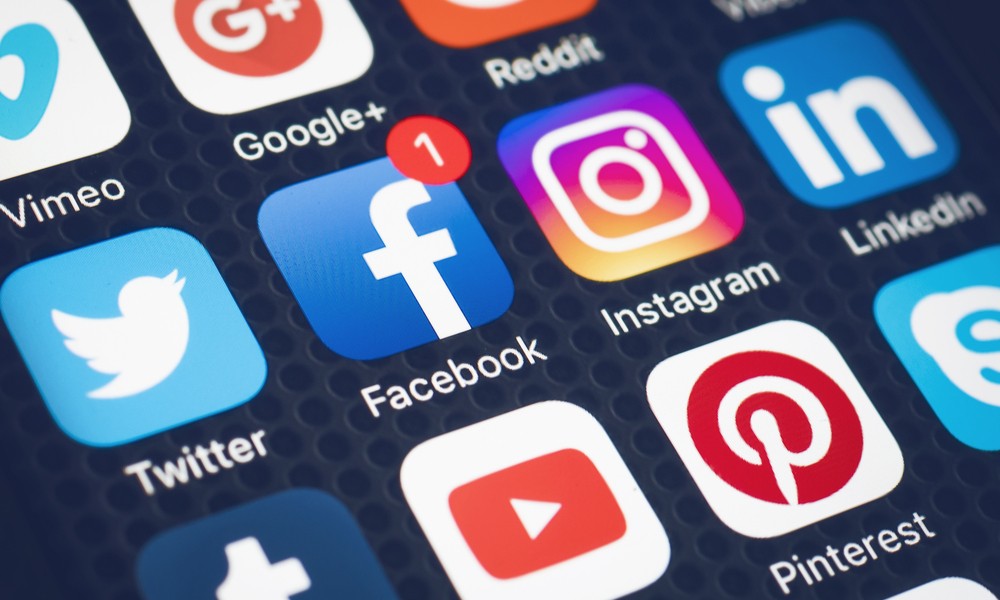 CHENNAI: It is the duty of intermediaries like YouTube, Facebook and Twitter to block channels or accounts putting out videos in violation of their guidelines without waiting for legal orders, the Madras High Court observed as it heard a defamation case involving the chief minister of India's Tamil Nadu state.
The state's highest judicial authority noted that social media intermediaries which are operating within India's territories are also governed by the rules and laws of the land and have a duty to block without insisting on the police's first information reports (FIR) or a court's order for it, according to a report.
The court's observation came as it heard the petition for cancellation of bail granted to YouTuber Duraimurugan Pandiyan Sattai @ Duraimurugan who is accused of making derogatory statements about the Chief Minister of Tamil Nadu through his YouTube Channel.
ALSO READ: Action Against Anti-India Propaganda: India Blocks 20 Fake News YouTube Channels, 2 Websites Running From Pakistan
According to the report, during the hearing of the petition, the state argued that the YouTuber had violated the terms of his bail and continued to commit impugned acts, and was liable for civil contempt.
The Youtuber was primarily granted bail after he had given an undertaking that he has "realized his mistake" and "will not indulge in such activities" in the future but despite that he continued to spread "false news" on social media about the chief minister, the petition argued.
On his part, YouTuber Duraimurugan told the court that he was "not the only one making such content" on social media, according to the report.
He stated that several people were promoting such kind of activities and were getting income from YouTube, which encouraged such defamatory videos as it earned more views, the report added.
The court after hearing the arguments decided to cancel the bail of the YouTuber as it noted that his actions were in clear violation of the bail conditions because he continued to make videos which appeared derogatory towards the chief minister and posted them on his YouTube channel.
ALSO READ: YouTube Influencers Fall Prey To Cybercrime Under The Pretext Of Collaborations
The court also came heavily on social media sites, terming them as intermediaries, as well as law enforcement agencies for not leveraging the already available laws under the provisions of the Information Technology Act, 2000 in order to get such content removed from the internet and channels blocked.
The authorities on their part informed the court that intermediaries often turn down their requests and insist on getting the FIRs or court orders for carrying out action, according to the report.
Follow The420.in on
 Telegram | Facebook | Twitter | LinkedIn | Instagram | YouTube