Pakistan Honey Trapping Indian Officer: IAF Sergeant Arrested For Leaking Sensitive Information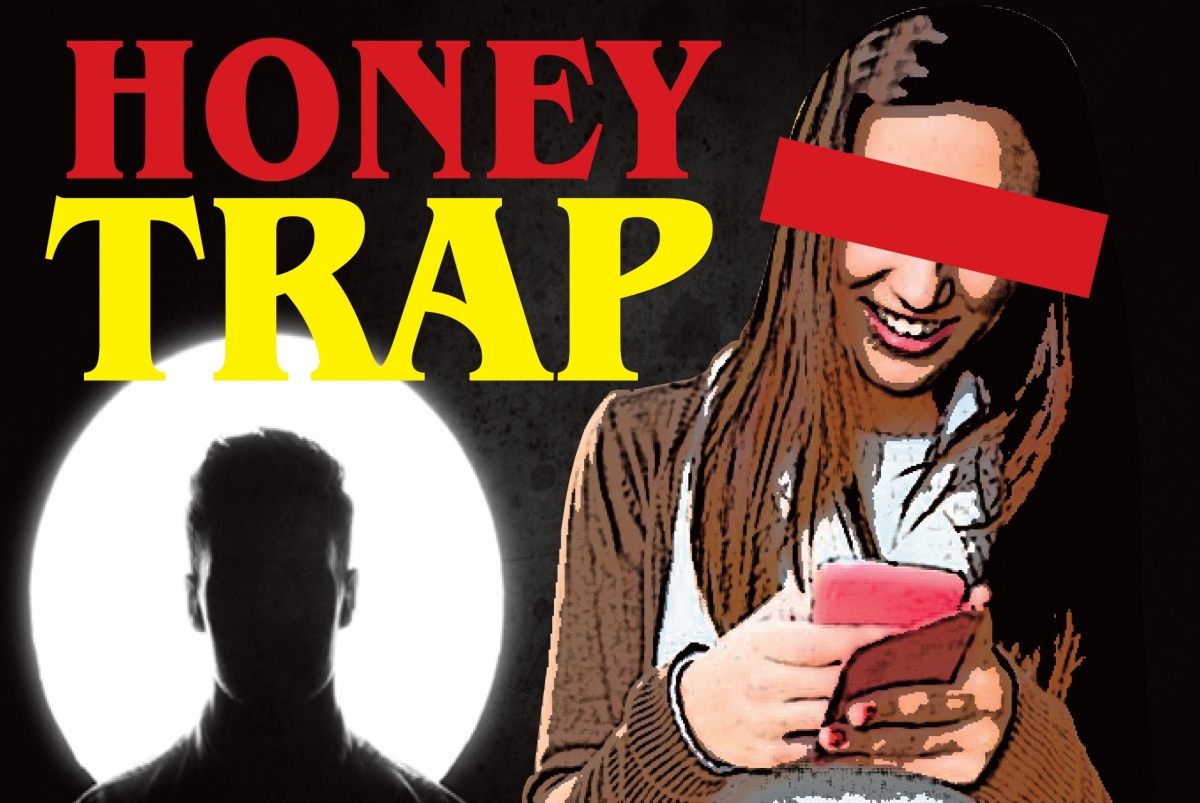 NEW DELHI: Devendra Sharma, a sergeant in the Indian Air Force (IAF), was arrested by Delhi Police on suspicion of espionage. He allegedly disclosed critical IAF papers after being honey-trapped on social media by a Pakistani woman. 
According to authorities, Pakistan's espionage agency Inter-Services Intelligence (ISI) is suspected of being involved in the case. Sharma worked in the IAF's records branch and was apprehended three days ago.
According to Crime Branch sources, the accused Sharma was initially honey-trapped by a woman and then persuaded to give IAF secret information. "He was ensnared in a honey trap using social media," according to sources.
Throughout the investigation, it was found that some suspicious transactions were made from his wife's bank account. Meanwhile, the role of Pakistan's intelligence agency, ISI, is being investigated, according to sources.
ALSO READ: Beware! The Security Jawan Sending You Friend Request May Be A Spy Stealing Sensitive Data
Notably, this is not the first time that ISI handlers have duped a member of the armed forces. Pakistani intelligence agencies are constantly seeking to corner India and obtain vital information about India's security system through honey-trapped young individuals.
Sharma has been charged with violating the Official Secrets Act.
Sharma, who was apprehended in Delhi's Dhaula Kuan neighbourhood, met a woman on Facebook. The woman befriended him and called him repeatedly, attempting to gather information about the IAF. "She was attempting to obtain information on IAF radar positions, postings of high officers, and their details," police stated.
"We examined his wife's bank account and discovered dubious activity." "We got the woman's phone number and are attempting to locate her," a police officer stated.
Sharma, who is from Kanpur, was arrested based on information obtained on May 6 and is being questioned about the incident and the purported information he shared, according to police.
Follow The420.in on
 Telegram | Facebook | Twitter | LinkedIn | Instagram | YouTube