New Delhi: Instagram is not only a popular choice for photographers and content creators, but it has also attracted many cybercriminals.
Hackers are now looking for newer opportunity to cheat people. Cyber experts say that criminals are hacking Instagram profiles of influencers and then running online shopping fraud and cheating their followers.
Cybercriminals target accounts with over 10,000 followers and then overnight change name of the page. They turn it into an online shopping platform and offer attractive discounts on expensive products to lure people.
The latest victim of such crime is the wife of an Indian Air Force officer. On November 28, the victim – Sanjana saw designer wear on an Instagram page – Girls_Sunshine_Hub121. The account had more than 10,000 followers which made her belive the profile is genuine.
The administrator of the page said they don't accept cash on delivery and insisted on making payment via UPI. Trusting him, Sanjana paid Rs 2,000 for the dress but never got its delivery. The admin of the page blocked her soon after the payment following which she registered an FIR with Ghaziabad police.
Sanjana is not alone as several fake shopping pages and accounts have mushroomed on Instagram. Some of them are genuine but it is hard to differentiate it with fake ones.
Cybercrime expert Rakshit Tandon said such crime is becoming very common. "Criminals keep an eye on account with more than 10,000 followers. They hack the profile and change the name of the page. Now overnight they have a page with huge followers so it is not difficult for them to gain the trust of the shoppers," Tandon said.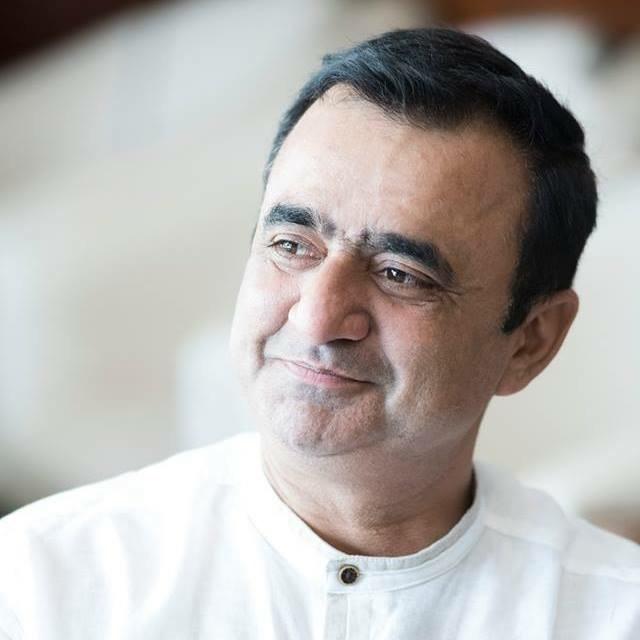 "These criminals then post pictures and video of products and gadgets and huge huge discount. They have two conditions that they will chat only on WhatsApp and take online payments. Both are done to stay away from the police net," Tandon explained.
Sharing example of a fake page – Magnet The Mobile Store, Tandon said this is a fake page and he is found to be fooling people. He is fooling customers by offering the latest version of Apple iPhone for just Rs 24,000. Similarly, he is offering other gadgets at a dirt-cheap price. As his page has over 15,000 followers many fall in this trap.
Criminals also buy administrative right of a page against a payment. Many people create a group or page and later on sell it to scammers.
It becomes a little tough to catch such scammers as the money involved in such a crime is low. Criminals don't have any physical address or website to track them back, it is only based on information shared by Instagram they can be tracked. Criminals use bottle wallet and WhatsApp activated using fake SIM cards.
Although social media giants have been taking several steps to safeguard the platform from scams, those responsible for these scams are also finding new ways to target the victims.