Lost Track of Your Savings? RBI's UDGAM Portal Helps You Find Unclaimed Deposits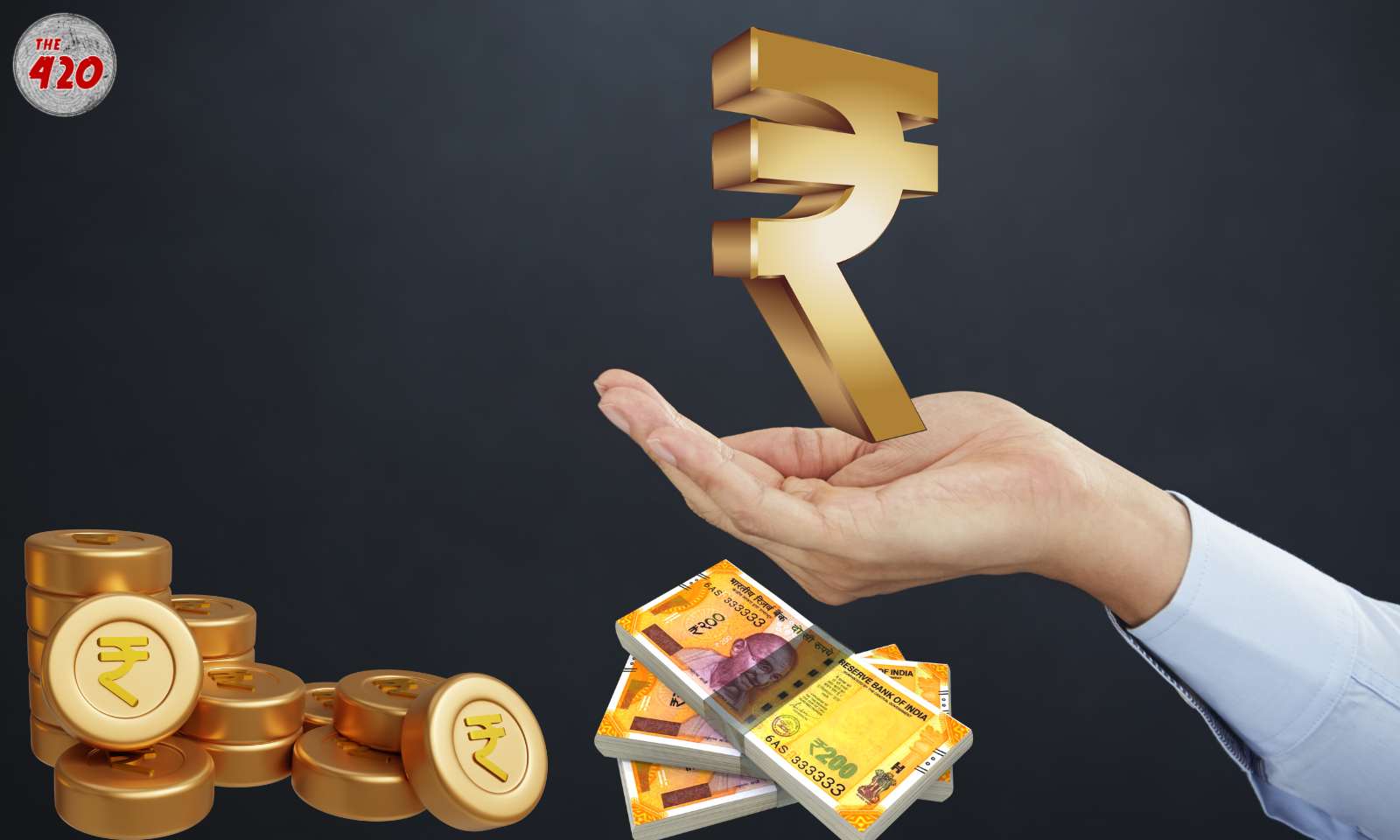 MUMBAI: The Reserve Bank of India (RBI) has taken a significant step towards facilitating financial transparency and customer service by unveiling a centralized web portal named UDGAM (Unclaimed Deposits – Gateway to Access inforMation). This innovative platform allows individuals to conveniently search for unclaimed deposits across various banks in one unified location.
Understanding Unclaimed Deposits
Unclaimed deposits are balances held in savings or current accounts that have remained dormant for a period of ten years. Additionally, term deposits that have not been claimed within ten years from the date of maturity fall under this category. These unutilized funds represent a substantial amount of money that often goes unnoticed due to the lack of an accessible mechanism to track them.
ALSO READ: Looking For Nodal Officers Of Banks, Telecoms, Social Media? Click The Link Here To Fetch Numbers – Details Inside
Simplified Process for Reclaiming Funds
The newly launched UDGAM portal addresses this issue by offering an easy and efficient method for individuals to identify their unclaimed deposit accounts and take necessary actions. Account holders can either reclaim their dormant deposits or reactivate them at their respective banks through the platform.
The collaborative efforts of Reserve Bank Information Technology Pvt. Ltd. (ReBIT), Indian Financial Technology & Allied Services (IFTAS), and participating banks have culminated in the creation of this user-friendly portal.
ALSO READ: Deepfake Nightmare: Sextortionists Resort To Morphed Dead Videos Of Girls For Higher Ransom
Accessing Unclaimed Deposits via UDGAM Portal
To begin the process of reclaiming their unclaimed deposits, individuals must complete a simple registration on the UDGAM portal ( https://udgam.rbi.org.in/unclaimed-deposits/#/register ) . The platform requires users to input essential information, such as their name and contact details. Additionally, users should have the following identification documents ready:
PAN (Permanent Account Number)
Voter ID
Driving License Number
Passport Details
After providing these details, users gain access to the platform's search functionality, allowing them to explore and locate any unclaimed deposits associated with their accounts.
ALSO READ: Victim Of A Cyber Attack? Now Dial 1930 & 155260 To Register Complaint And Get Your Money Back
Current Availability of Participating Banks
As of the portal's launch, seven prominent banks are available for search and reclamation on the UDGAM platform:
State Bank of India
Central Bank of India
Citi Bank
DBS Bank
Dhanlaxmi Bank
Punjab National Bank
South Indian Bank
The RBI has communicated that the search facility for deposits held in other banks will be progressively added to the portal in a phased manner. By October 15, 2023, users can expect the inclusion of additional banks, further enhancing the accessibility and effectiveness of the UDGAM platform.
The UDGAM portal serves as an integral step towards ensuring financial inclusivity and assisting individuals in reclaiming their long-forgotten deposits. This initiative by the Reserve Bank of India demonstrates the institution's commitment to leveraging technology for the benefit of the public and advancing the nation's financial landscape.
Follow The420.in on
 Telegram | Facebook | Twitter | LinkedIn | Instagram | YouTube